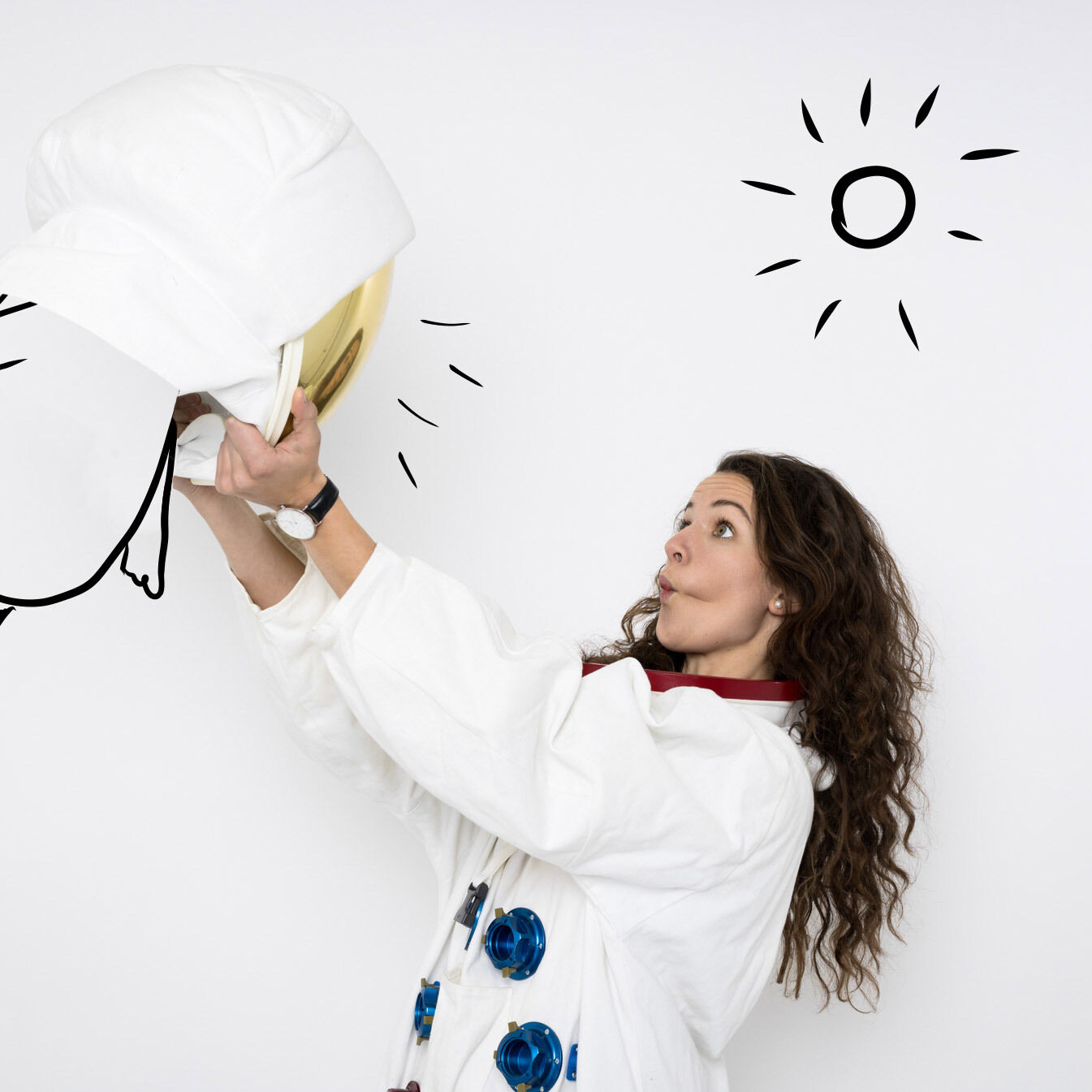 Cornelia Wolfthaler, BSc
Recruiting Partner
Likes to be called Conni. Joined epunkt in 2021. She is responsible for placing technicians as part of the engineering team. The focus of her bachelor's studies at the JK University in Linz was in Social Economics was in Personnel and Change Management.
Contact / Location
epunkt Linz
Harrachstraße 6
4020 Linz
10 Facts about Cornelia
Prefers a sleeping back on top of a mountain to a luxury hotel.
Very gregarious but also enjoys travelling by herself
Planning freak: doesn't know the meaning of boredom
Big fan of cake, but not too much cream, please!
Has a date every Friday night for practicing the flugelhorn
Can't stand complaining. If there is nothing positive to see, change it.
Solution oriented: there is always a solution.
Loves learning new things
Describes herself as a country person with a open mind
Prefers to charge her batteries in the outdoors
What epunkt particularly appreciates about Cornelia:

Her commitment to her work and her instinct for people. She's always pursuing the best solution for clients and candidates.