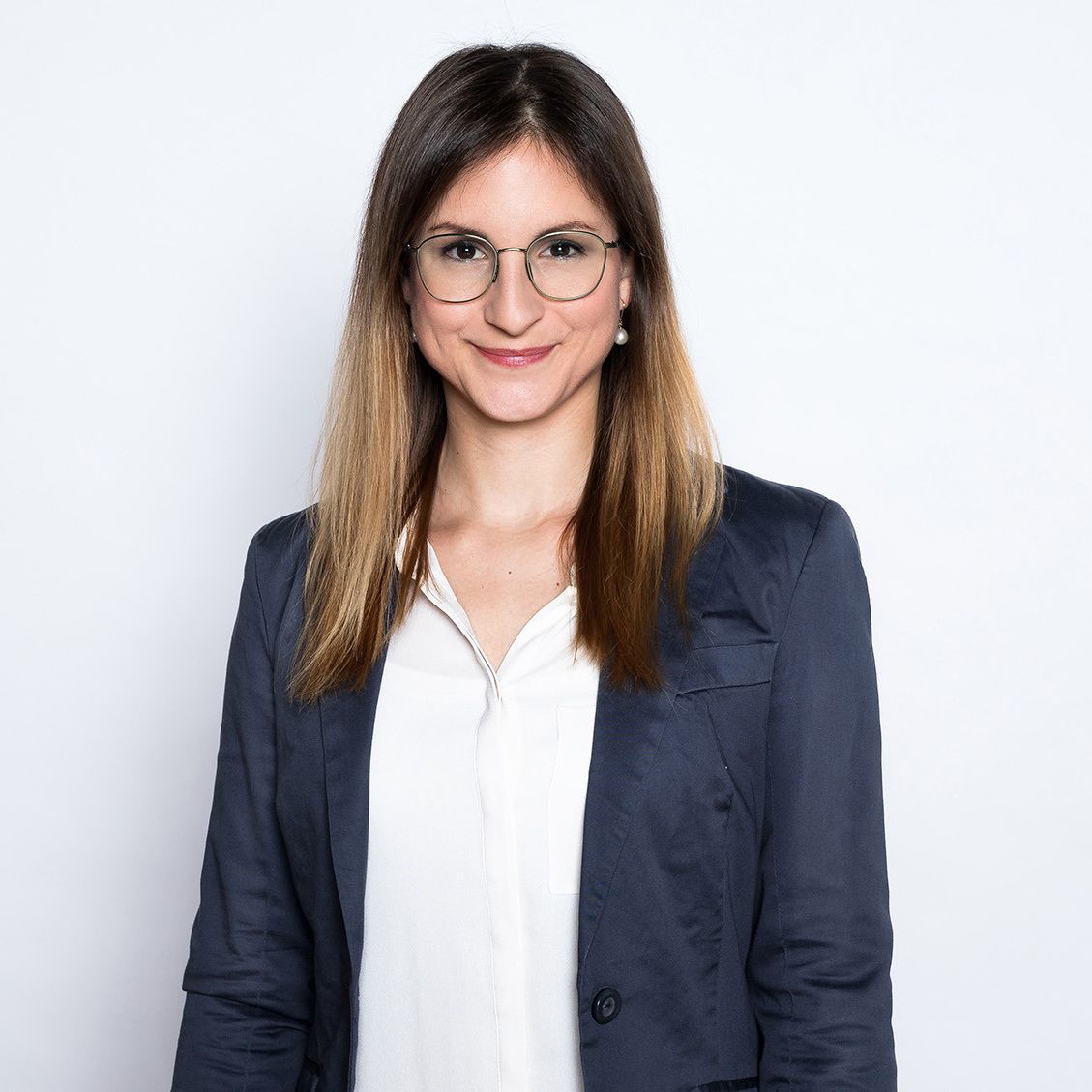 Constanze Slamanig, BA
Recruiting Partner
Born in Graz and grew up in Stuttgart. After 17 years, a degree in Philosophy and Sociology, and a number of years in IT recruiting, she moved back home to Austria and joined the epunkt family in May 2018. She began in IT infrastructure in Vienna and switched to infrastructure, ERP, and digital in Graz in January 2021. Always playing a part: ongoing learning, both about IT and interpersonal relationships.
Contact / Location
epunkt Graz
Herrengasse 13
8010 Graz
9 Facts about Constanze
No day is completed without music and laughter.
Passions: movies and music, there is so much to discover. Oh yes, nutrition and baking, too. ;-)
Sports. From yoga to weight training, she likes to leave her comfort zone.
Loves being outside, in the woods, on a mountain, and best of all with her family.
A nerd and romantic at heart (still has to own up to the latter).
Always up for a karaoke night. Preferably with a corn 'n' oil.
Loves the smell of blown-out candles; they always remind her of her childhood (especially Christmas).
Would rather read a book about epigenetics or psychology than fiction.
Is convinced there is always something you can grow with – you just have to recognise it.
What epunkt particularly appreciates about Constanze:

Her empathic nature and open ear. And how she always tries to see the good in every situation.