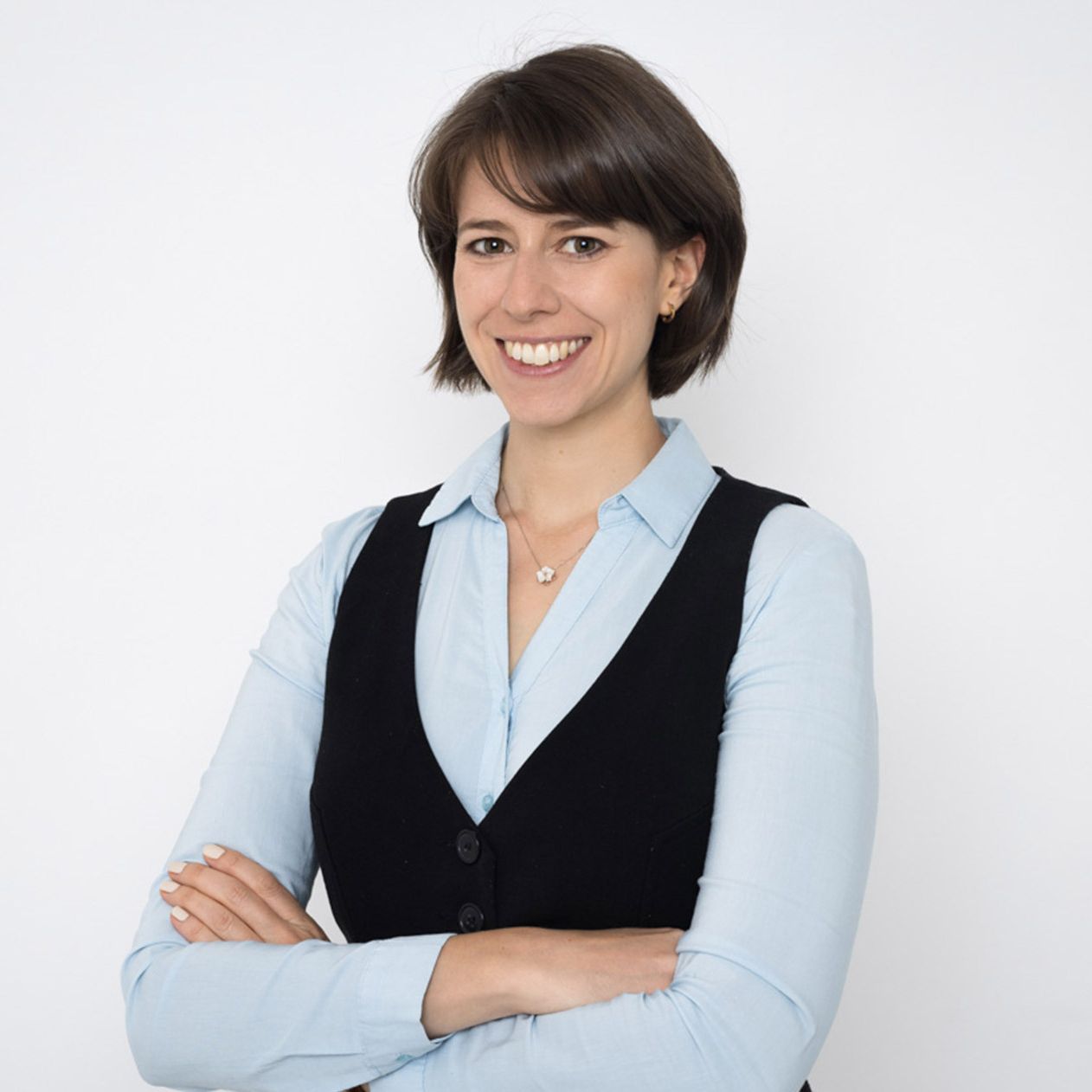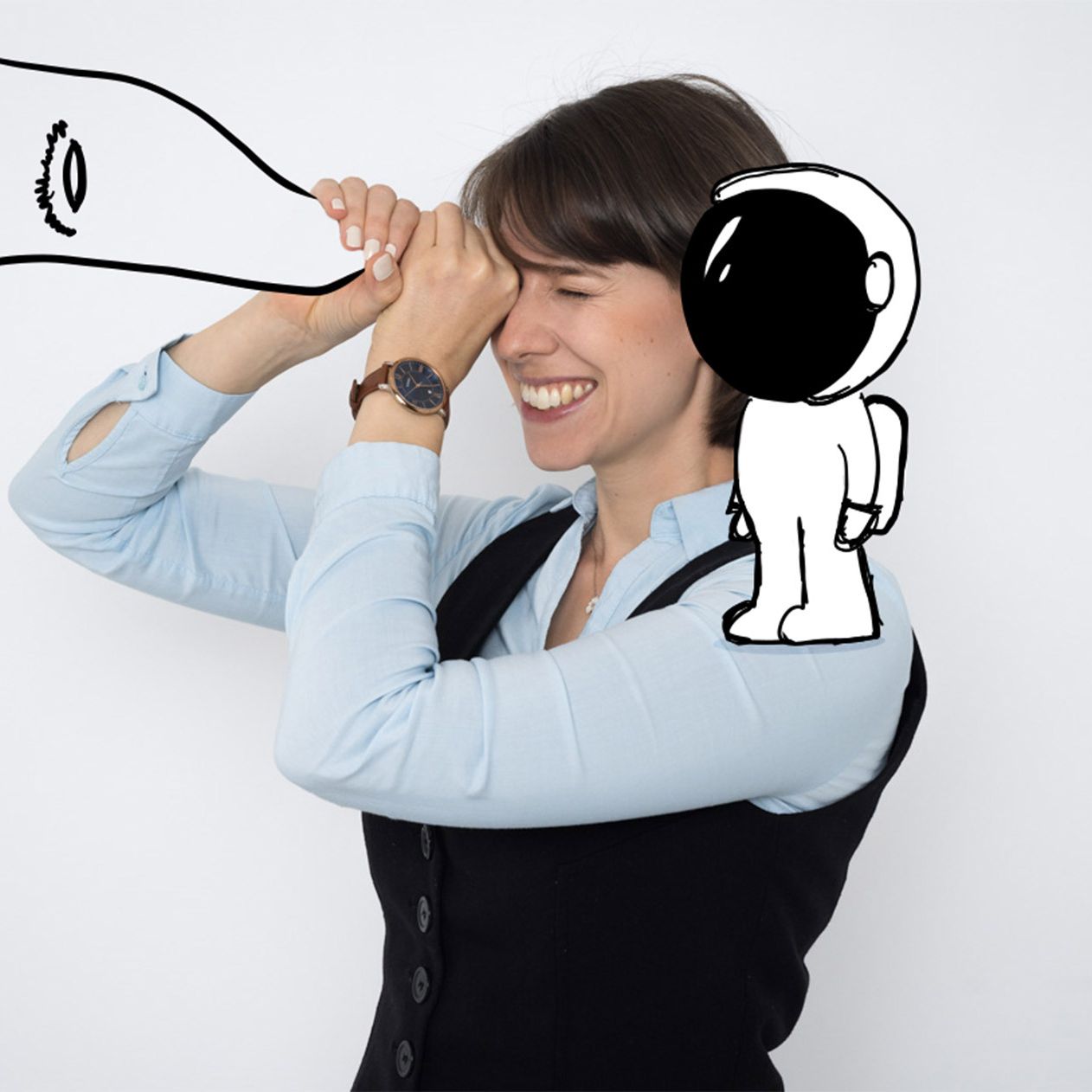 Claudia Riegler, MSc.
Teamlead Application Management
Had her first fulltime job in 2015 at epunkt and returned in 2022 as an IT project and application manager. Prior to that she completed two bachelor's degrees – in Biomedical Engineering and in Business and Economics. In the meantime, she's gained several years of experience in recruiting, IT consulting, process design, software product management, and leadership.
Contact / Location
epunkt Vienna
Universitätsring 8/6
1010 Vienna
10 Facts about Claudia
Laughs even at bad jokes
Learned to climb to get over her fear of heights
Likes to solve problems, especially complicated ones
Loves learning new things
Enthusiastic about sports (both active and passive, depending on her mood 😉)
Childhood dream: F1 driver or ski racer
Enjoys understanding the big picture – and every little detail, too
Thinks a lot and with pleasure
Fan of numbers, data, evaluations, analyses, and diagrams of all kinds
Loves the mountains both in summer and in winter, except when the weather is bad
What epunkt particularly appreciates about Claudia:

That she always gets to a joint understanding of the desired results before she starts looking for a solution.