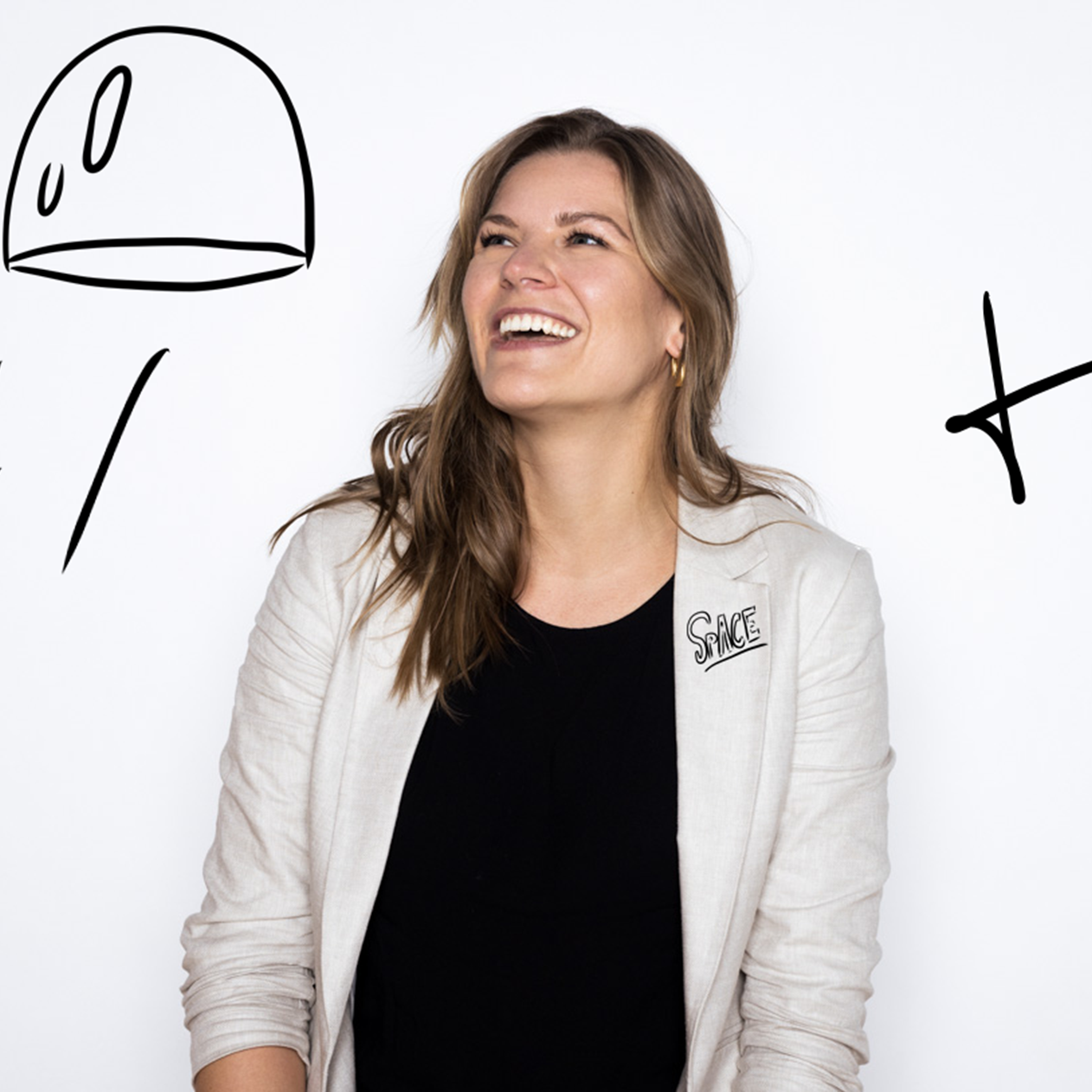 Bernadette Patz, BA
Recruiting Partner
Bernadette joined epunkt in 2022 and is responsible for perfect matches between candidates and clients in sales & marketing and HR. In doing so she makes use of her professional experience in marketing, sales, and consulting as well as her degree in Marketing & Sales from Campus02 in Graz.
Contact / Location
epunkt Graz
Herrengasse 13
8010 Graz
10 Facts about Bernadette
Life without travel is like a soup without salt
Finds her balance exercising or playing a musical instrument
Makes sure that her colleagues drink plenty by staying hydrated herself. With water of course. Only water.
Is known for her open and direct style of communication.
Others say she is an open book.
Identifies with elephants: large and empathic.
Always working on her green thumb and recently planted trees in a forest.
Hardly knows any jokes but still laughs hard at them.
Owns (nearly) every book on mental training.
Can find something positive in any situation.
What epunkt particularly appreciates about Bernadette:

Her warm, winning, and charismatic nature charms both us and our clients and candidates every day. We are glad she joined us on this professional journey and shares her travels with us.