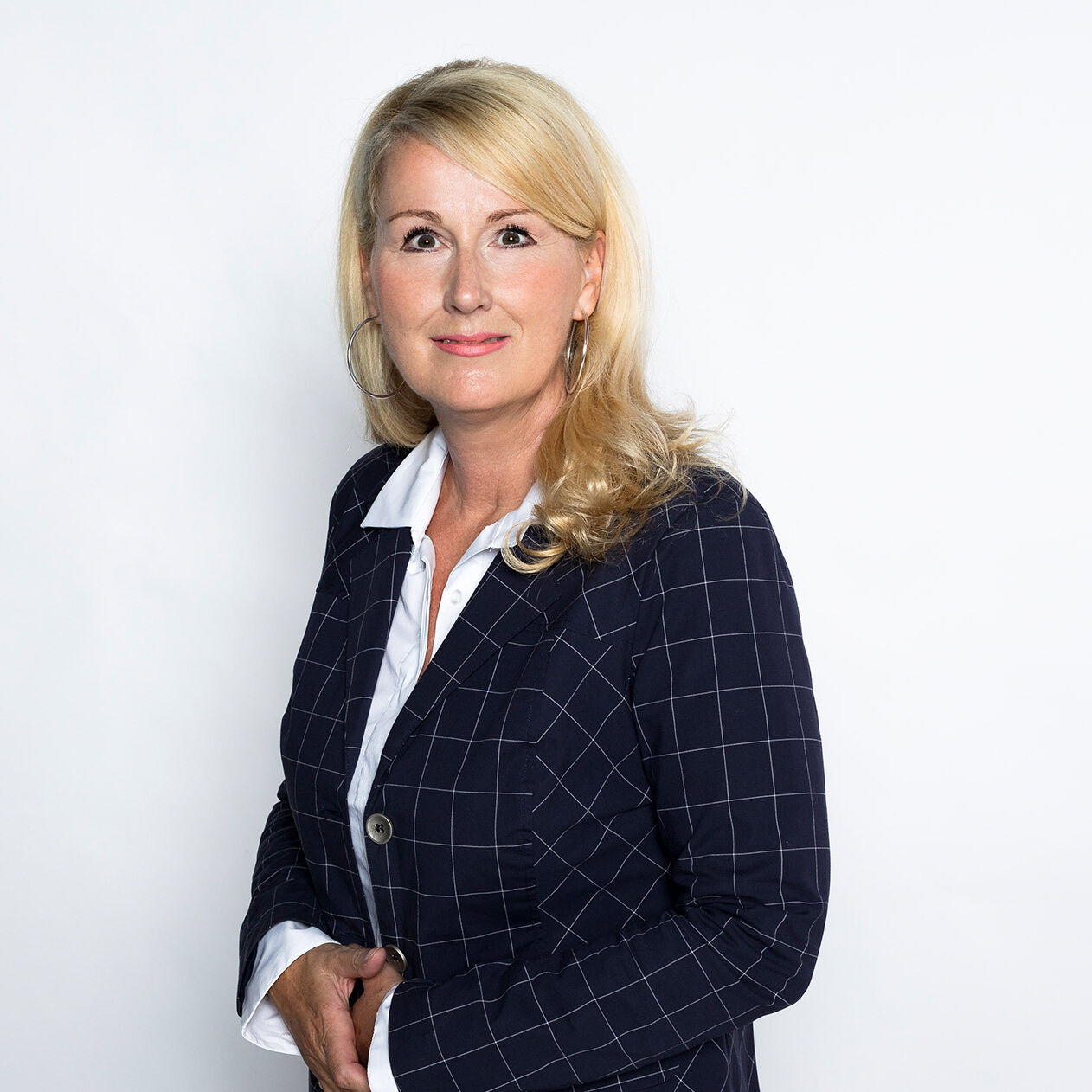 Astrid Riedler
Head of Purchasing & Office Management
Joined epunkt in 2007 and joined at the hip with many departments and epunkt team members. Responsible for office management, fleet management, plan management, and purchasing nationwide. Together with her team she ensures that epunkt runs smoothly and efficiently.
Contact / Location
epunkt Linz
Harrachstraße 6
4020 Linz
9 Facts about Astrid
La dolce vita & bella Italia: yasssss!
175 cm of female power (+10 cm for the shoes).
A day without glitter is not an option.
If it's not suitable, make it so.
Not one to put off a decision.
If you can dribble, you can wear the stains with pride.
Lives in the here-and-now, because tomorrow it could be too late.
Humour needs sarcasm and a touch of self-mockery.
Loves dogs. People are ok, too.
What epunkt particularly appreciates about Astrid:

How much she enjoys working for and with people. Her decisiveness and experience and knowledge of every nook and cranny of epunkt.