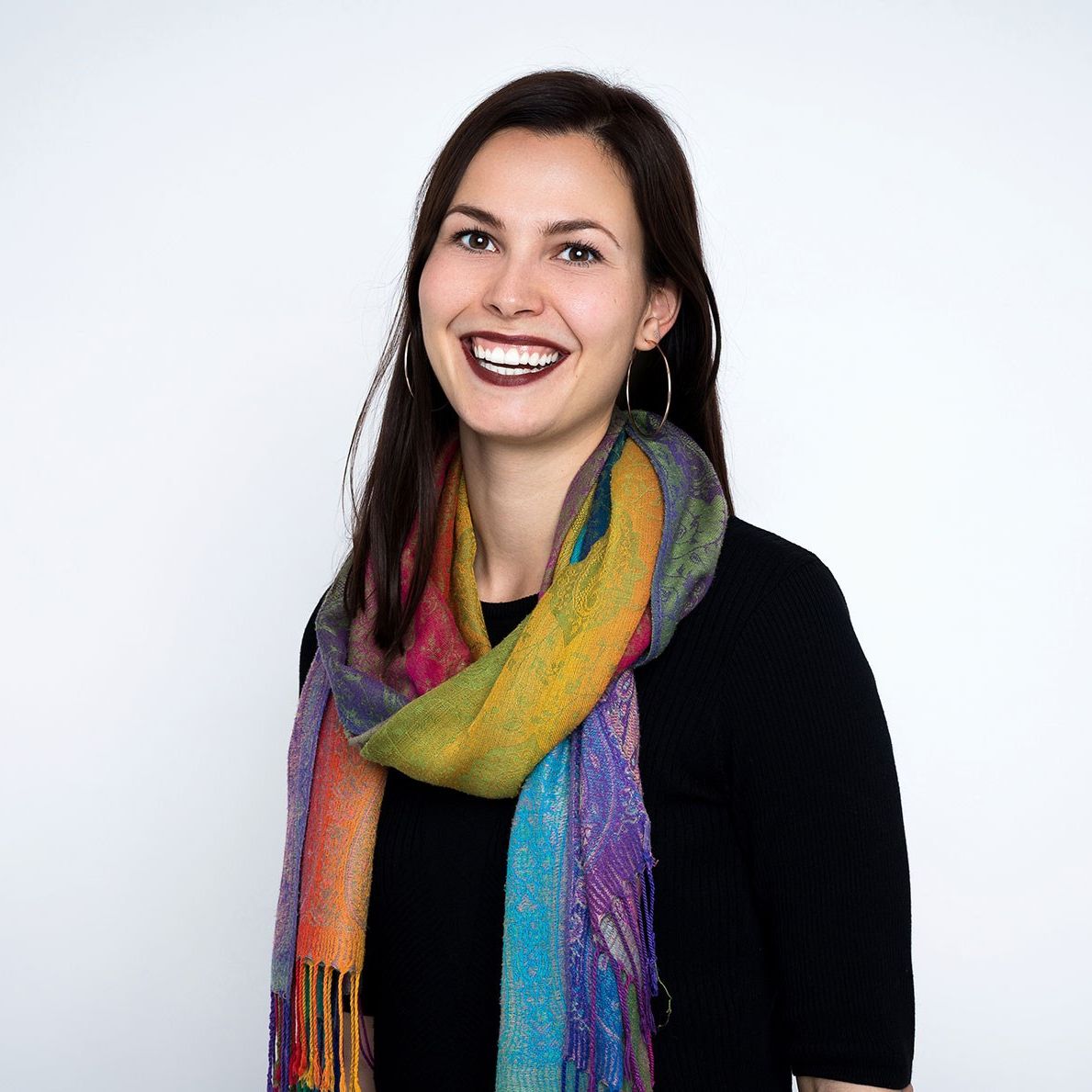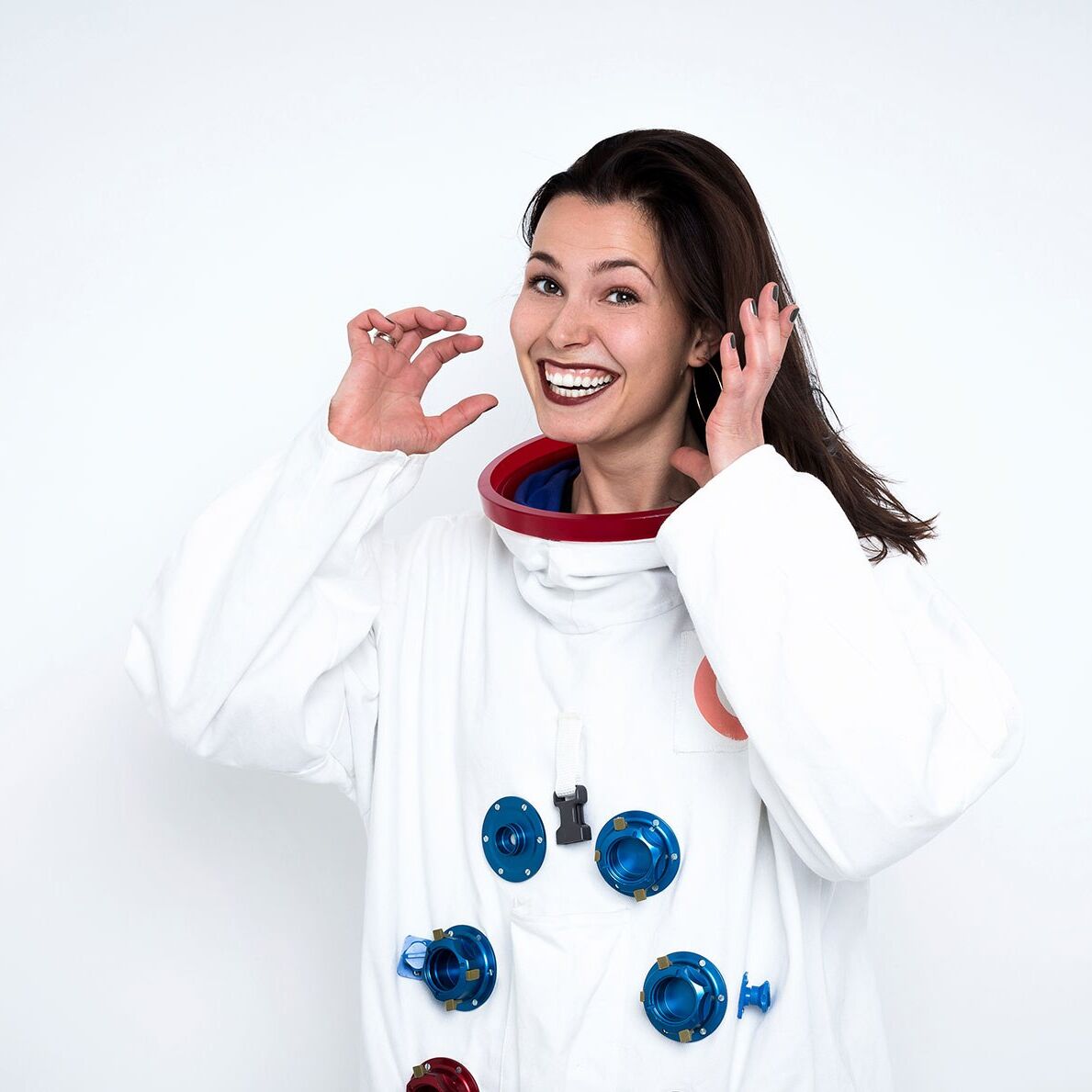 Astrid Fladenhofer, MSc
Human Resources Talent Acquisition Manager
At epunkt since 2016 searching for perfect match in recruiting. She has been looking for new epunkt colleagues in Austria since 2018. Studied Social Economics, was trained as a coach, and worked at an advertising agency. Part of our HR core team. Always has exceptional standards of service for candidates and colleagues, an open ear, and an extra portion of empathy.
Contact / Location
epunkt Linz
Harrachstraße 6
4020 Linz
10 Facts about Astrid
Dreams. Of her feet in the sand, salty air, and the crashing of waves. And sometimes of a cold mountain lake or her bathtub.
Loves to laugh a lot, often about herself.
Sees everything positively, even when it sometimes annoys others.
Crazy about BODYART®
Always playing Spanish music.
Sits on the floor as soon as a dog is in the room.
Her heart beats for South America, even if she doesn't have roots there (but then again, who knows).
The sunshine in the HR team. Perhaps also sometimes a little batty.
Loves to discover the world with her little son.
Communicates with her entire body – heart, mind, arms, and words (and in multiple languages).
What epunkt particularly appreciates about Astrid:

Recruiting is a passion for her, not just a business. Always there with her heart, a smile on her smile, and a lot of optimism.