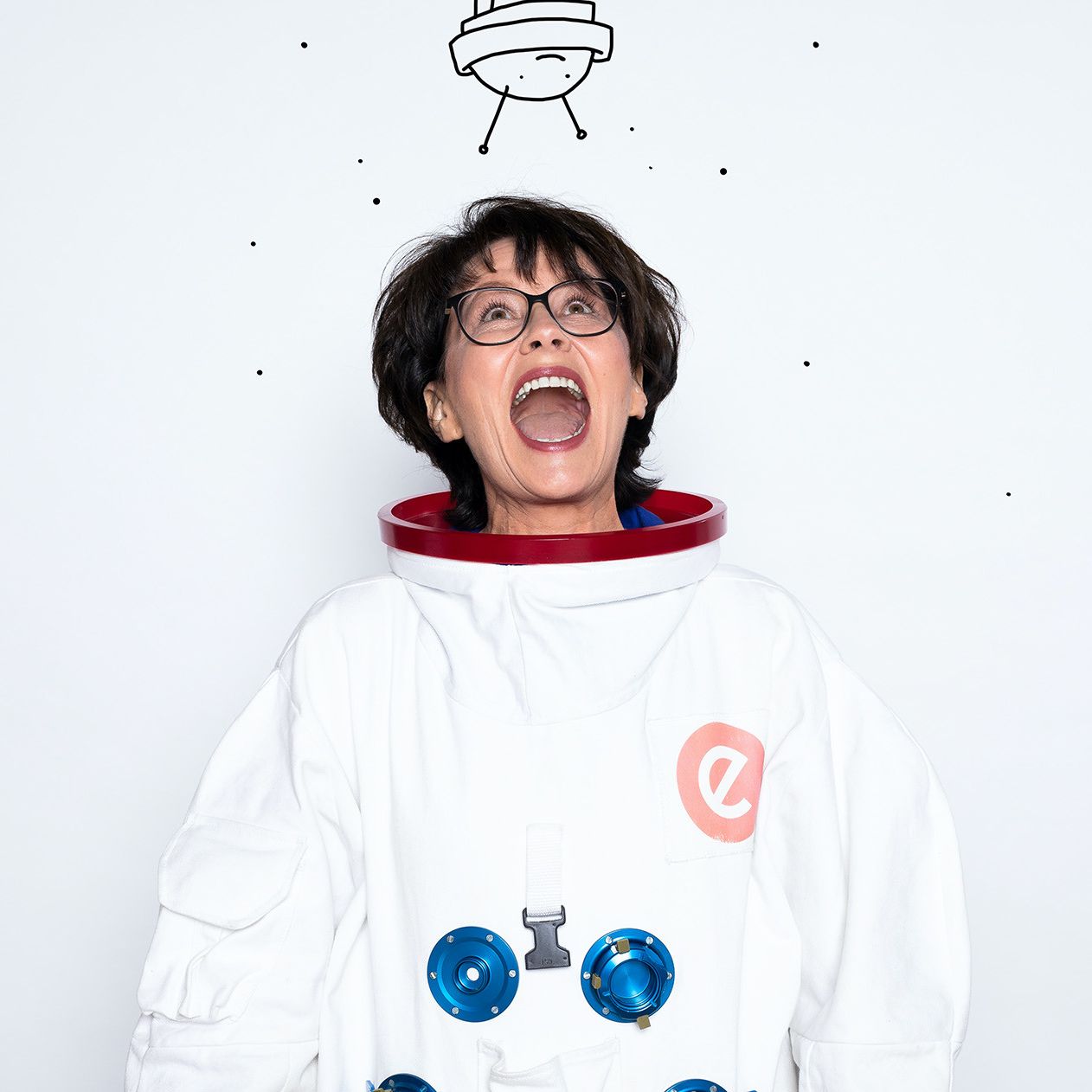 Mag. Andrea Bertl
Managing Director
Managing director at epunkt for sourcing & recruiting. International sales experience in the manufacturing industry, expertise in the recruiting sector since 2001, six of which with her own executive search business. Expertise in the recruiting of specialists and managers, executive search, sales, company management and controlling. Studied Macroeconomics.
Contact / Location
epunkt Vienna
Universitätsring 8/6
1010 Vienna
10 Facts about Andrea
Is open to (almost) all kinds of food. As long as it isn't too spicy. Especially likes a good steak. Has a weakness for Swedy.
Originally from Styria
Very important: her family and children
Doesn't like to fly but gets over it to travel to southern Italy.
Bookworm, opera fan, and dancer
Loves to ski and has a passion for the mountains, both in the summer and in the winter.
Positive, motivating, and empathic. Her mottos:
Scared to death is already dead.
There are no problems, only challenges,
The glass is always half full!
What epunkt particularly appreciates about Andrea:

High service orientation, respectful and appreciative towards employees, clients, and candidates.