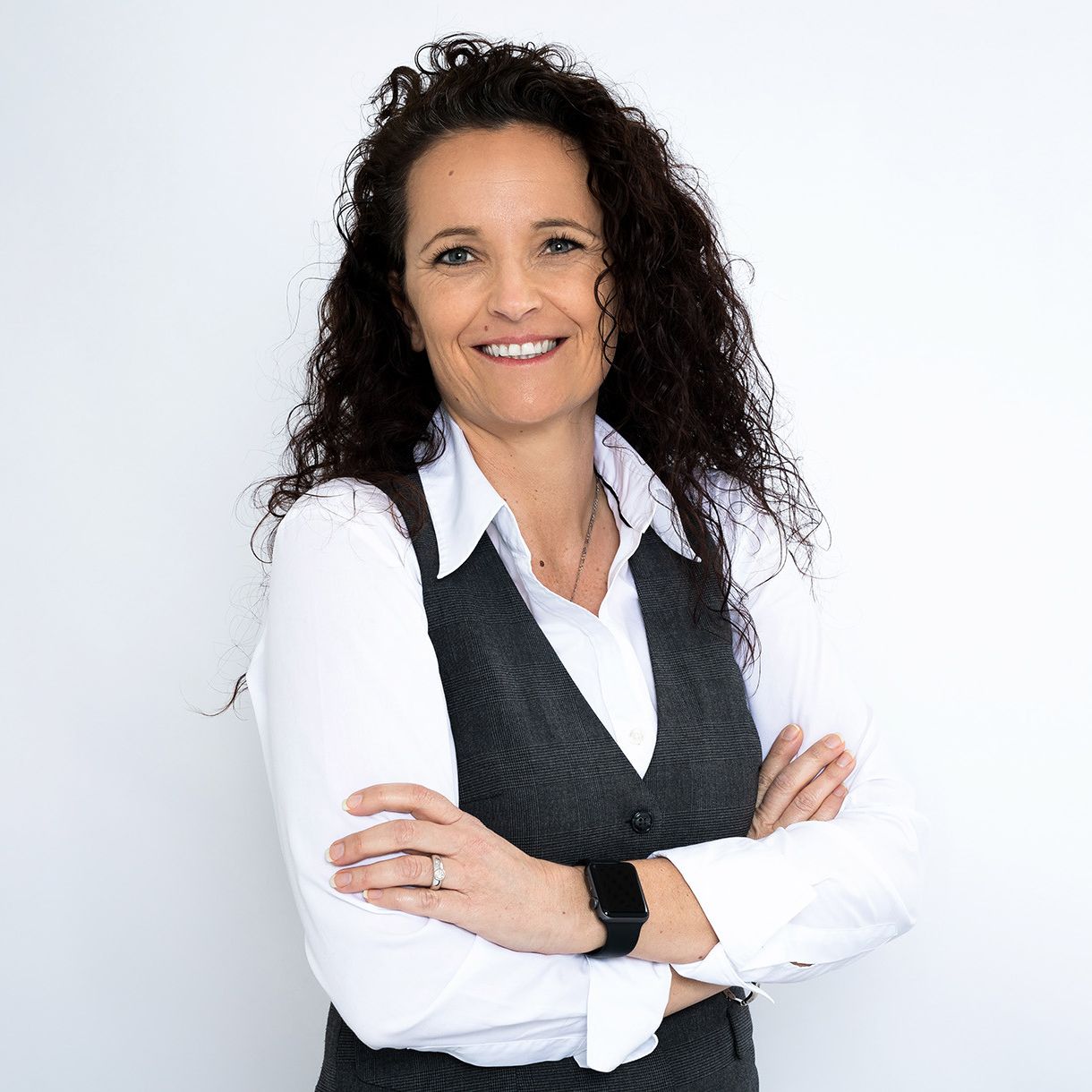 Alexandra Strumberger
Human Resources Organization & Contract Management
Joined epunkt in February 2015. Back then she was an assistant to the management with a focus on sales. Since December 2017, her heart beats for the needs of epunkt employees. As part of the core internal HR team she focuses on contracts, organisation, on and offboarding as well as labour law.
Contact / Location
epunkt Linz
Harrachstraße 6
4020 Linz
10 Facts about Alexandra
Loves dreamers and unique specimen.
For her, happiness depends on your attitude.
Thinks she has an even keel – until she is excited. ;-)
Merely satisfactory is not enough.
Still has to practice saying "no".
Scoville & caffeine & horsepower! Yes, ma'am!
Half vegetarian.
Likes lifting weights and hula-hooping (but not at the same time).
Is of the opinion you can read people by their smiles.
Has proven herself talented at picking that pet with the gravest eccentricities.
What epunkt particularly appreciates about Alexandra:

Her talent for improvisation and her creativity. The structured way she gets to the point. How much she enjoys work and her can-do attitude.