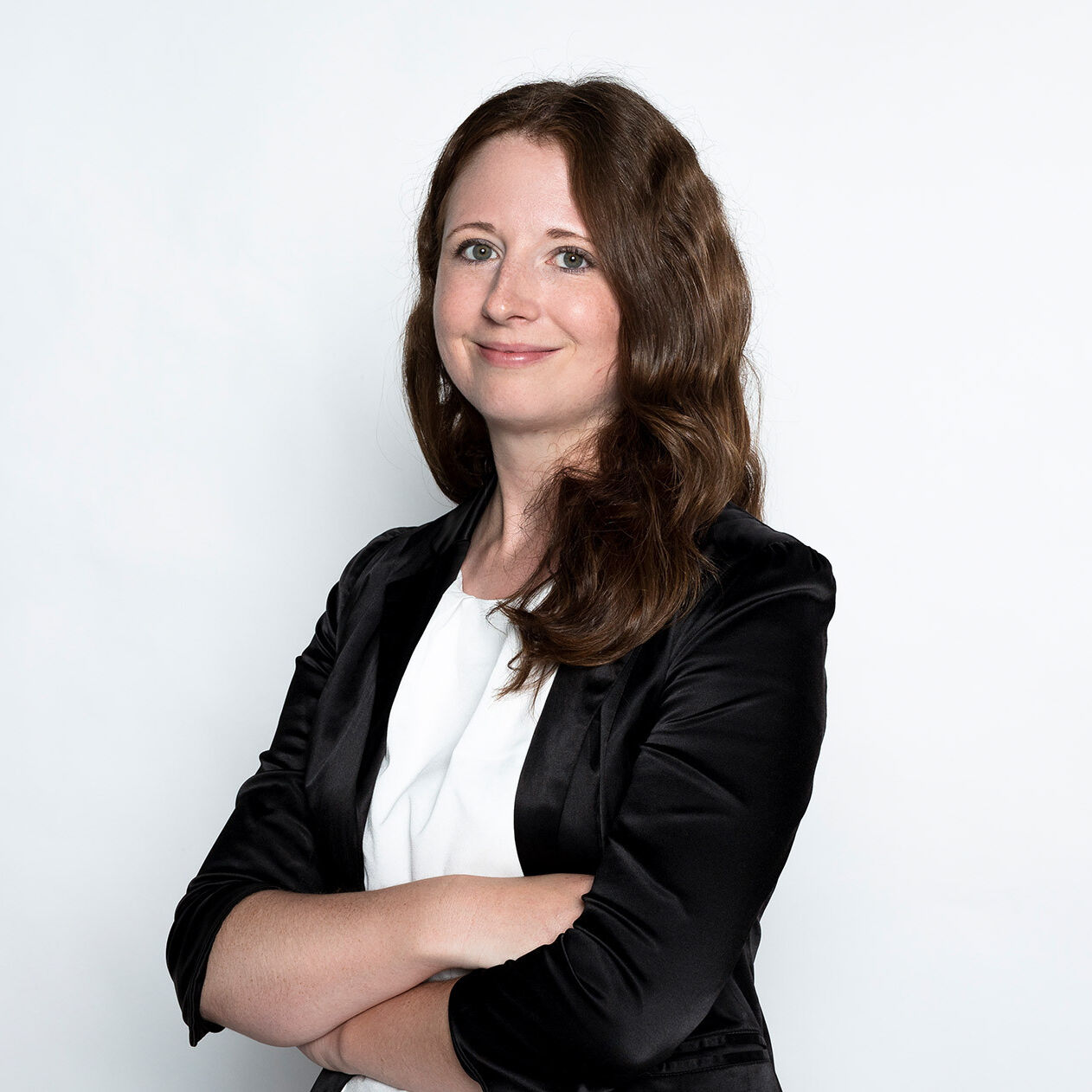 Mag. Alexandra Stadlmayr, BSc
Recruiting Partner
Alexandra joined epunkt in May 2021 in the domain finance, legal & assistance as a recruiter and sees every day as an opportunity to find a perfect match and create a win-win situation for clients and candidates. She is assisted by her degrees in Business Education and Business and Economics at the JK University of Linz and her professional experience in the areas of human resources, tutoring, and audit.
Contact / Location
epunkt Linz
Harrachstraße 6
4020 Linz
10 Facts about Alexandra
The perfect day begins with a cup of coffee and ends with a good glass of wine.
Is happiest on pretty days in the mountains with a backpack or a via ferrata set.
Warm – open – optimistic
Loves to discover different parts of the world and looks forward to unique experiences and adventures.
Thinks you must smile to be beautiful.
Loves Italian food – who doesn't?
Thinks in terms of solutions and has a positive attitude.
Likes to spend her free time outside but doesn't have a green thumb herself.
Delights in the small pleasures of life.
Likes to spend time with her loved ones.
What epunkt particularly appreciates about Alexandra:

Her open and appreciative nature, how much she enjoys working with others and her motivation for seeing a smile on someone's face after she helps them.