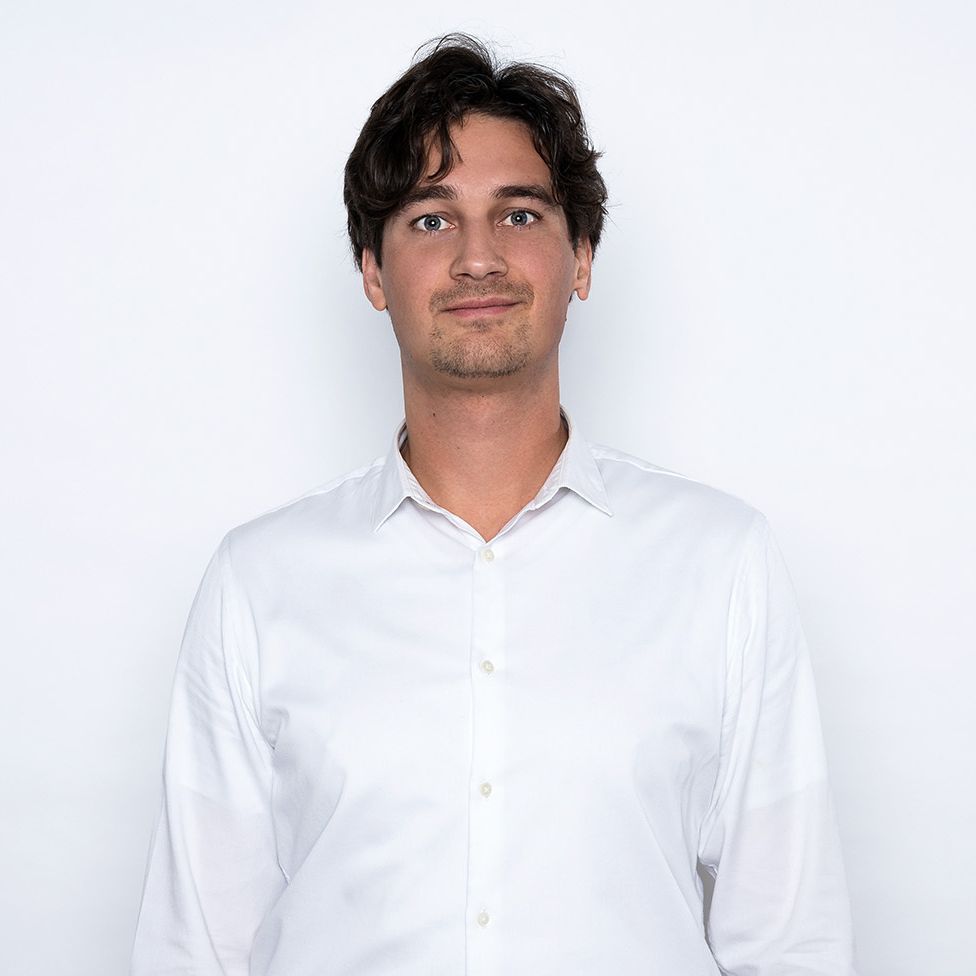 Mag. Wolfgang Fraunlob
Head of Recruiting
At epunkt since 2014 and responsible for placing specialists and managers in the areas of electrical, mechanical, civil, and chemical engineering. As a graduate from a HTL technical school (electrical engineering), he enjoys talking shop with experts about technology. His degree in Occupational and Organisational Psychology and internships in HR cleared the way for him to start recruiting.
Contact / Location
epunkt Graz
Herrengasse 13
8010 Graz
10 Facts about Wolfgang
Strategist who looks to the future but never forgets the beauty of the moment.
Ambitious. But is also able to lose (which happens rarely, not even in a casino).
Never gives up and works proactively on solutions.
Tactful and a good listener while remaining objective and analytical.
Loves picking apart poorly prepped numbers and statistics.
Has his feet firmly on the ground but is open to dreams.
Likes to browse through the new releases on Spotify, only to land back at Bruce Springsteen.
Hasn't understood Justin Bieber yet.
It's better not to ask him about the Game of Thrones finale or the new Star Wars movies.
Roots for the underdog in sports and is surprised at his disappointment when they lose the game.
What epunkt particularly appreciates about Wolfgang:

His excellent understanding of technical positions, his high service orientation, and his open approach.