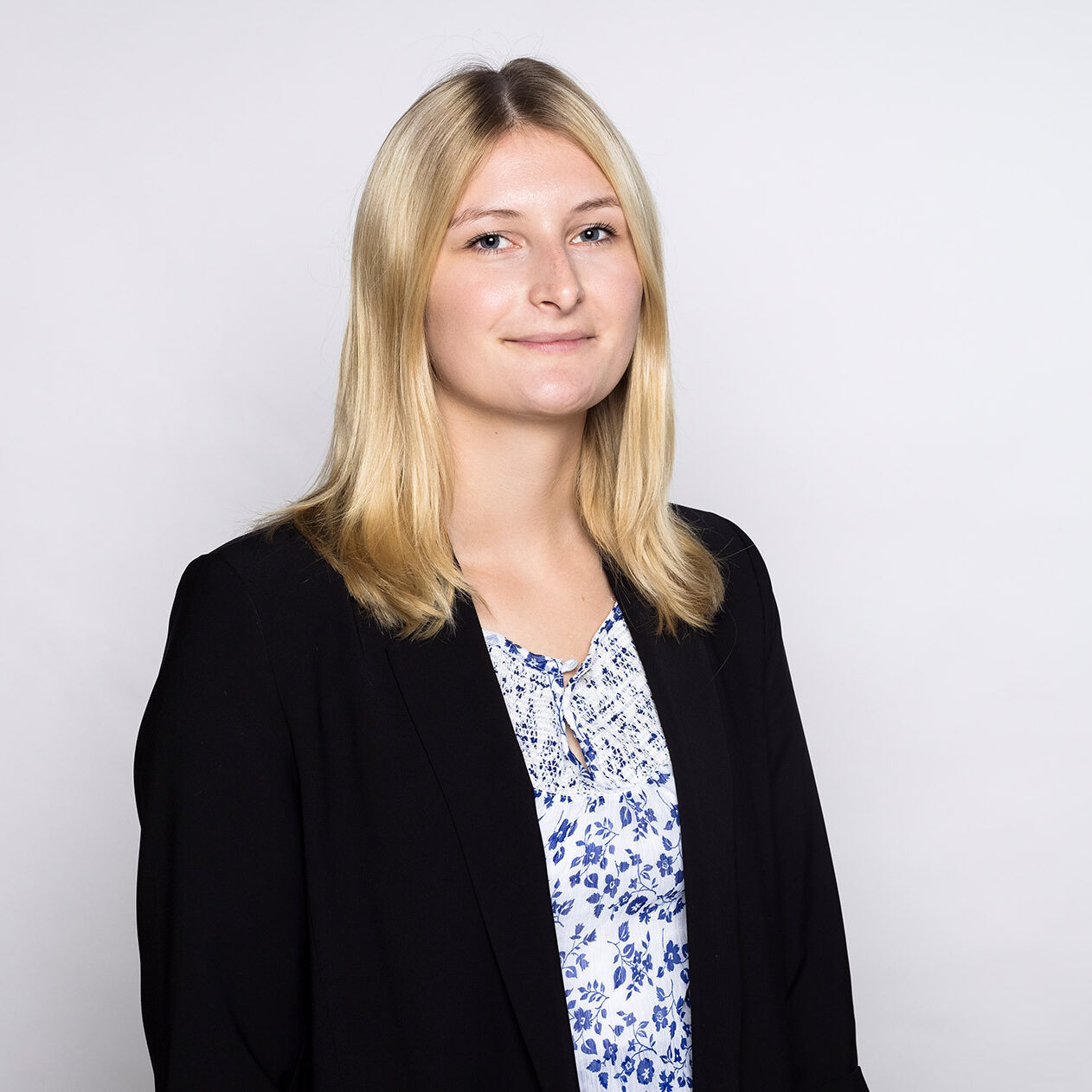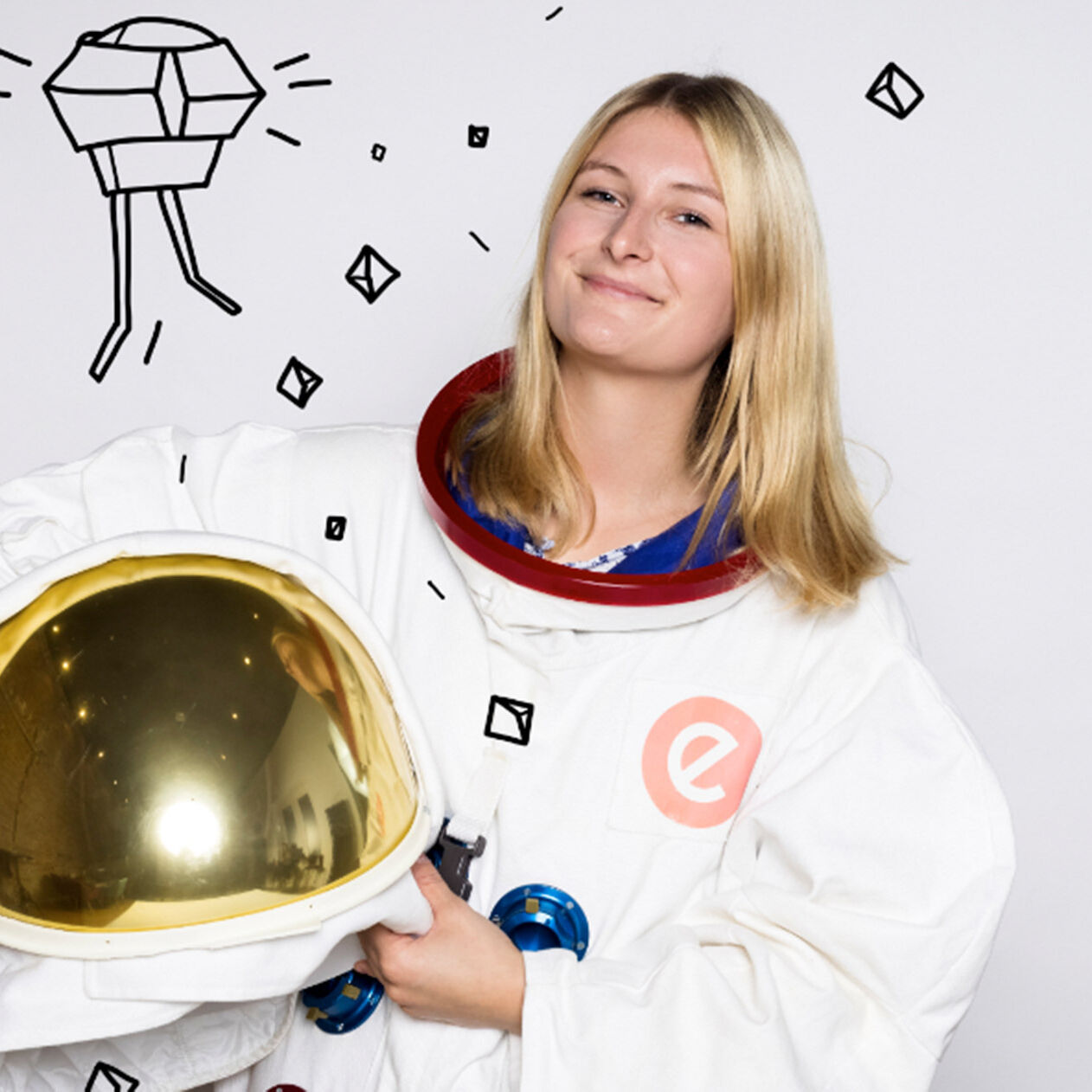 Veronika Drs
Praktikantin Recruiting
Got her start at epunkt as a recruiting intern and has worked as a recruiting partner in the ERP & Applications domain since February 2022. Currently studying Human Resources Management and Organisation at the Vienna University of Applied Sciences.
Contact / Location
epunkt Vienna
Universitätsring 8/6
1010 Vienna
9 Facts about Veronika
Enjoys listening to Rammstein on the way to work.
Always has an open ear for others and is generally very convivial.
Speaks fluent Denglish and likes trying out Romance languages to let her vocabulary run free.
Has an opinion on almost everything, but is open to changing her mind when there are good reasons.
Likes window seats on airplanes, especially those with extra legroom.
Passionate about snowboarding and often found in deep snow.
Enjoys sunny days and likes to jump in the Old Danube.
Proud plant mama and raised-bed gardener.
Her motto: another day, another joke.
What epunkt particularly appreciates about Veronika:

Her pragmatic and curious approach to new tasks. Her authenticity and friendly nature.