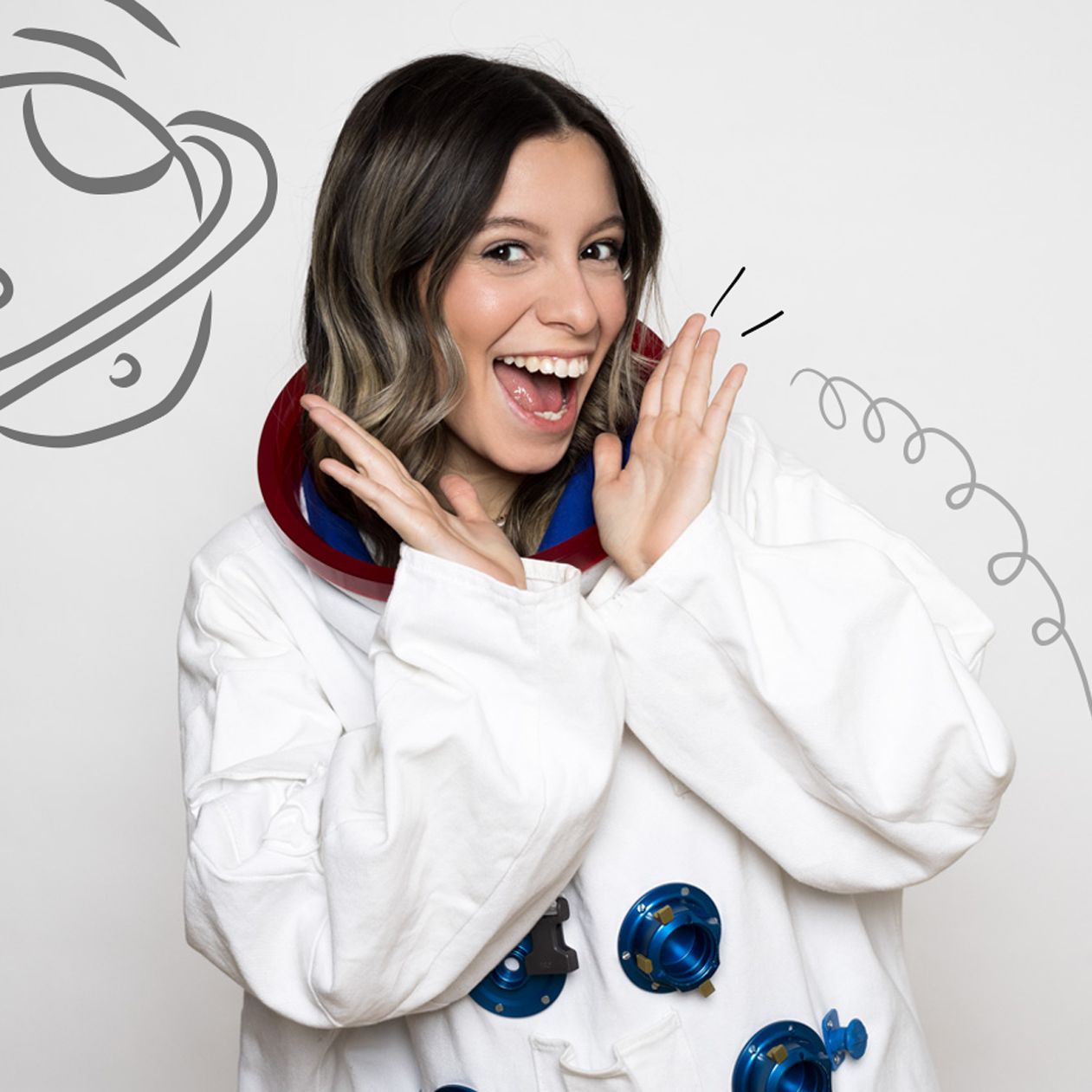 Valeria Draxl
Office Management & Reception
Completed the HBLA Lentia technical school for Product Management and Presentation in June 2022. Has manned the reception in Linz since January 2023 and welcomes candidates and clients with a big smile. Ensures that things go smoothly with her organizational skills.
Contact / Location
epunkt Linz
Harrachstraße 6
4020 Linz
8 Facts about Valeria
Laughs hardest at her own jokes
Always sneezes at least five times
Half Peruvian and fluent in Spanish
Addicted to truffles
Team player, not a loner
Hates coffee – but loves ice cream with coffee above all else
Has to take pictures to remember everything
Motto: women who wear black lead live colorful lives
What epunkt particularly appreciates about Valeria:

Her motivation to learn something new every day to develop her skills. And her friendly treatment of clients and candidates.