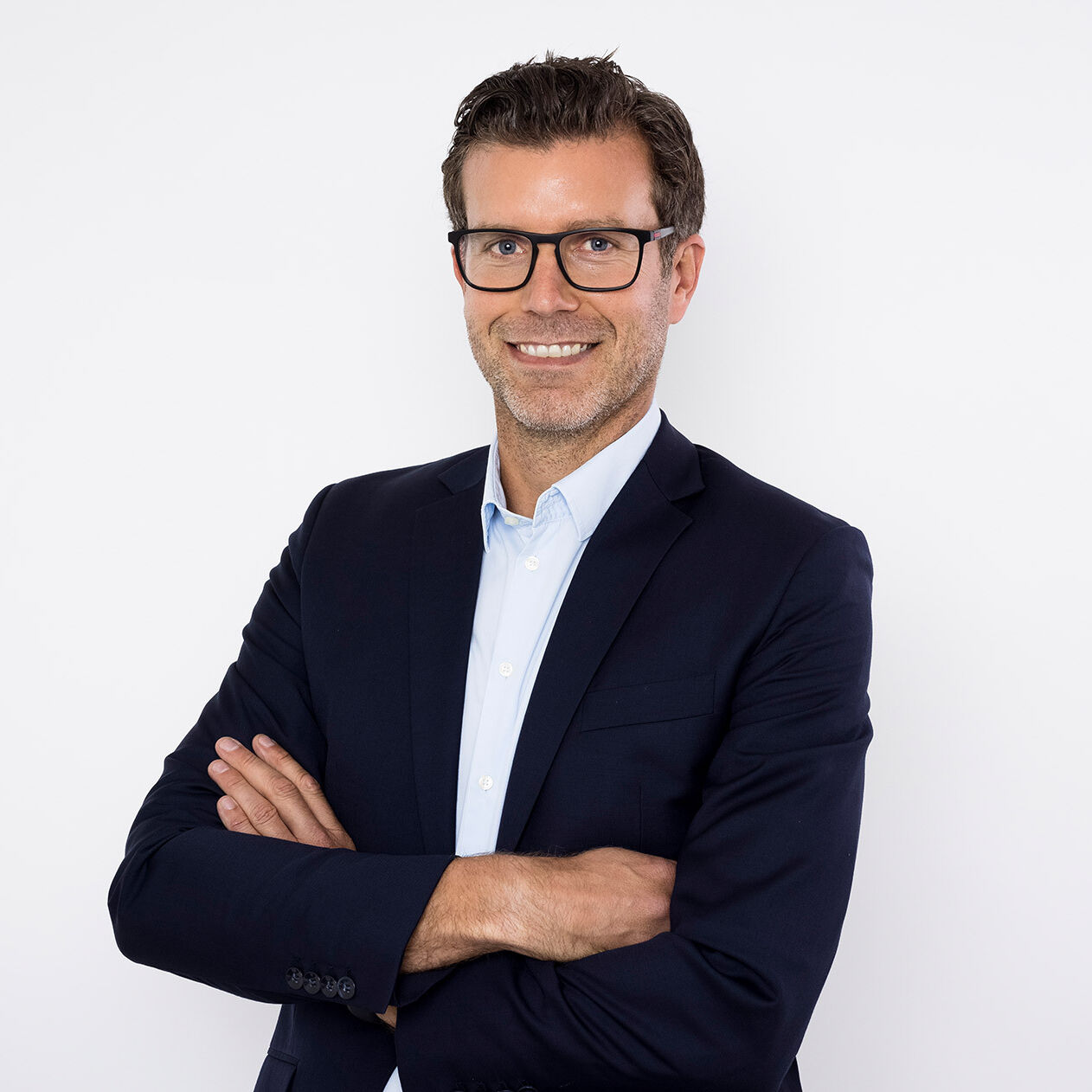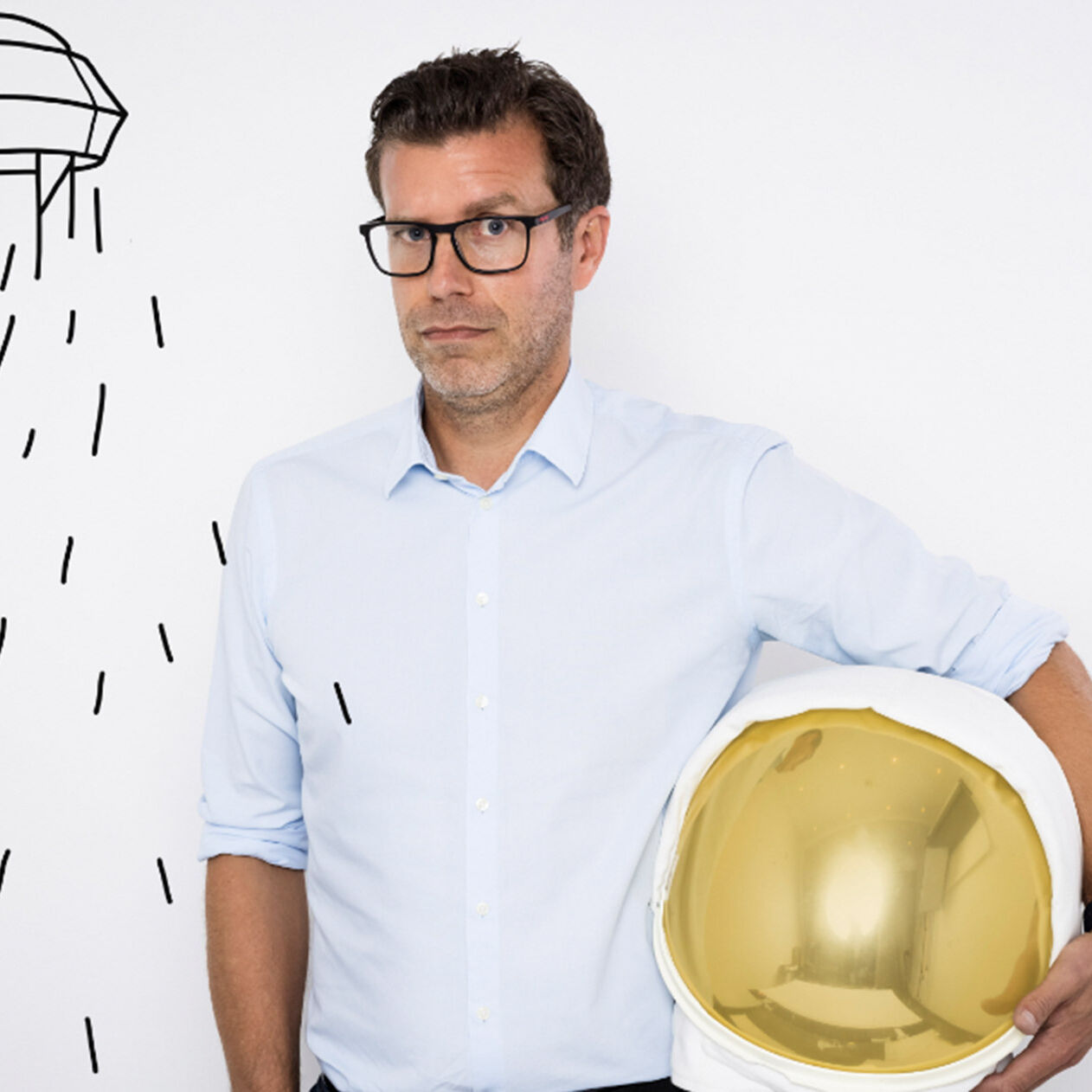 Torsten Knabel
Senior Sales Consultant
Joined the epunkt sales team in September 2021. After working off his athletic drive as a professional soccer player, he began he professional journey in sales, where he now has more than 10 years of experience in the HR branch. Now he is turning a new leaf in the recruiting branch.
Contact / Location
epunkt Linz
Harrachstraße 6
4020 Linz
7 Facts about Torsten
Lives in a household with three ladies
Enthusiastic about running and tennis. Now he even goes on a jog voluntarily, though he only partakes passively in soccer.
Hard training (see point 1 :-)) has taught him deep calm and relaxation.
Loves audiobooks
Coffee instead of tea
Is afraid of heights
Tries to stay up-to-date musically. Has a good working knowledge of German hip hop thanks to his daughter.
What epunkt particularly appreciates about Torsten:

His open, respectful, and appreciative way of dealing with others. A good listener who always tries to achieve the best solution for his clients.