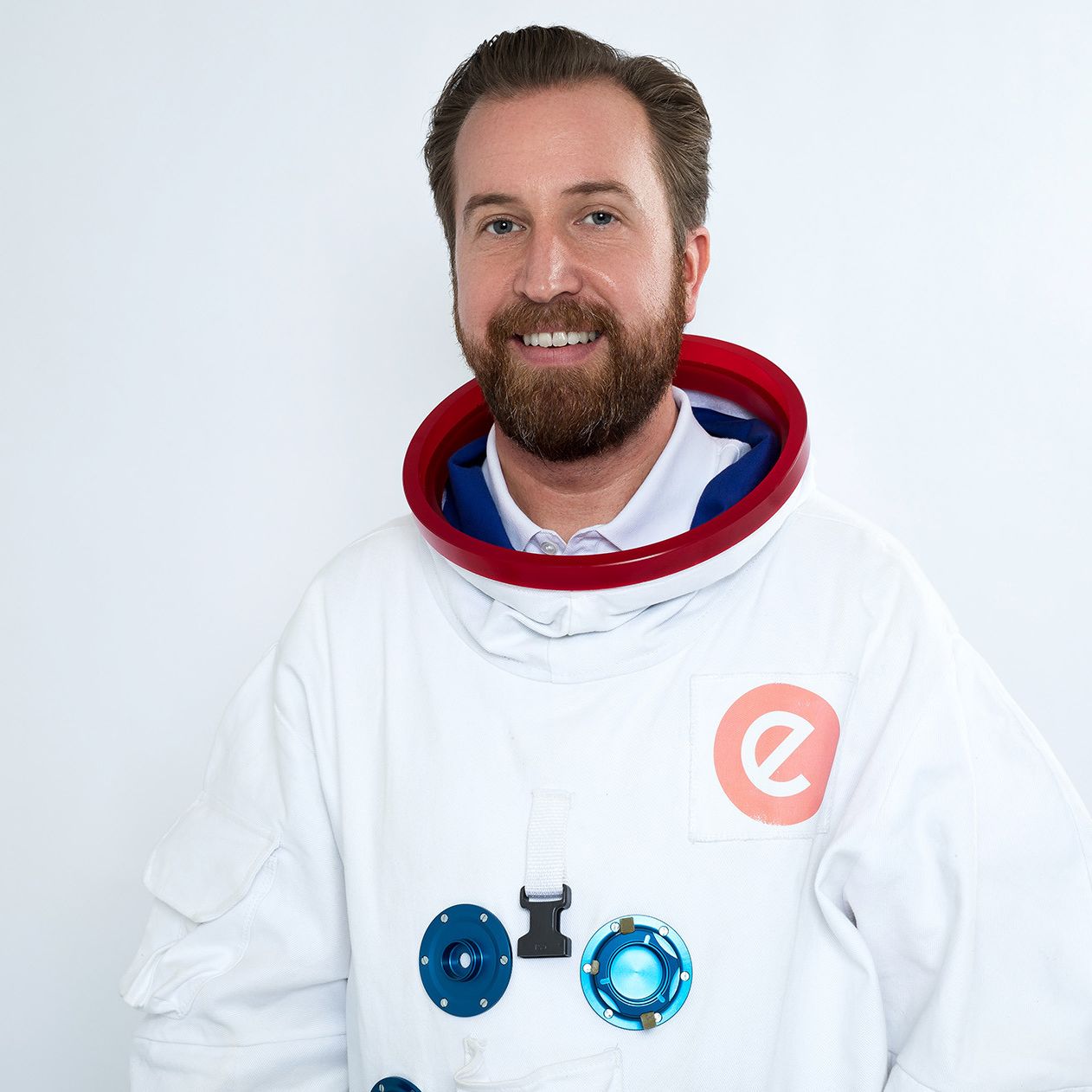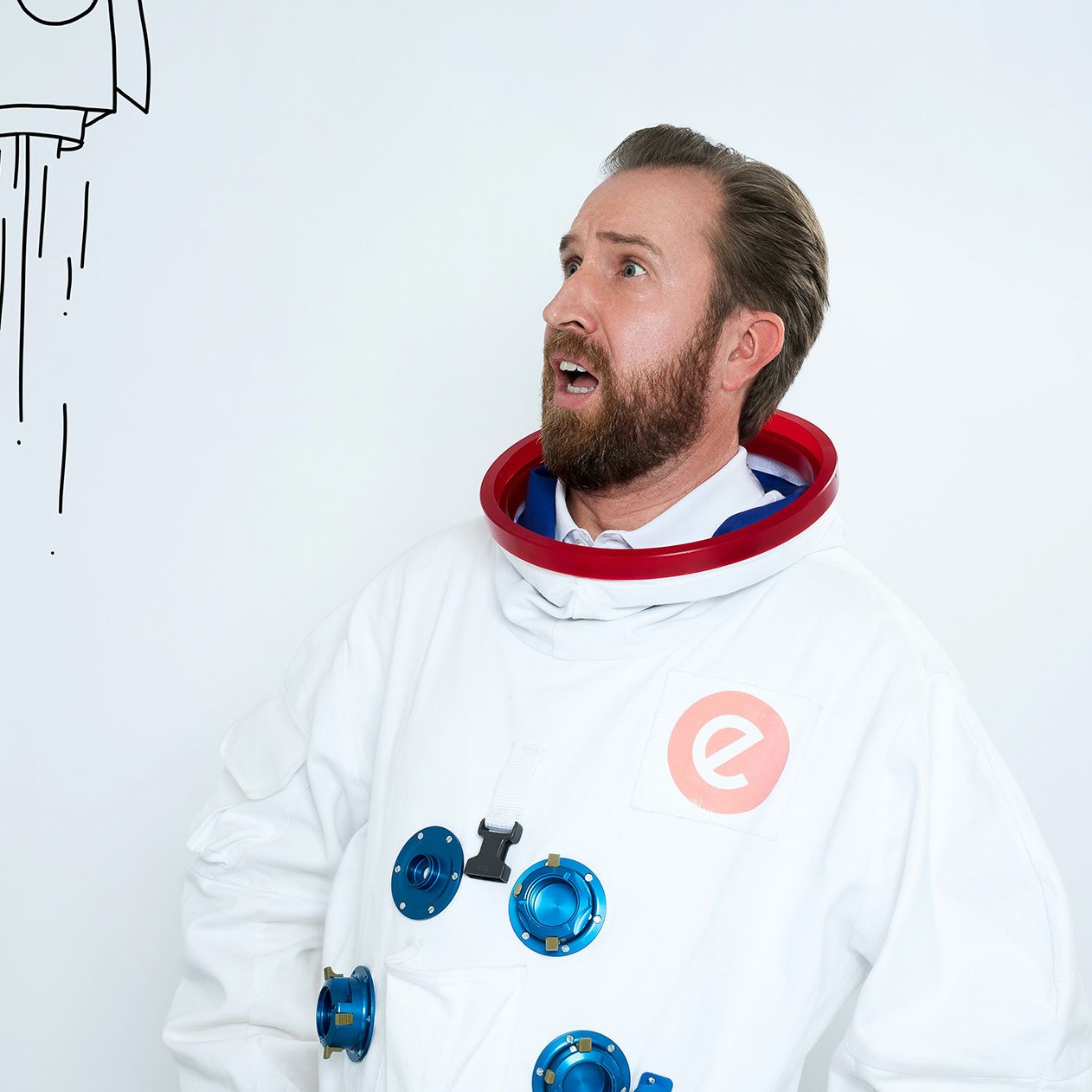 Mag. Thomas Niedermair
Head of Marketing
Responsible for epunkt's unique and ground-breaking marketing since 2018 😉. After stations in the advertising industry, an industrial corporation, and a detour into the glamorous world of lifestyle consumer goods, he joined epunkt for an entirely new challenge: creating the greatest possible awareness for epunkt amongst candidates and companies so we can offer them the perfect match.
Contact / Location
epunkt Linz
Harrachstraße 6
4020 Linz
10 Facts about Thomas
Gets to the point, quickly and clearly.
But not without fun.
You should always have some.
Then things aren't so serious.
And much more enjoyable.
Plays sports or music whenever he can.
Thinks his family is really terrific.
And his brilliant team!
Because otherwise he'd have to do it all alone.
And he wouldn't be able to. ;-)
What epunkt particularly appreciates about Thomas:

His high quality standards paired with a healthy portion of pragmatism.