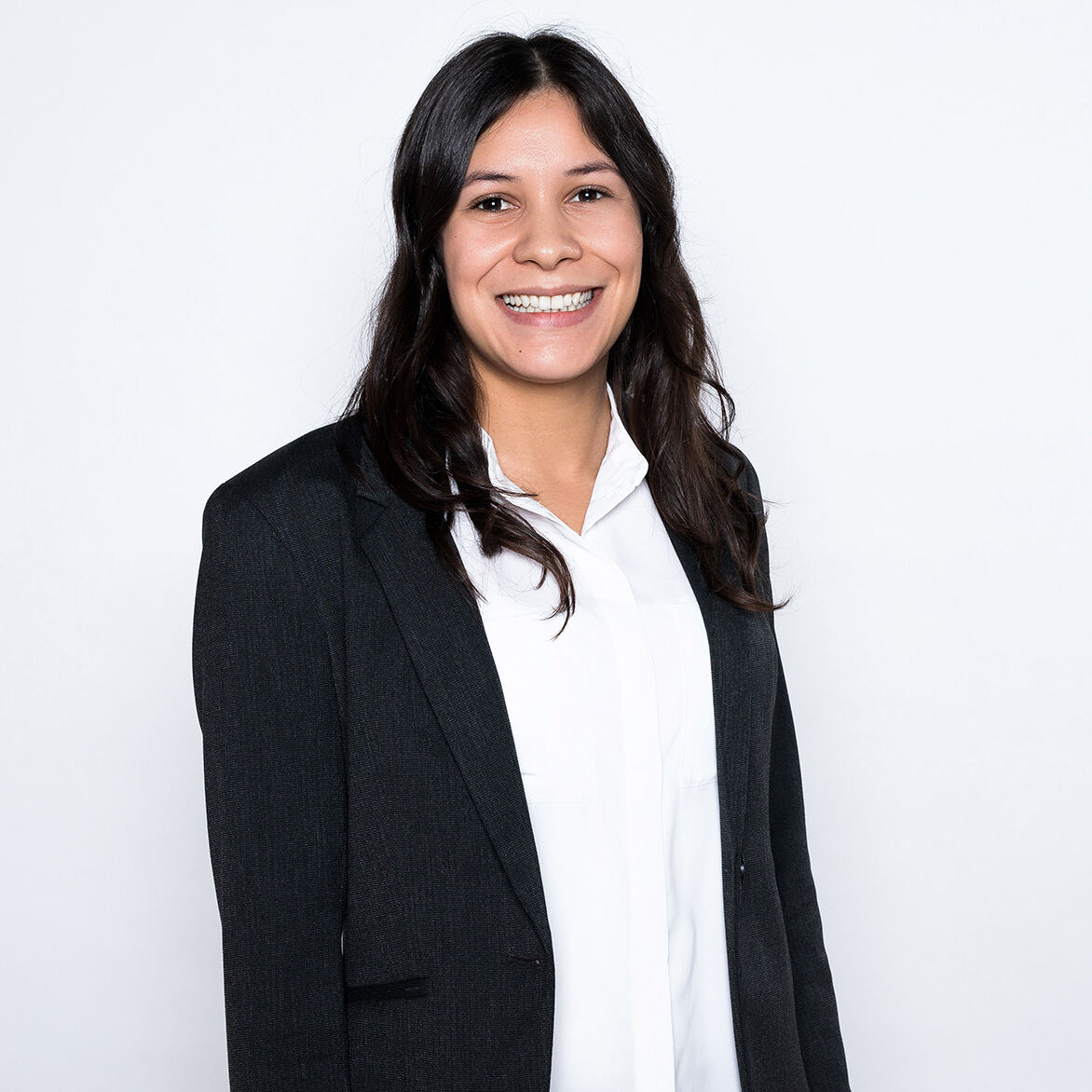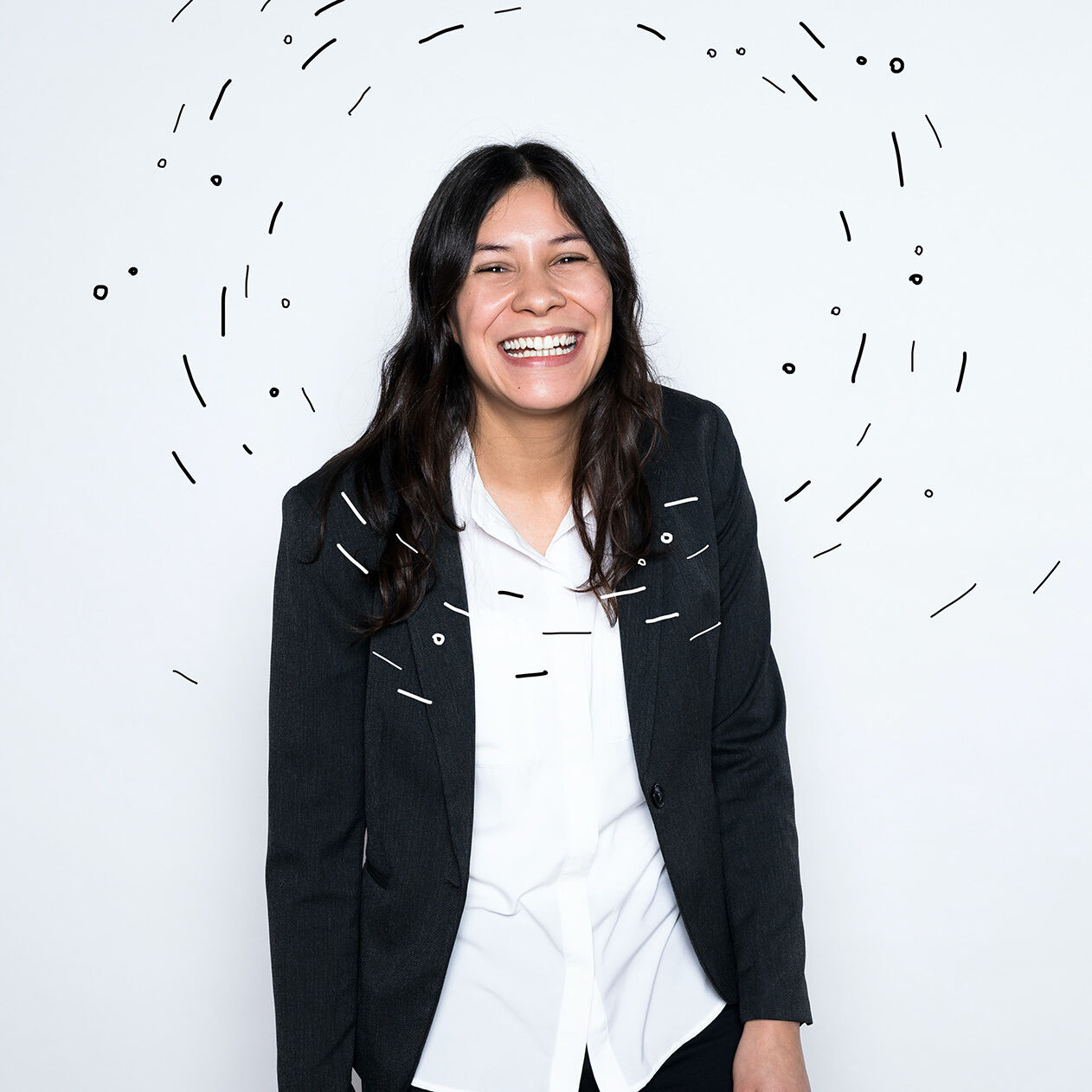 Tanja Elgendy, MSc
Sourcing Partner
Joined the epunkt sourcing team in March 2019. Studied Strategy, Organisation, and Leadership at the Copenhagen Business School and International Business and Economics at the University of Business and Economics in Vienna and the Queen's University in Canada. Professional experience during internships at industrial companies and at an international non-profit.
Contact / Location
epunkt Vienna
Universitätsring 8/6
1010 Vienna
8 Facts about Tanja
appreciative
teamspirit
goal-oriented
methodical
Born in 1994
Getting to know places & cultures
Game nights & cooking together
Social projects
What epunkt particularly appreciates about Tanja:

Instinct for different perspectives. Exact manner of working combined with flexibility for new situations.