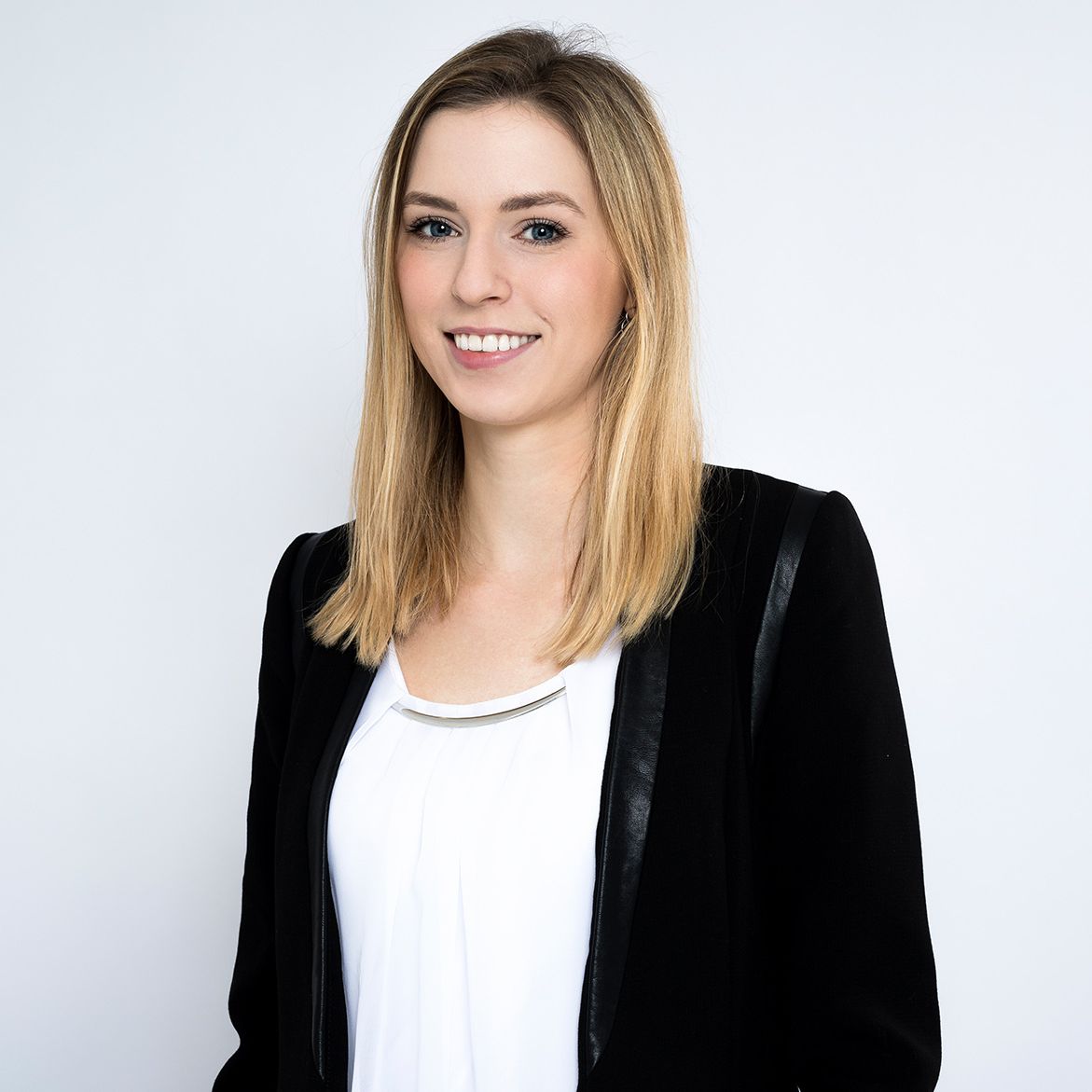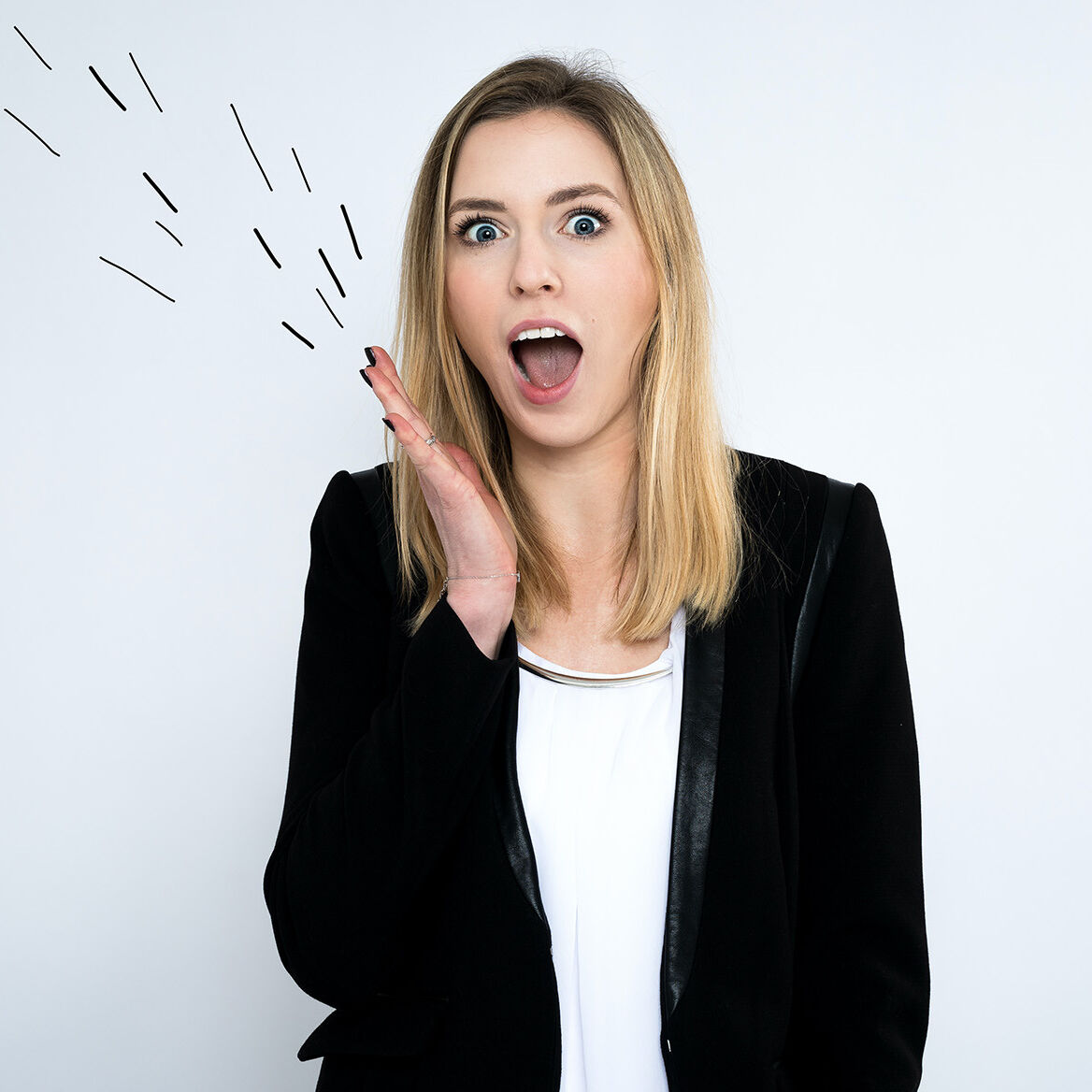 Tamina Höfinger, BA
Content Manager
Joined the marketing crew in July 2019 and responsible for the most beautiful area – the presents – among other things. Works not just on marketing you can touch, but also digital marketing. Bubbly and funny B2C texts flow through her fingers to the keyboard like water off a duck's back. Her path to epunkt took her past a degree in Tourism Management and a successful law firm.
Contact / Location
epunkt Linz
Harrachstraße 6
4020 Linz
10 Facts about Tamina
Shopaholic born into the body of a non-millionaire.
Always has a good book close to the sofa.
Is frenemies with Pamela Reif workouts.
Tries to understand everything. Even though not everything succumbs to logic.
Would love to spend each weekend in a different country (but that wouldn't be ideal for her climate footprint).
Candy addict. Days of fasting from sweats end in short order with a spoonful of Nutella.
A smoothie a day makes your worries go away. And it's healthy, too.
Usually quiet and reserved, but not afraid to cause a stir when necessary.
Finds work so much easier with music flowing through the headphones.
Has an evil look on her face when she is concentrating, though she is actually quite nice.
What epunkt particularly appreciates about Tamina:

Her open-minded approach to new tasks. And hopefully the 100th question, when she is still trying to get to the bottom of something.