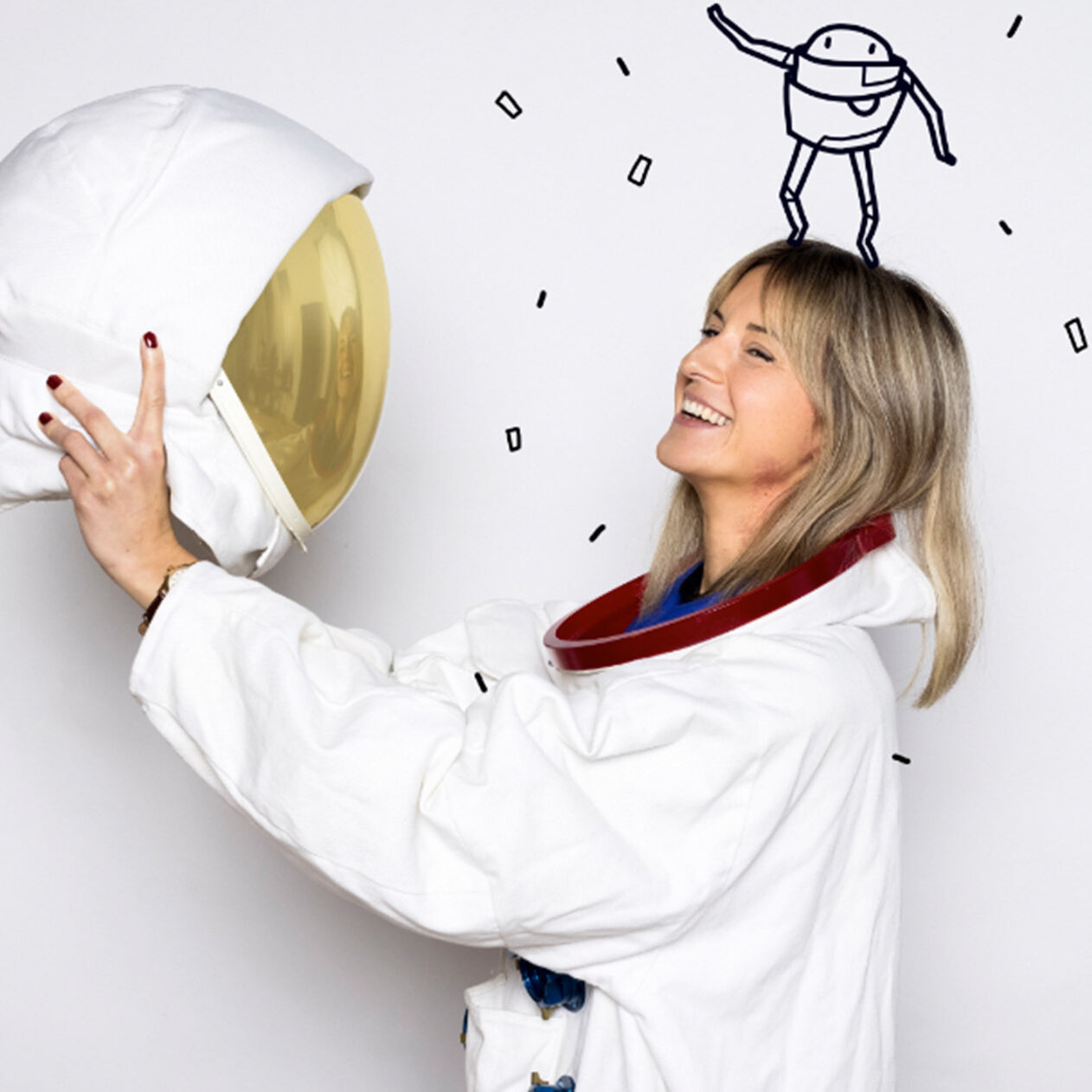 Stephanie Blescun
Sourcing Partner
Joined the epunkt sourcing team in August 2021. She accompanies talents in the software engineering and digital domains along the path to their dream jobs. Studying Business Psychology with a focus on Human Resources at the Ferdinand Porsche University of Applied Sciences in Wiener Neustadt.
Contact / Location
epunkt Vienna
Universitätsring 8/6
1010 Vienna
9 Facts about Stephanie
Music should have an edge, that is how it creates unforgettable moments.
Would eat pho for breakfast.
Change makes her feel alive.
Bell bottoms have never been out.
Says yes to car-free cities – but columns of cyclists ringing their bells stress her out.
Likes being inspired by valuable conversations.
Her friends call her the "telephone helpline."
Likes to compare dogs to their owners.
Loves Scandinavian crime novels.
What epunkt particularly appreciates about Stephanie:

Her creativity and enthusiasm. She meets others with a great deal of warmth and empathy.