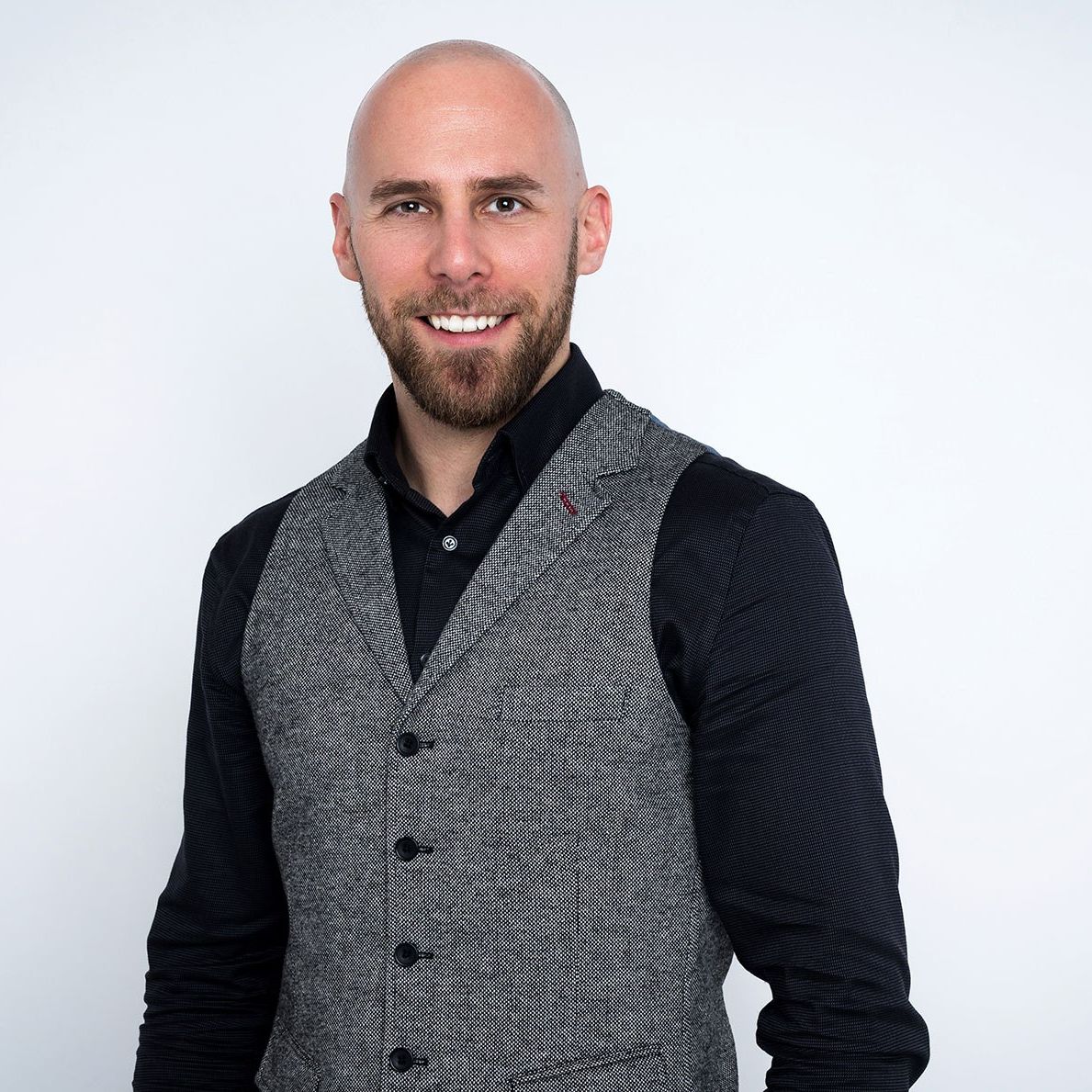 Stephan Fladenhofer
Strategic Account Manager
Bridge-builder at epunkt since 2018. Bridges in all shapes and sizes that epunkt builds between clients and candidates. The goal is to create the best solutions with heart and head and offer the absolute best advice and service. Education in automation technology and years of experience in moderation, training, and coaching help him meet these standards.
Contact / Location
epunkt Linz
Harrachstraße 6
4020 Linz
10 Facts about Stephan
Meets every person at eye-level, with respect and appreciation.
There are no problems, just tasks. Some can be solved well, others better.
Likes getting others to laugh. Someday he'll write his own stand-up show.
The fourth point was censored. ;-)
Enthusiastic. Always open to new or unusual ideas.
Thinks that dogs should be heavier than cats.
Sports freak. Climbing, mountaineering, paragliding, skiing, gym, tennis, badminton, volleyball, or golf.
Knows that moment when your basement could be mistaken for a specialist sports retailer.
Loves it when he loses his sense of time. Usually happens when he's in the mountains.
Autodidact. Whether ukulele or smart-home installations: he prefers learning by doing.
What epunkt particularly appreciates about Stephan:

How he looks past the horizon and always strives to create win-win solutions for everyone.