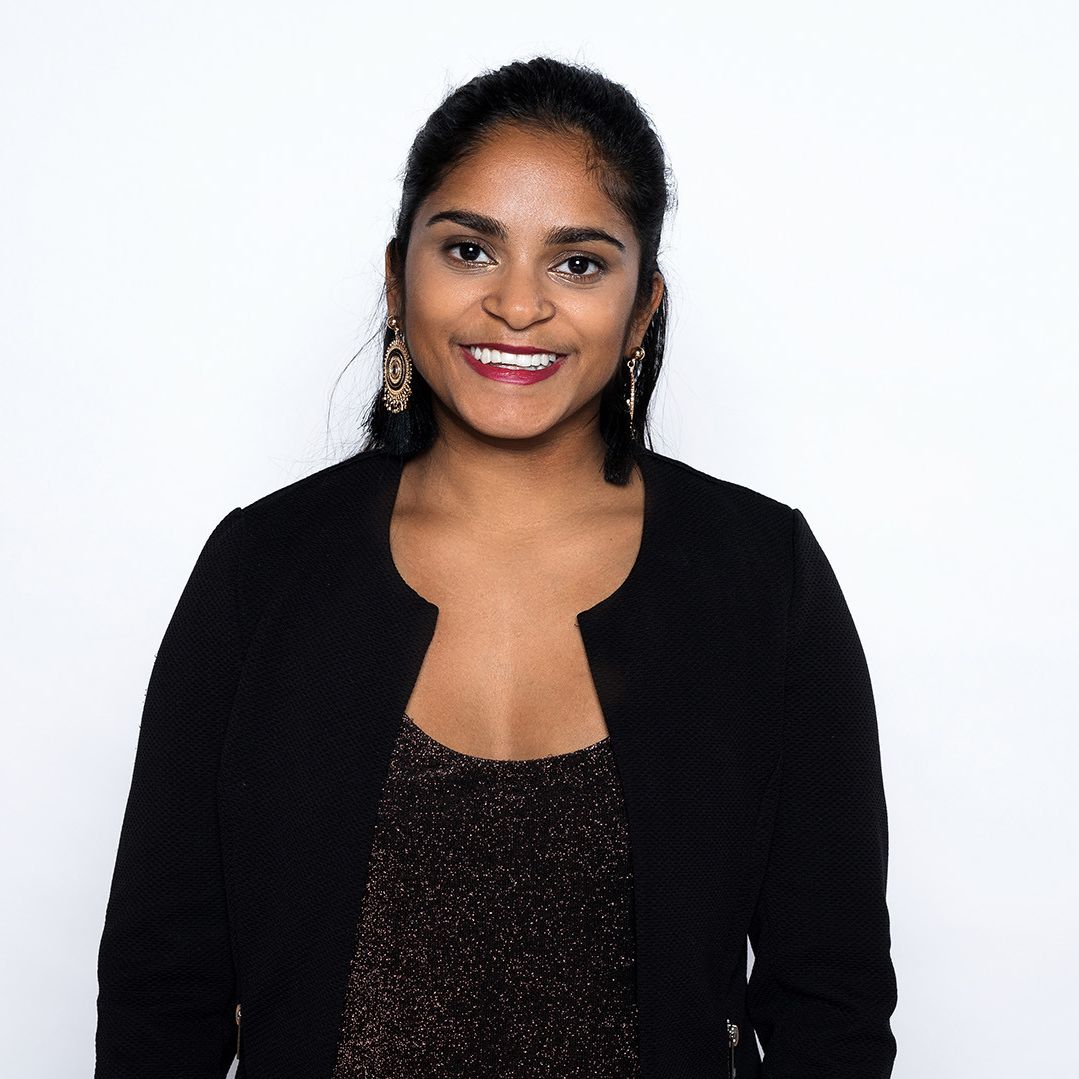 Rebecca Kriegl, MA
Recruiting Campus Specialist
Got her start at epunkt in 2019 in office management. Earned a master's degree in International Business Management. Part of the Recruiting Campus team since September 2020.
Contact / Location
epunkt Vienna
Universitätsring 8/6
1010 Vienna
9 Facts about Rebecca
Enjoys a good challenge
Boredom is her biggest enemy
Teamwork makes the dream work
An absolute family person
Likes to be challenged by complex strategy games
Loves traveling and planning trips even more
Lives according to the motto: life is too short for sometime
Optimist
Loves to bake even though she's bad at it
What epunkt particularly appreciates about Rebecca:

Her exactness and professionalism, the amount of fun she has at work and most especially her joyous manner with colleagues.