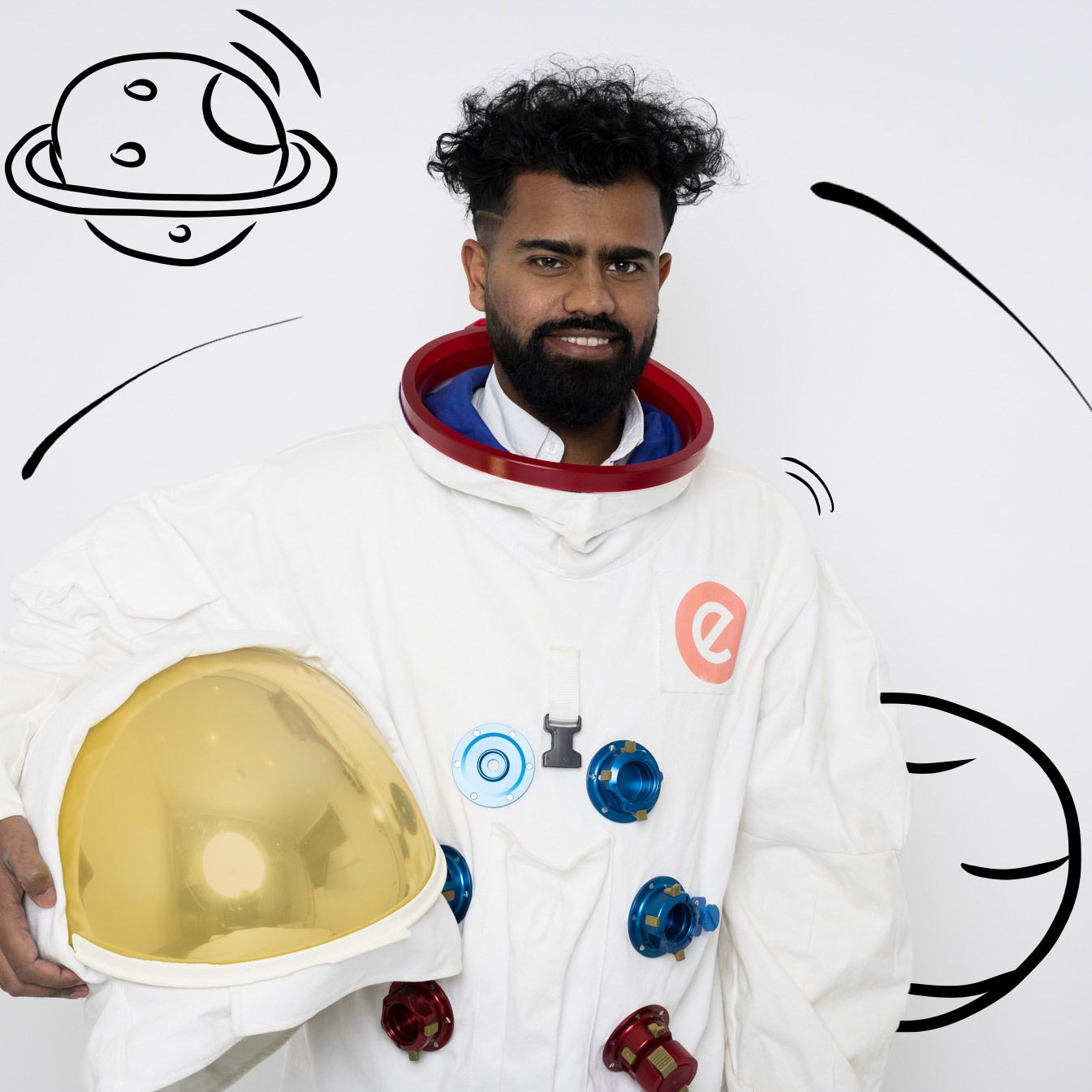 Rajinderdeep (Ricky) Singh
Digital Marketing Manager
Joined the marketing team in November 2021. Focus: performance marketing and marketing automation. Prior to epunkt: several years in the online marketing team at an Austrian e-commerce company.
Contact / Location
epunkt Linz
Harrachstraße 6
4020 Linz
10 Facts about Rajinderdeep (Ricky)
Finds the right GIF, video, or meme for every situation
Absolutely loves summer. Does not like snow.
A Linzer by choice – stranded here from Salzburg
Likes reading books
Enjoys continuing his education in all areas
Grew up in the Pinzgau but doesn't like swimming, hiking, or winter sports
Enjoys long walks through cities. His record: 30 km in a day!
Loves chocolate and of course Sacher torte, too
Loves visiting cities in the summer
Favorite quote: "Life begins outside of your comfort zone."
What epunkt particularly appreciates about Rajinderdeep (Ricky):

His experience in online marketing and his analytical thinking.