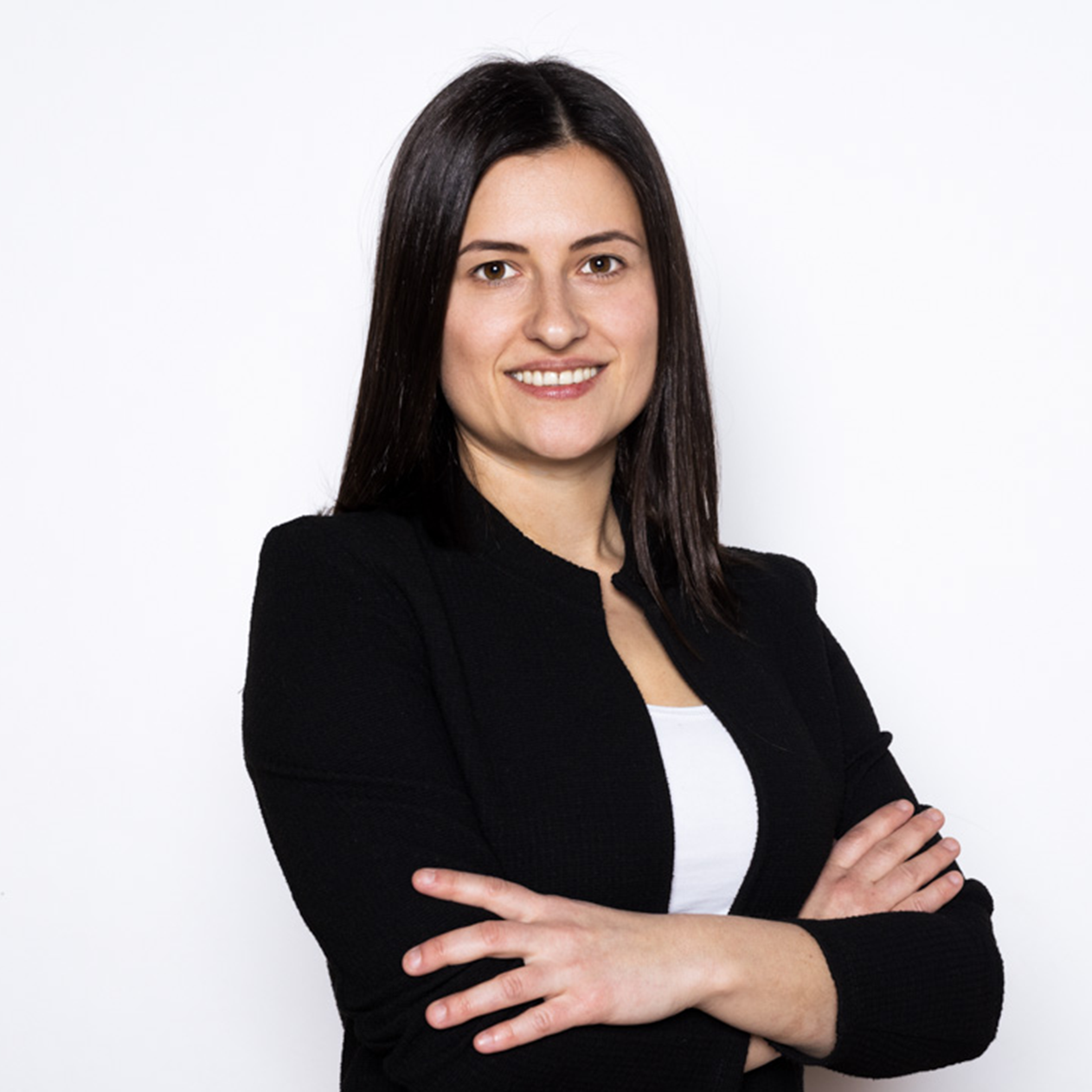 Melanie Rechberger
Recruiting Partner
Joined the engineering team in Graz as a recruiting partner in 2021. Prior to that she worked as a consultant in the banking industry and gained experience at a technical production company.
Contact / Location
epunkt Graz
Herrengasse 13
8010 Graz
9 Facts about Melanie
Is very interested in foreign cultures (especially the food 😊).
Likes to play tennis in the summer.
Loves taking walks in the great outdoors.
Sees change positively.
Goes on a hike every national holiday.
Extreme thirst for knowledge
Big fan of Styrian "buschenschank" culture
Considers bicycles vehicles, not sports equipment
Enjoys a good book on the couch
What epunkt particularly appreciates about Melanie:

Her open and communicative nature and her interest in finding out what motivates people.