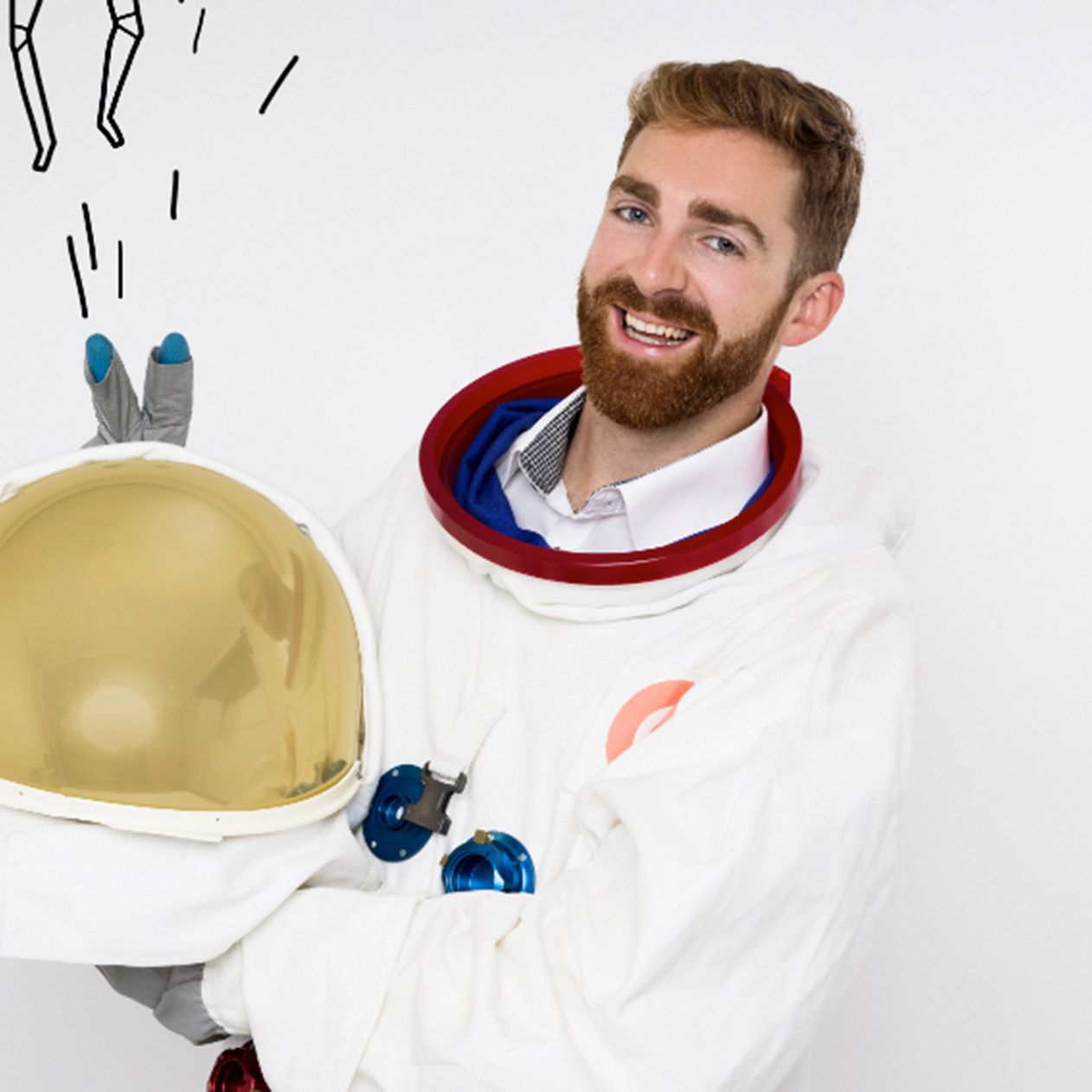 Martin Eberl
Recruiting Partner
Joined the epunkt IT infrastructure & operations recruiting team in the fall of 2021. Now he is using the knowledge gained from studying Social Business and Economics and a few stays abroad to find the optimal match between candidate and client. Because it's all about people, also at work.
Contact / Location
epunkt Linz
Harrachstraße 6
4020 Linz
8 Facts about Martin
Likes to listen to people and their stories.
Needs peace and quiet to concentrate on work.
Team player (there is no "I" in team).
Crazy about watching sports; no international sporting event escapes his notice.
A well-balanced and calm person (except when watching sports)
Enjoys the outdoors all times of years (but especially in ski season)
A daydreamer (usually while on the move)
Loves travelling. Likes to stay awhile to get to know the people and the culture better.
What epunkt particularly appreciates about Martin:

His focus on the big picture. His exact and reliable manner of working, though fun is important, too.