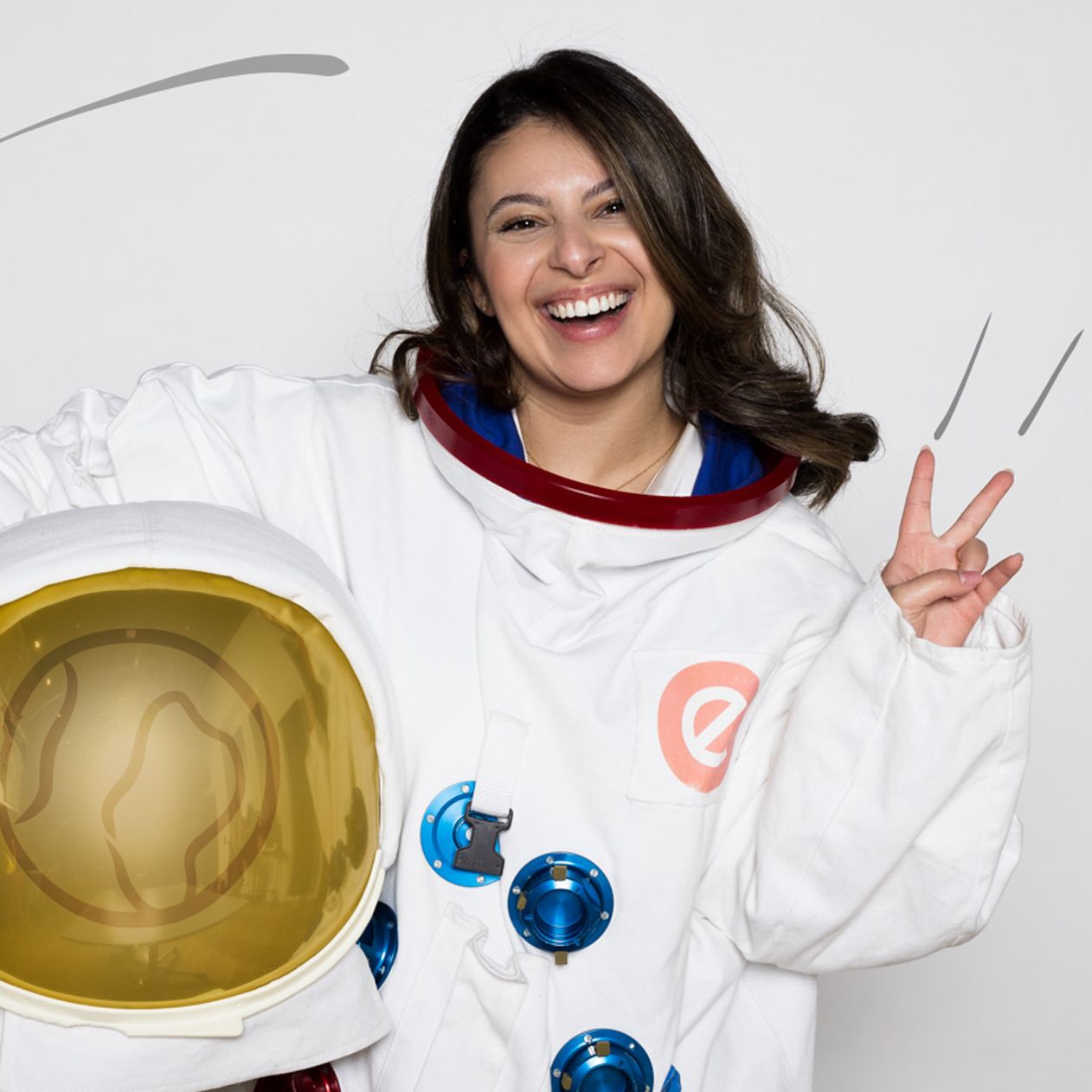 Marina Istafanous-Azer, BA
Recruiting Partner
Joined epunkt in September 2022 as Recruiting Partner in the Software Engineering domain. Marina graduated with a degree in Education and has gained experience in recruiting, consulting and company acquisition. She has a keen interest in helping people find a job they enjoy.
Contact / Location
epunkt Vienna
Universitätsring 8/6
1010 Vienna
8 Facts about Marina
Calls her milk-soup "coffee"
Absolute family person
Good listener
Solution-oriented
Adaptable
Totally social but also always needs me-time
Could salt everything she eats
Would love to listen to music all-day
What epunkt particularly appreciates about Marina:

Her loving nature and her open ear to everyone. She loves new challenges and learns very quickly.