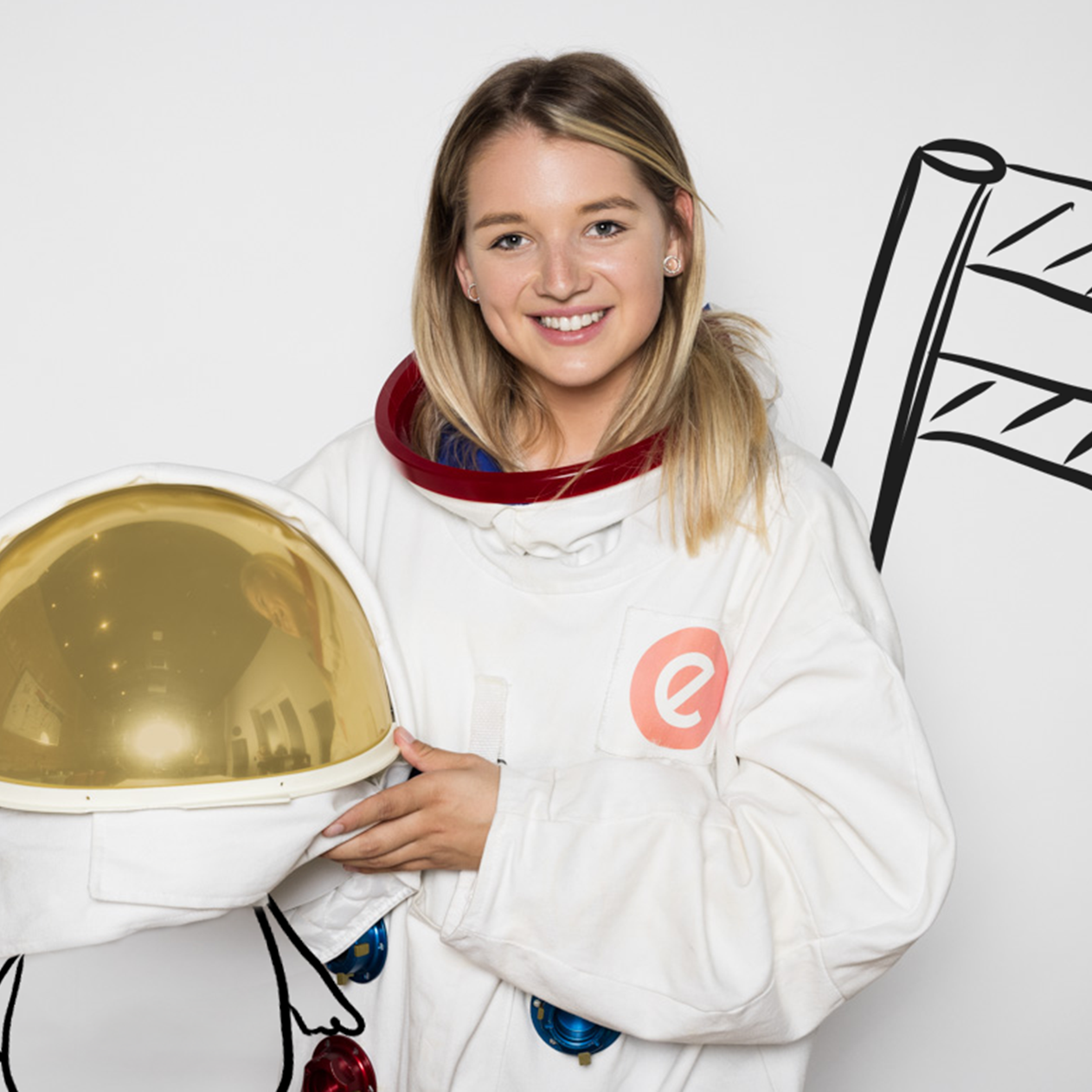 Magdalena Hölzl
Recruiting Partner
Joined epunkt in April 2022 as a recruiting partner in the software engineering domain. She is concluding her bachelor's degree in Business Law with a major in HR and Change Management.

Contact / Location
epunkt Linz
Harrachstraße 6
4020 Linz
7 Facts about Magdalena
Family person
Loves to travel (is especially a fan of North and South America)
Passionate soccer player
Cat lover
Early riser - often the first person in the software engineering office
100% team player
Curious and loves to learn new things
What epunkt particularly appreciates about Magdalena:

Her open and communicative nature along with her team spirit. And her great interest in clients and candidates - with the goal of finding a perfect match.