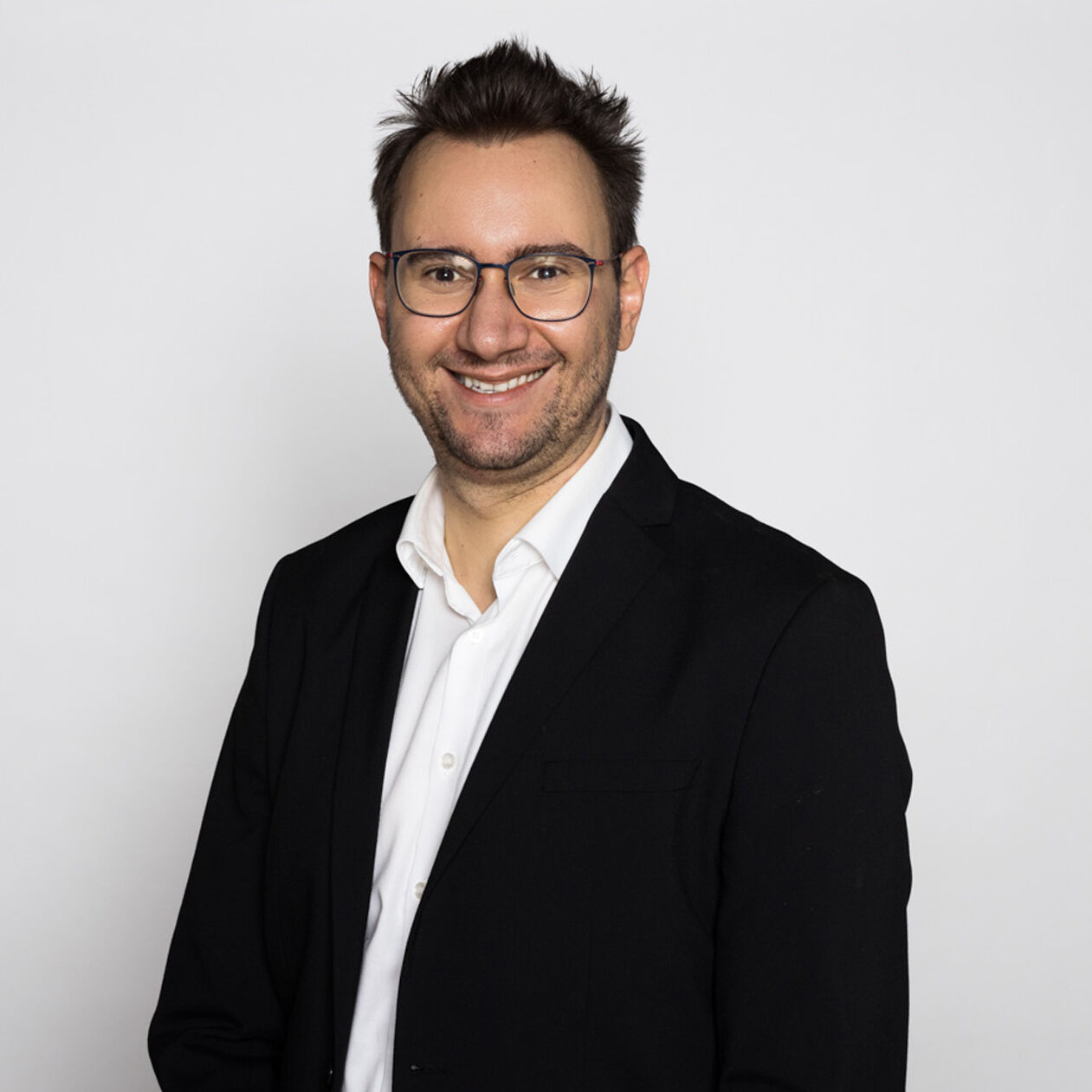 Lukas Weissenböck, BA
Sales Consultant
After seven years of working in sales in the watch and jewelry industry and studying business administration and business psychology at the Ferdinand Porsche FernFH, Lukas is delighted to be joining the sales team in September 2022. His customer:inside focus is on retail and engineering.
Contact / Location
epunkt Vienna
Universitätsring 8/6
1010 Vienna
6 Facts about Lukas
Cooks with passion and especially for good friends.
Eats almost more than he cooks. Preferably composed of biologically sustainable products
For him, respectful, appreciative interaction is indispensable. Both at work and in his private life
Has led an on-off relationship with endurance sports for eleven years. Currently back on.
Country child and for more than a year a passionate electoral Viennese.
Likes to go the extra mile for his customers
What epunkt particularly appreciates about Lukas:

His determination and his friendly and polite manner.