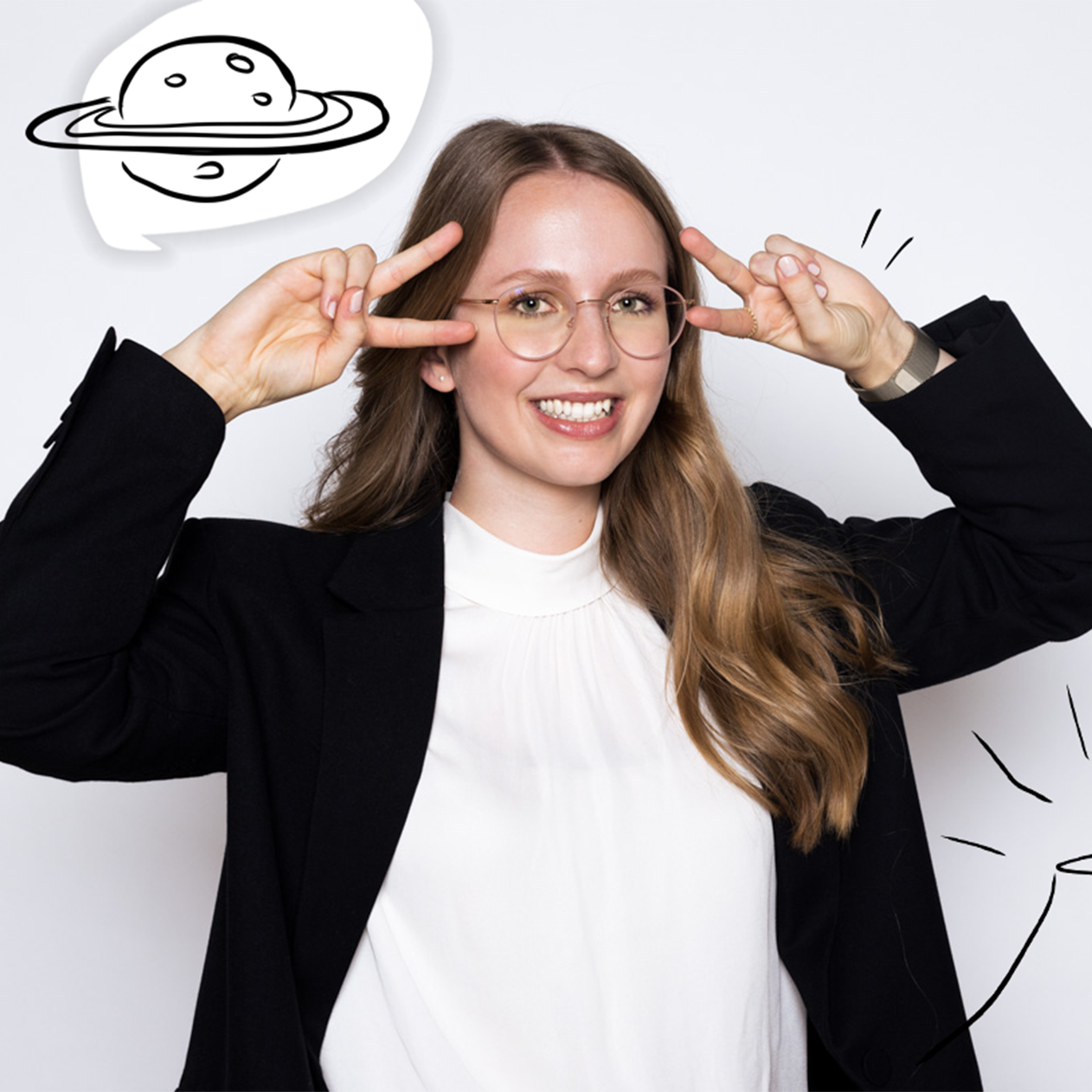 Lisa  Trummer, MSc
Recruiting Partner
Joined the epunkt family as a recruiting partner for software engineering in February 2022. Prior to epunkt she earned a master's degree in Personnel Management and International Management at the University of Graz.
Contact / Location
epunkt Graz
Herrengasse 13
8010 Graz
10 Facts about Lisa
Country bumpkin from boring Burgenland who enjoys the (culinary) diversity of the "big city" in Graz.
Is very goal oriented and always gives 100% of herself.
#TeamCat: would open a residence for homeless cats if her residence were large enough.
Loves discovering new countries and always on the lookout for new travel destinations.
Is open to all kinds of fun (unless she is hungry).
Loves pasta more than anything else and could live on pasta alone (if it weren't for all the carbohydrates).
Seaside lover: prefers ice in an Aperol to on the slopes.
Honestly is very important to her, both in professional and personal relationships.
Finds her balance on long walks and while reading.
Lives on the sunny side of life - "La vie est belle!"
What epunkt particularly appreciates about Lisa :

Her empathic nature and her talent for organization paired with her permanent strive to find the perfect match.