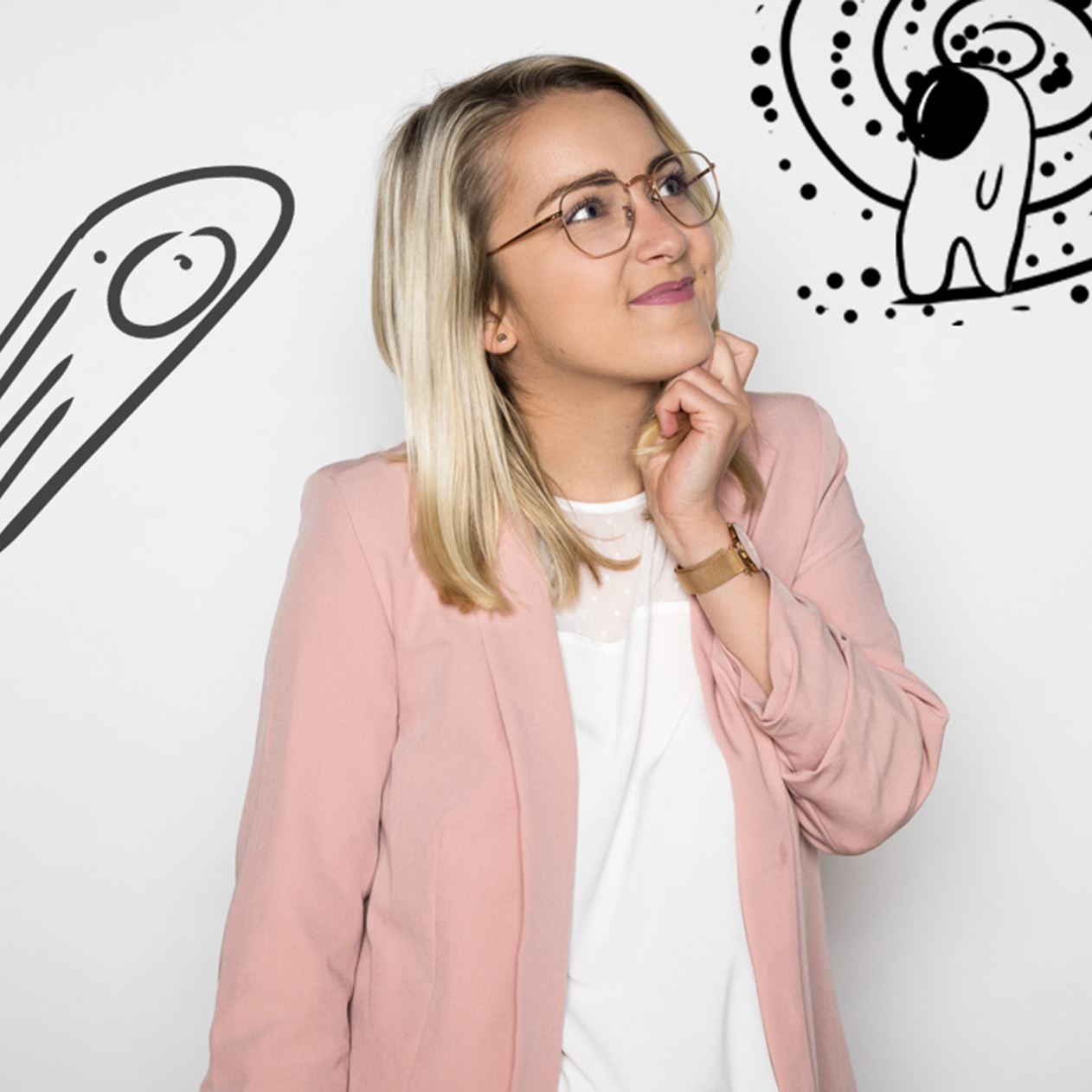 Lisa-Maria Fitz
Recruiting Partner
Joined epunkt in 2022 as a recruiting partner for business applications & digital transformations. Prior to epunkt, Lisa worked as a HR manager with many tasks, of which she enjoyed recruiting the most. She began her career in personell accounting, where she discovered her preference for labour law, which has helped her career and her studies greatly.
Contact / Location
epunkt Vienna
Universitätsring 8/6
1010 Vienna
7 Facts about Lisa-Maria
* Absolutely loves coffee and catatonic before her first cup.
* Great need for harmony
* Curious
* Ambitious: when she gets something in her head, she wants to achieve it.
* Nothing is more important to her than order and structure.
* When she finds time after work and studying, she loves to bake - especially poppyseed strudle with lots of rum.
* Find it more difficult to pull straight into a spot than to back in or parallel park.
What epunkt particularly appreciates about Lisa-Maria:

Her hands-on mentality, determination, organized approach to work, and her honesty.