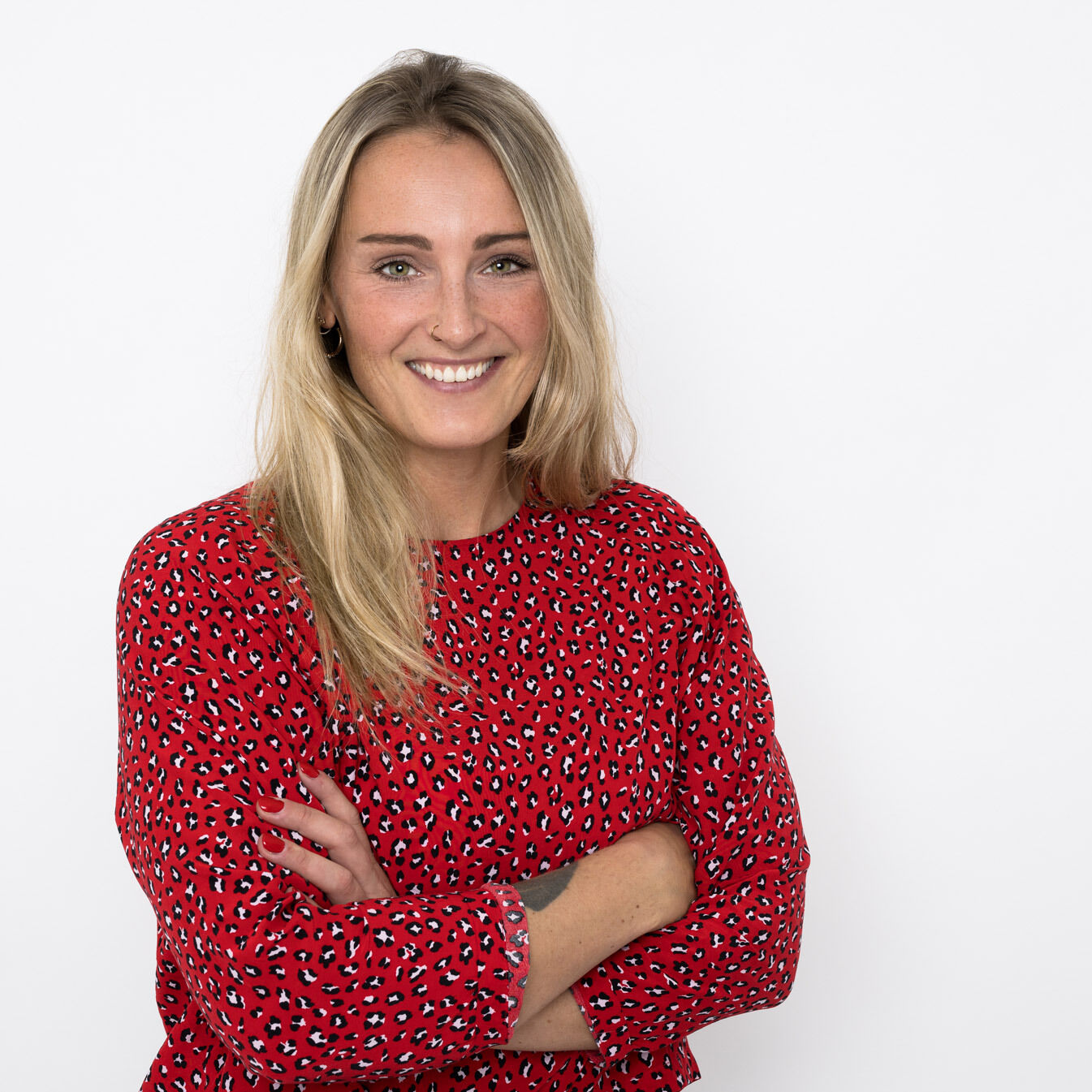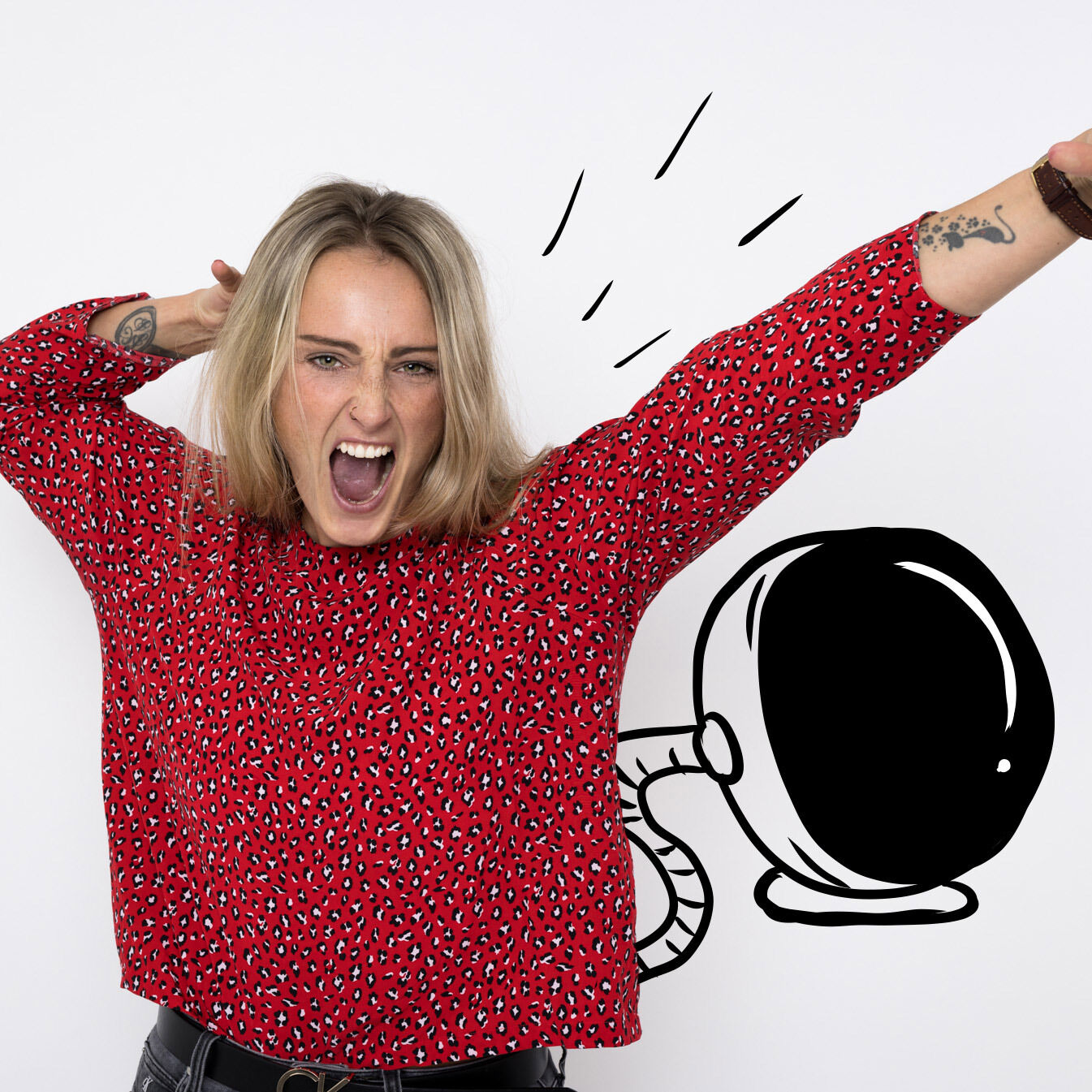 Linda Fehrmann
Recruiting Partner
Joined epunkt in October 2021 as a recruiting partner in the IT management domain. The native of Berlin felt home immediately in Linz with the lovely Austrian chats. She has been working the IT recruiting field for 5 years since getting her start in retail recruiting. She loves tinkering with IT and now supports IT leaders in finding their next challenge.
Contact / Location
epunkt Linz
Harrachstraße 6
4020 Linz
10 Facts about Linda
Lives according to the motto: "Regret what you haven't done more than what you've done."
There's no life without laughter.
Claims that food is love.
Keen swimmer
Says the word "sundown" and asks herself "where and when?"
Prefers exercise to laying around
Thinks the world is too big to leave it unexplored
You can sleep when you're dead.
Who said, "fun"? I'm with you!
"Wake up determined. Go to bed satisfied."
What epunkt particularly appreciates about Linda:

Her open and authentic nature. She says when she thinks and everyone knows where they stand. Loud is always ok, but quiet sometimes, too. She likes to keep things harmonious and get the most out of everything.