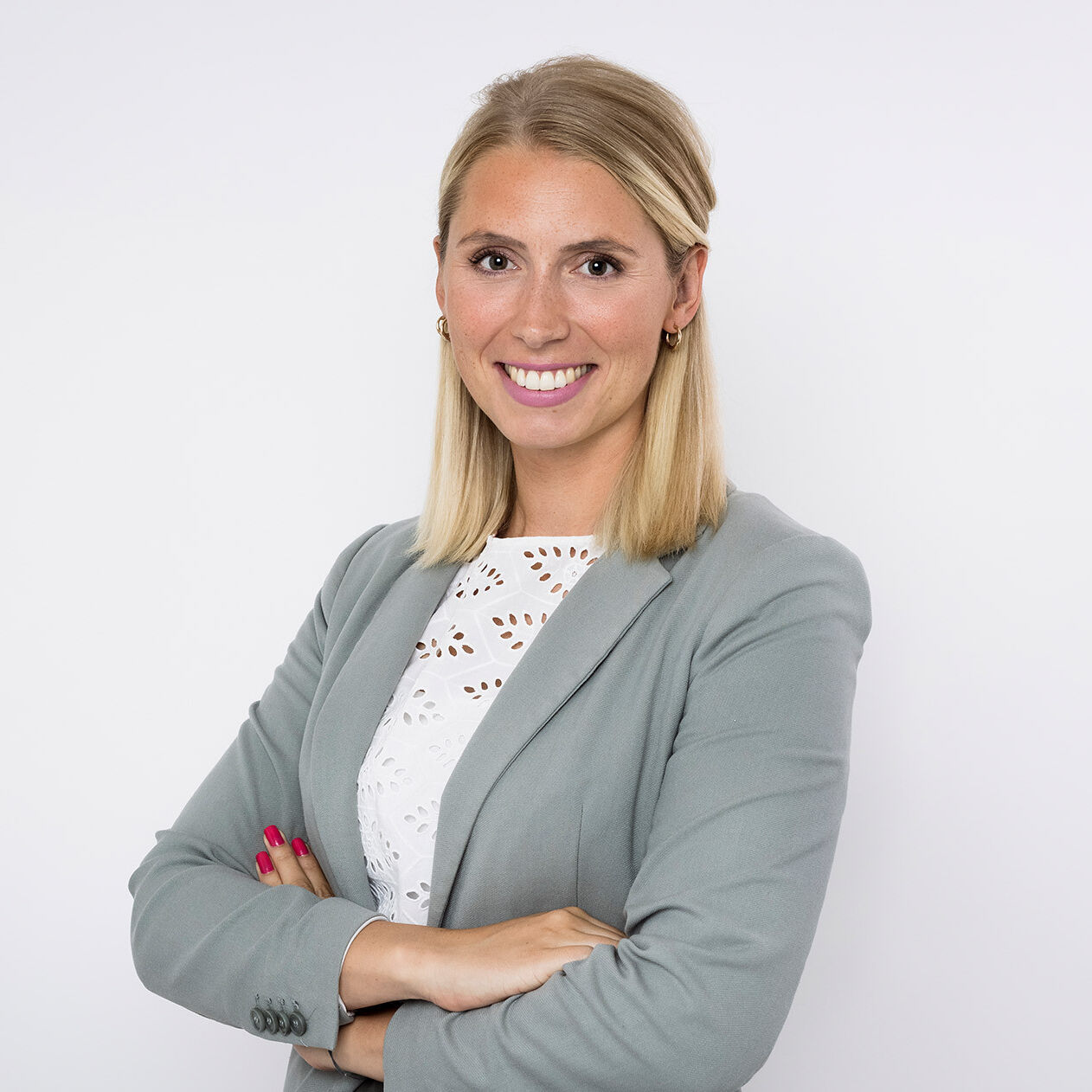 Kim Iden, BA
Recruiting Partner
A German by birth with 2.5 years of recruiting experience in Stuttgart in the financial sector. Joined epunkt in 2021 and specialized in caring for a matching jobs and candidates in software engineering. Looking forward to getting to know the software engineering market in and around Upper Austria.
Contact / Location
epunkt Linz
Harrachstraße 6
4020 Linz
10 Facts about Kim
A northern star who moved to Upper Austria because of love.
Does not understand everything yet but loves the Upper Austrian dialect.
Is an absolute family-centred person.
Loves backpacking, especially in Asia.
A total wine connoisseur who is always up for an afterwork drink.
Cooking is her passion and how she relaxes, and she loves good food.
Loves it when things are in order.
Empathic and gregarious
Loves to laugh often.
Next goal: learning to ski
What epunkt particularly appreciates about Kim:

Her structured approach to work as well as her respectful and appreciative treatment of others. She always has high quality standards for her work.