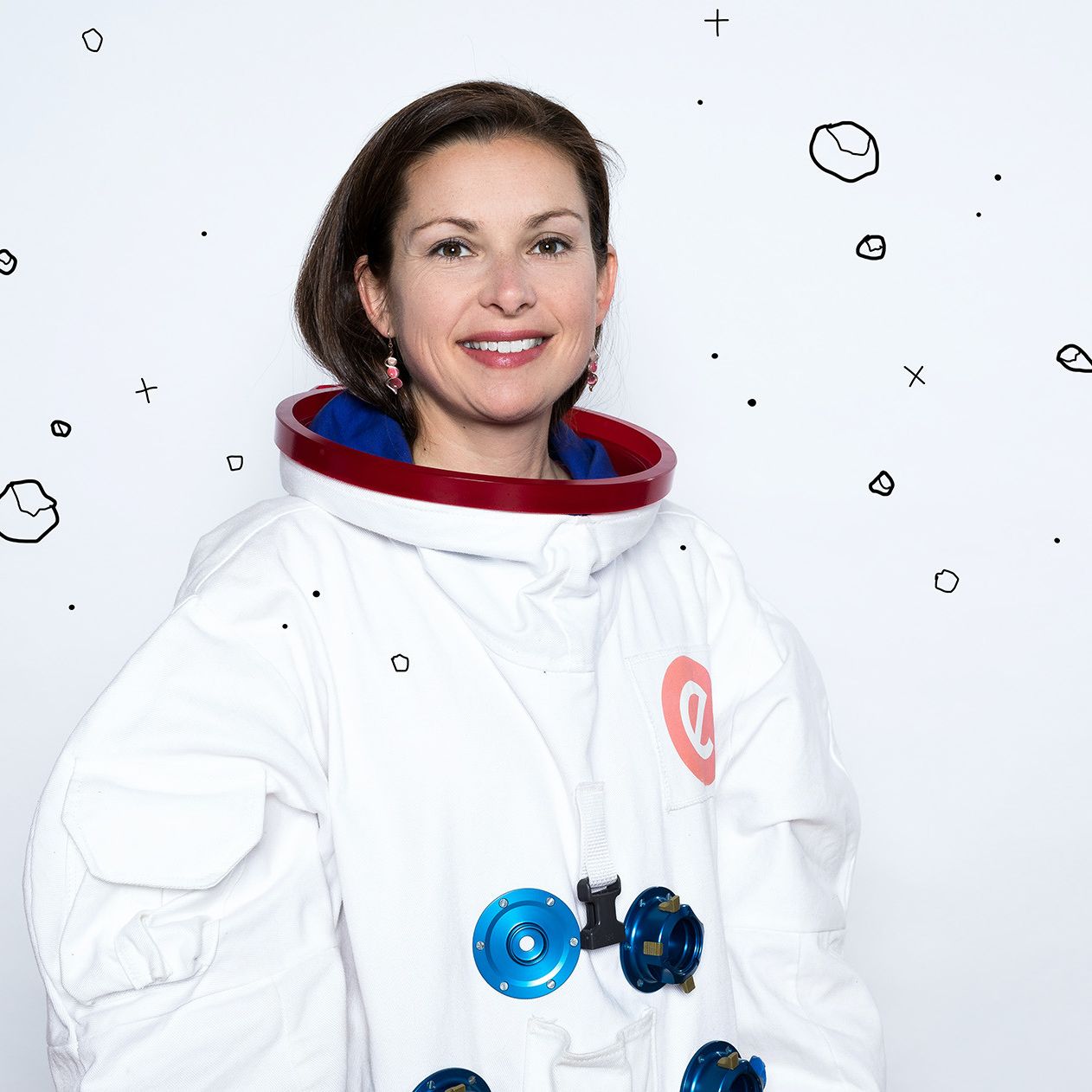 Mag. Katharina Pohoralek, BA
Training Design and Program Management - Recruiting Campus
Has been at epunkt forever and still enthusiastic. Began recruiting IT specialists, then joined the HR Core Team as a generalist and is now part of the Recruiting Campus – with a focus on the conception of courses and seminars.
Contact / Location
epunkt Vienna
Universitätsring 8/6
1010 Vienna
10 Facts about Katharina
Likes to plan and work with lists. Until there are too many and she can't keep track of them.
Wants to understand everything. Isn't satisfied until things makes sense – at least in her head. ;-)
Is happiest working in a team. It makes her more creative (at least she thinks so).
Likes to jog. Far and often and always with music.
Loves black humour. After all, she is from Vienna.
Is fascinated by numbers. Doesn't understand how some aren't.
Likes slipping into different roles – but only in American Improv.
Dreams of backpacking around the world.
Coffee means breaktime for her. She most enjoys it with peace and quiet or a good conversation.
Is crazy about Christmas. Loves Advent and everything that goes along with it.
What epunkt particularly appreciates about Katharina:

Her professional expertise and broad knowledgebase, which she manages to package very charmingly. And that she is always a very appreciative person to talk to.