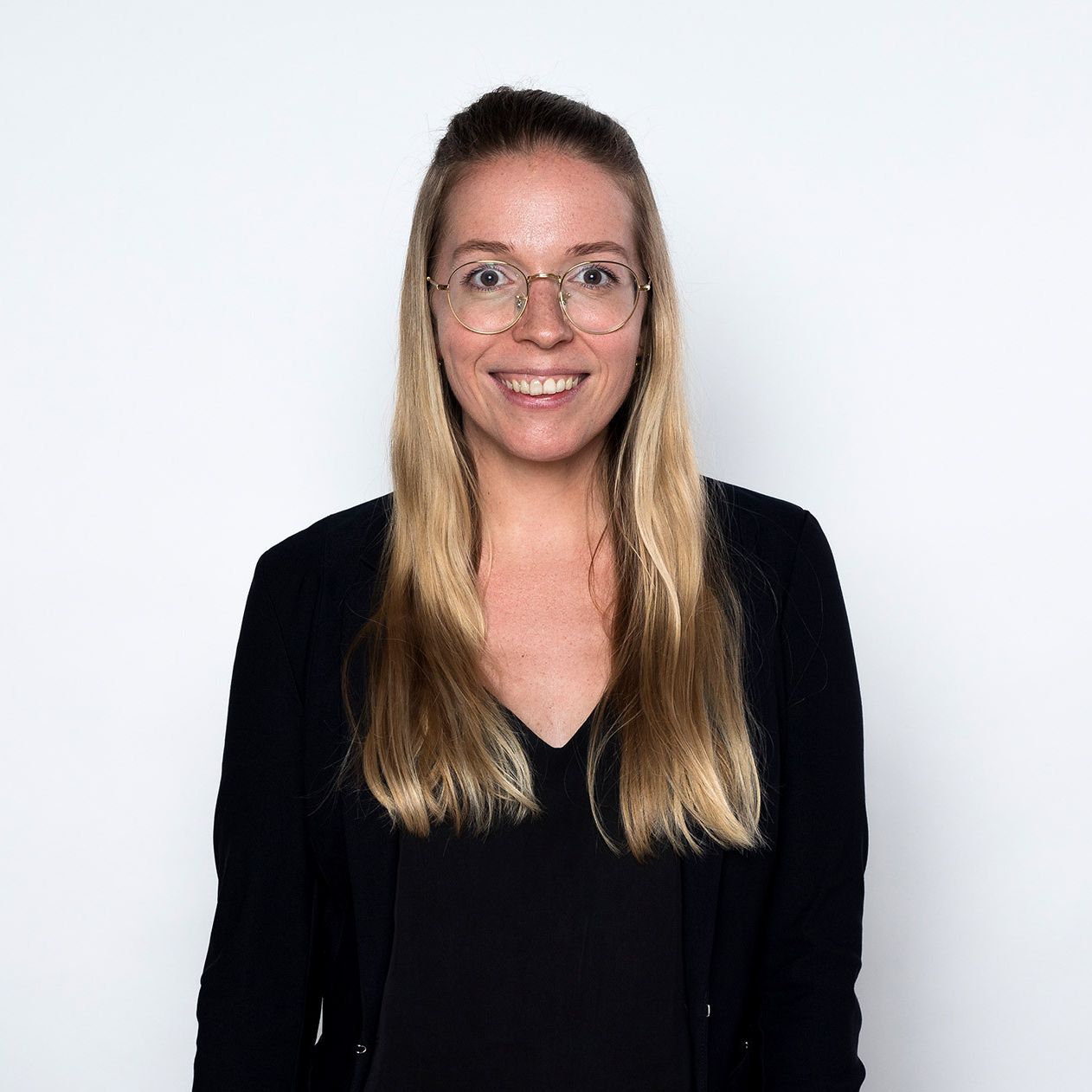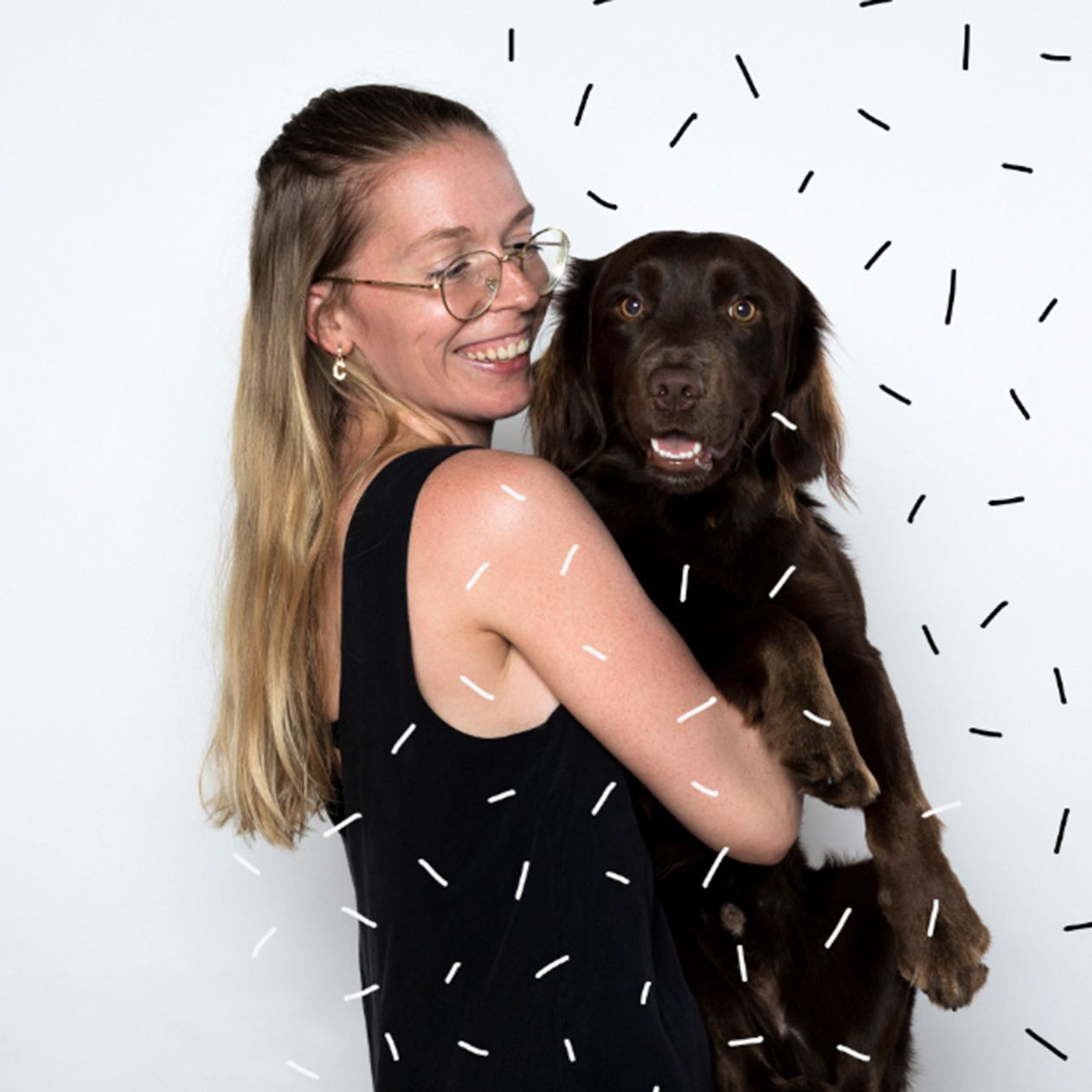 Katharina Hitzler
Office Management & Reception
Katharina has been supporting the office management team since October 2020. Quick, structured, proactive, with a good overview she takes care of administration at epunkt. Prior to that: multiple years of experience in the hotel business in the planning of events (inhouse sales) and running the membership club of a 5* hotel in Vienna's historic centre, among other things.
Contact / Location
epunkt Vienna
Universitätsring 8/6
1010 Vienna
8 Facts about Katharina
Always has a smile on her face.
Uncomplicated, because that makes life so much easier.
Believes humour gets you halfway there.
Yoga for that ommm you need.
Twin sister (yup, there are two of me!).
Very passionate about cooking.
Photography.
A dog mommy for a one-year-old mutt.
What epunkt particularly appreciates about Katharina:

Her professionalism and joie de vivre, her open and humorous nature. And that she always has a smile on her lips.