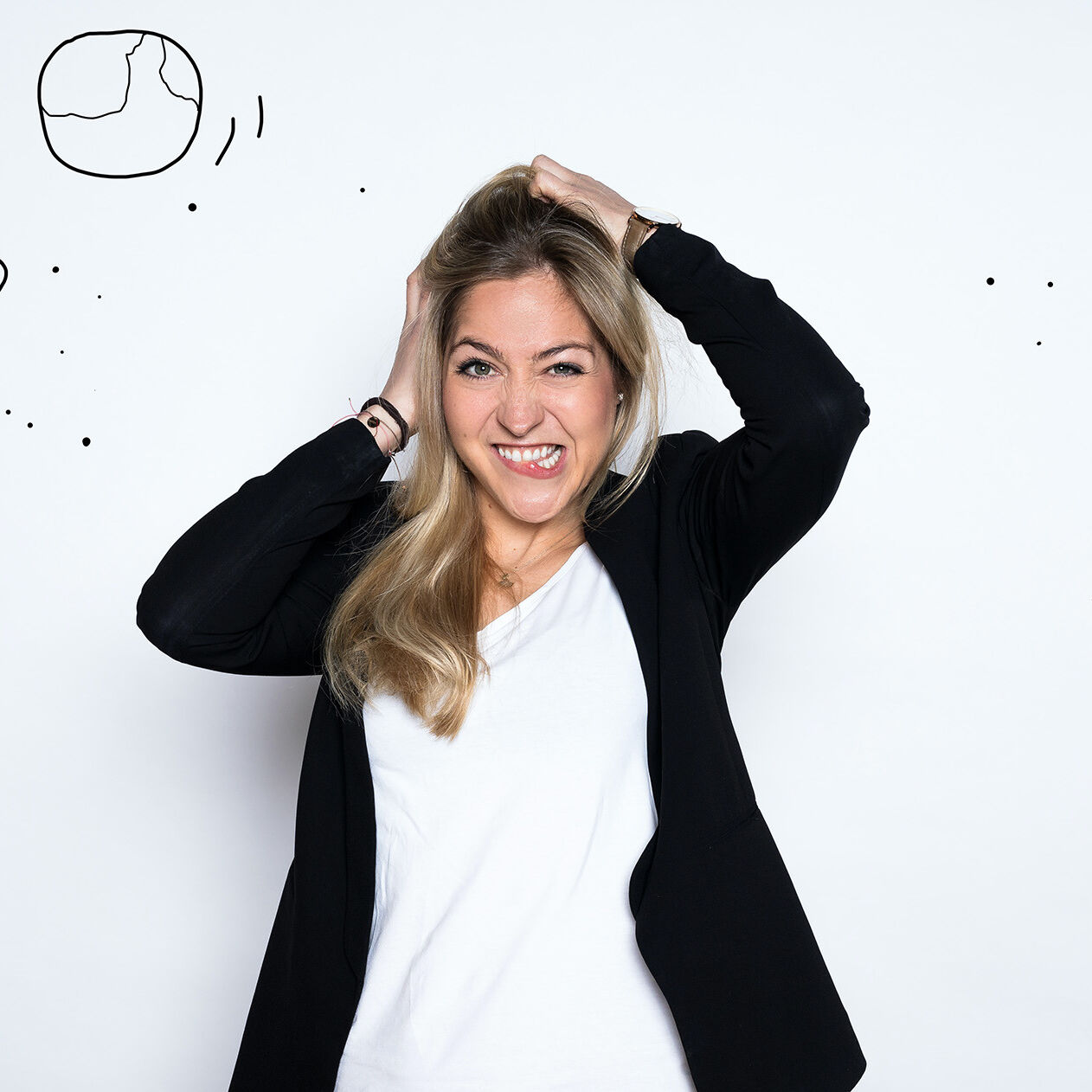 Katharina Hauser, MA
Teamlead Recruiting
Joined epunkt in January 2019 as a recruiting partner for IT positions. Prior to that: HR experience at a group company and master's degree in "Strategic HR Management in Europe".
Contact / Location
epunkt Vienna
Universitätsring 8/6
1010 Vienna
9 Facts about Katharina
humorous
appreciative
empathic
team spirit
Born in 1987
Ice skating & Skiing
Sports in the mountains
Travelling
Friends and different cultures
What epunkt particularly appreciates about Katharina:

High level of commitment and empathy. Enjoys working with people.