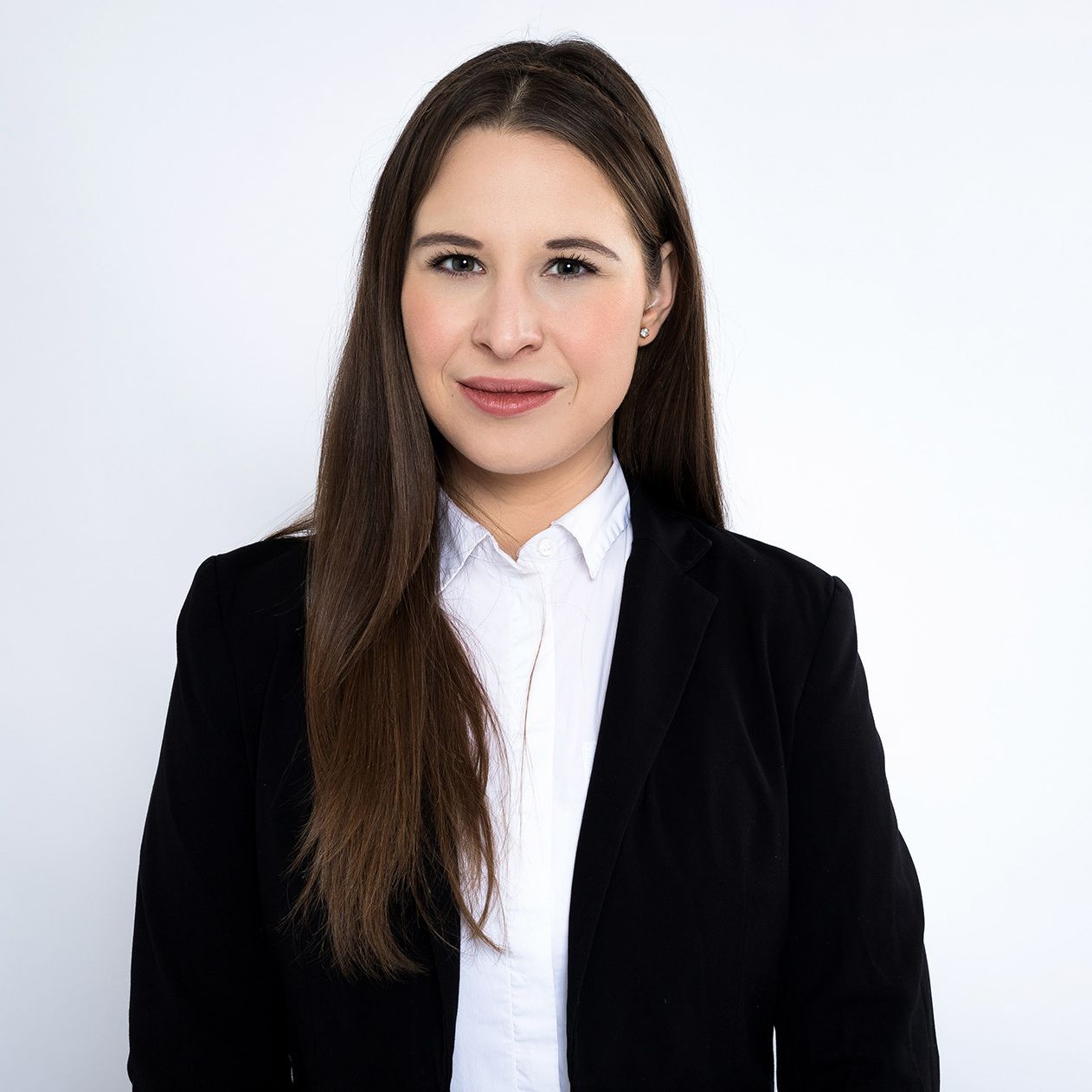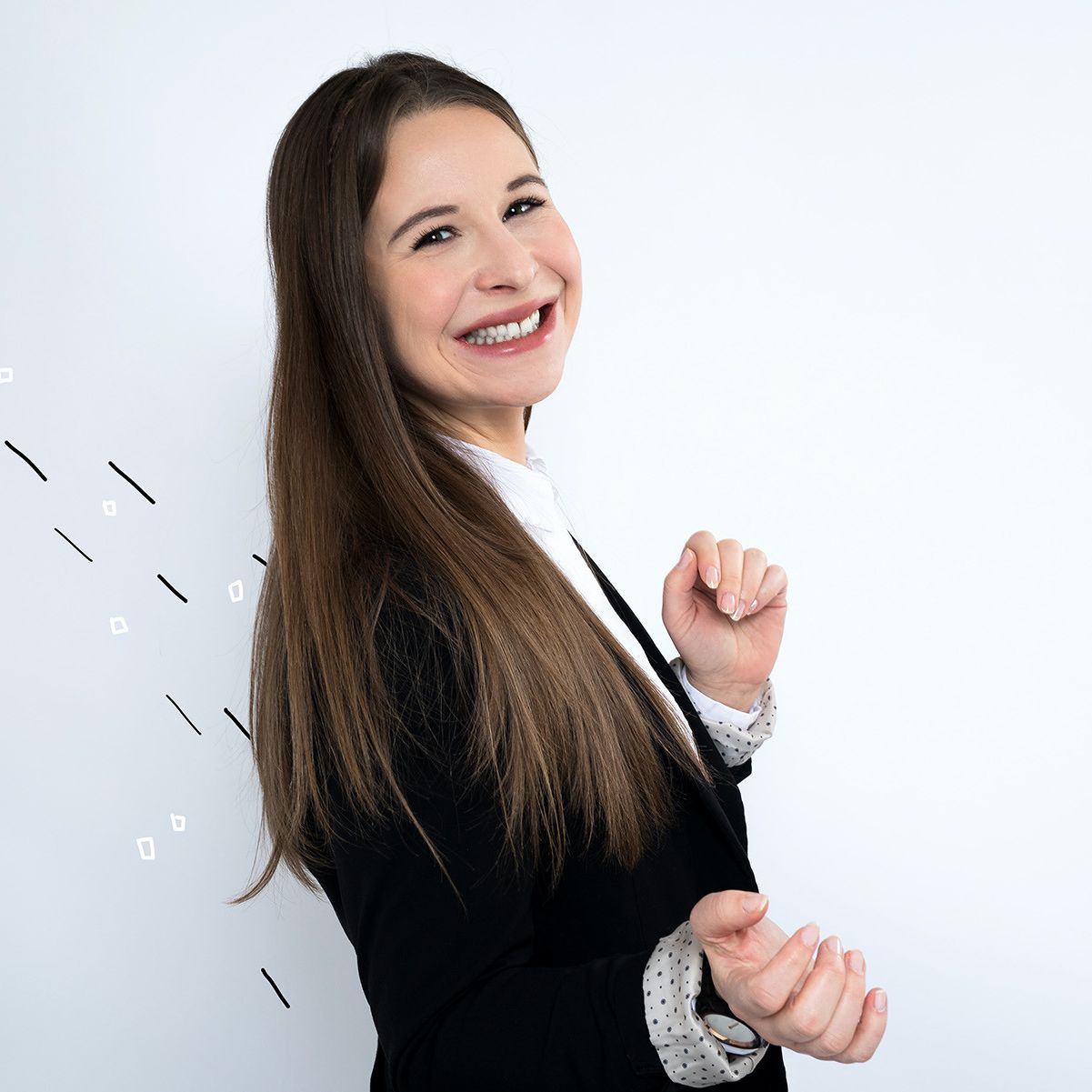 Julia Krenslehner, BA
Recruiting Partner
Joined epunkt in May 2018 as a sourcing partner. Degree in Process Management from the Steyr University of Applied Sciences. Years of experience at the Wels-Grieskirchen Clinic and in data & analytics.
Contact / Location
epunkt Linz
Harrachstraße 6
4020 Linz
10 Facts about Julia
Loves looking for the needle in the haystack.
Not afraid of a good challenge – it gets her going full steam ahead.
Passionate about being a mom.
Family first!
Good food and wine usually boost her mood.
Loves tea and coffee.
Balances out her stressful day-to-day life working and being a mom with a daily job in the morning (usually with a pram).
Laughs a lot and talks a mile a minute.
Born in the winter, but a child of the summer at heart.
An organisational talent
What epunkt particularly appreciates about Julia:

Her professional approach her work, how she looks over the horizon, and her ability to put the needs of candidates first.