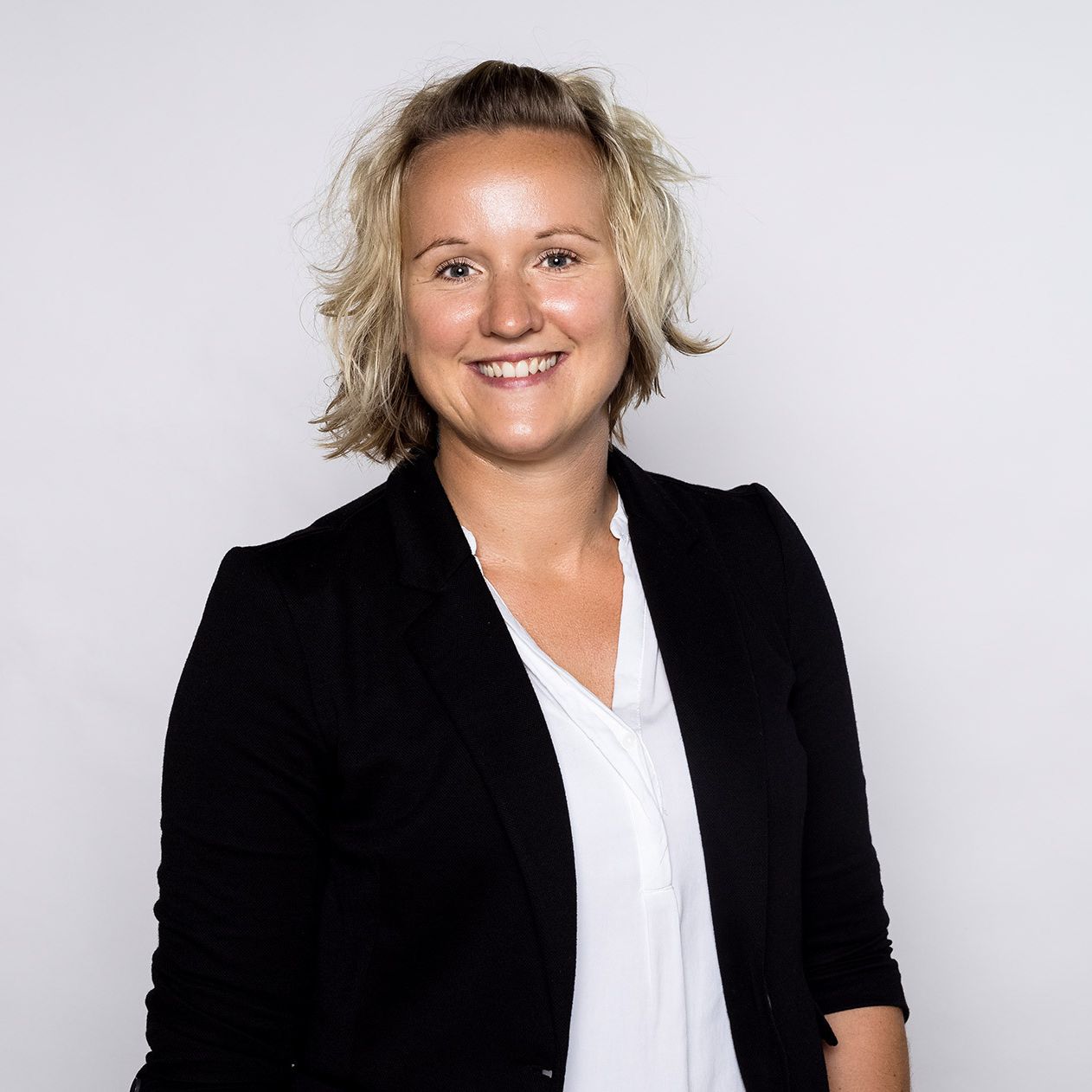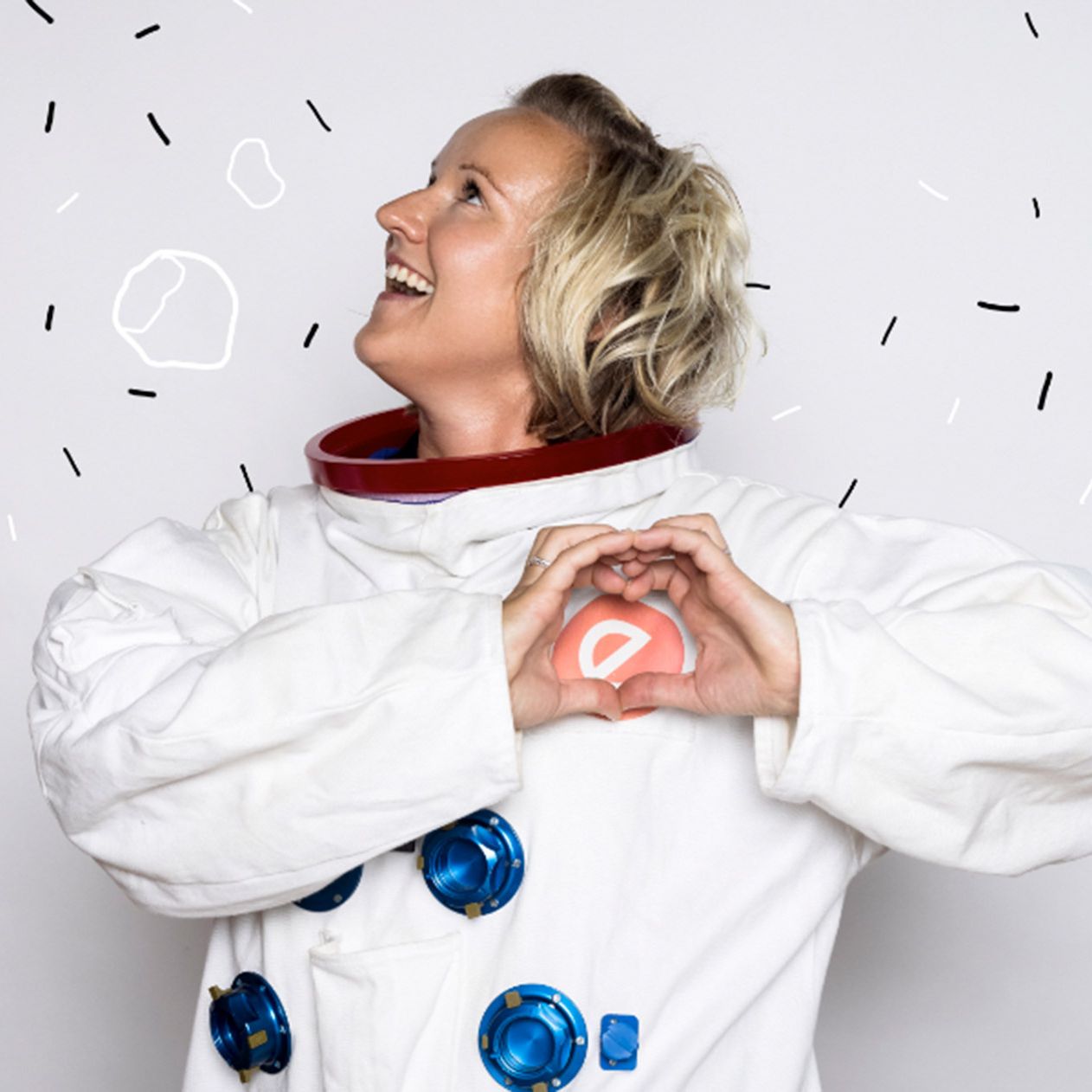 Johanna Schwöllberger
Sourcing Partner
Multiple years of experience in the metal industry with a specialisation in quality control in the aerospace branch. Also has experience in technical quality control with a focus on internal and external non-conformance processing. Joined epunkt as a sourcing partner for engineering profiles in 2021 and is studying HR and Personnel Management.
Contact / Location
epunkt Graz
Herrengasse 13
8010 Graz
10 Facts about Johanna
Optimist – able to see something positive in every situation
Warm and winning – tries to get a smile out of everyone
Always curious and interested – looking for challenges
Pragmatic, congenial, open
Loves enamel dishes and old furniture with a history
Wishes for world peace
An enthusiast for baking bread
Likes to share often and everything – except her french fries ;-)
Relaxes outside, in the mountains, or on a climbing wall
Bookworm
What epunkt particularly appreciates about Johanna:

Her flexible, uncomplicated nature in all matters, along with her years of experience and her warm, winning personality.