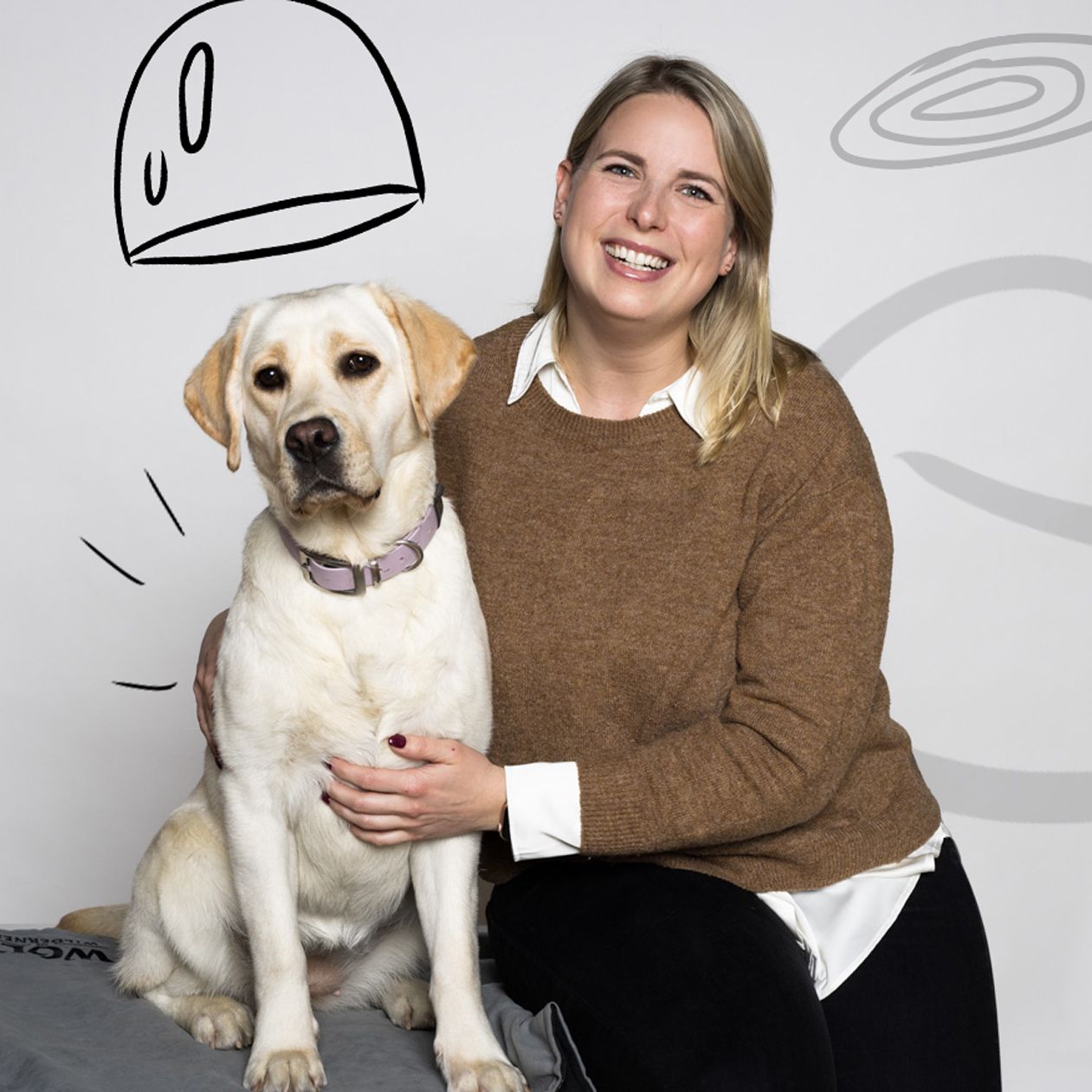 Johanna Fruhwürth, BA
Recruiting Partner
Johanna came to her heart's calling in human resources management via the hotel industry. Since then, she has worked in human resources management in various industries. From the food industry, to passenger transport, to fintech start-ups, she's done it all. At epunkt, Johanna is now responsible for filling internal positions as Human Resources Talent Acquisition Manager. In addition, she is involved in Human Resources projects to make life as pleasant as possible for epunkt employees.
Contact / Location
epunkt Vienna
Universitätsring 8/6
1010 Vienna
10 Facts about Johanna
Doesn't drink coffee, but is always happy to go along when one of her colleagues wants to go for a drink.
Once a year she watches all Harry Potter sequals (mostly on cold and wet autumn days).
She gets her athletic balance from crossfit and road biking.
Is a family person, although after a weekend with the complete extended family she also appreciates the peace and quiet.
Green plants have very little chance of survival around her.
She likes every season, but spring is her favorite.
Loves to travel, there is simply so much to discover in the world.
She finds it hard to look away at a Formula 1 race.
Motto: fall down, get up, fix the crown, move on.
Concerts and music in general make her heart beat faster. EDM songs and DJ performances are the best way to shake a leg.
What epunkt particularly appreciates about Johanna:

She always tries to stay optimistic because there is usually a solution to every challenge. With several open tasks you have to prioritize well, but with two hands and feet you get it all done step by step.