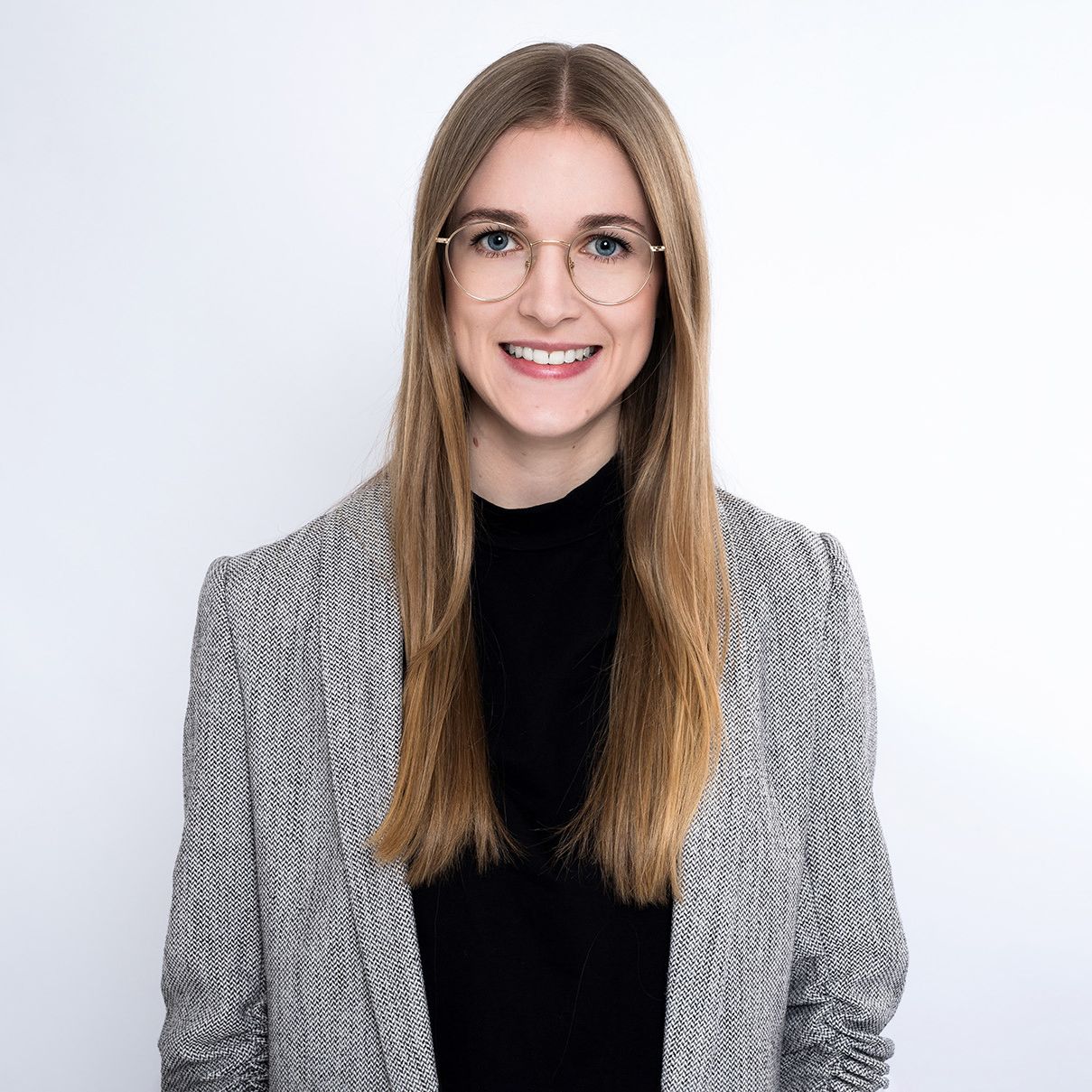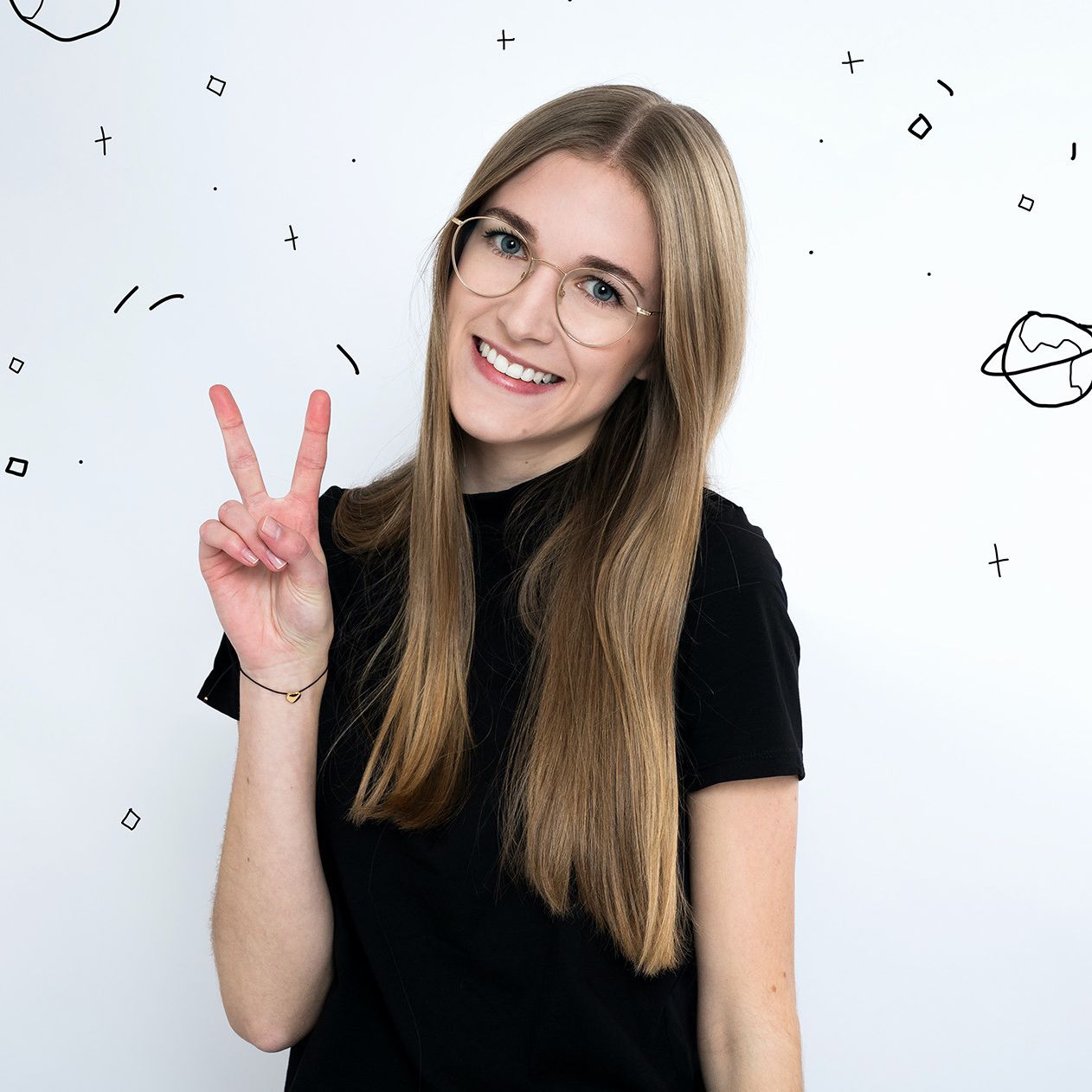 Jana Aigelsperger-Zellinger, BSc
Recruiting Partner
At epunkt since 2018. In the beginning on the active sourcing team, responsible since 2020 for matching candidates and clients in the areas of finance, legal and assistance. Graduated from the JK University of Linz with a bachelor's degree in Organisation & Innovation, and Controlling & Operational Finance. Professional experience in Controlling and Reporting.
Contact / Location
epunkt Linz
Harrachstraße 6
4020 Linz
6 Facts about Jana
Organisation is everything.
Team spirit. Because things are just better together
Always has a goal in sight.
Appreciation and respect of others are very important to her.
Absolute family person
Travelling
What epunkt particularly appreciates about Jana:

How she uses a lot of tact to keep the needs of candidates and clients in focus. Her structured and exact manner of working.