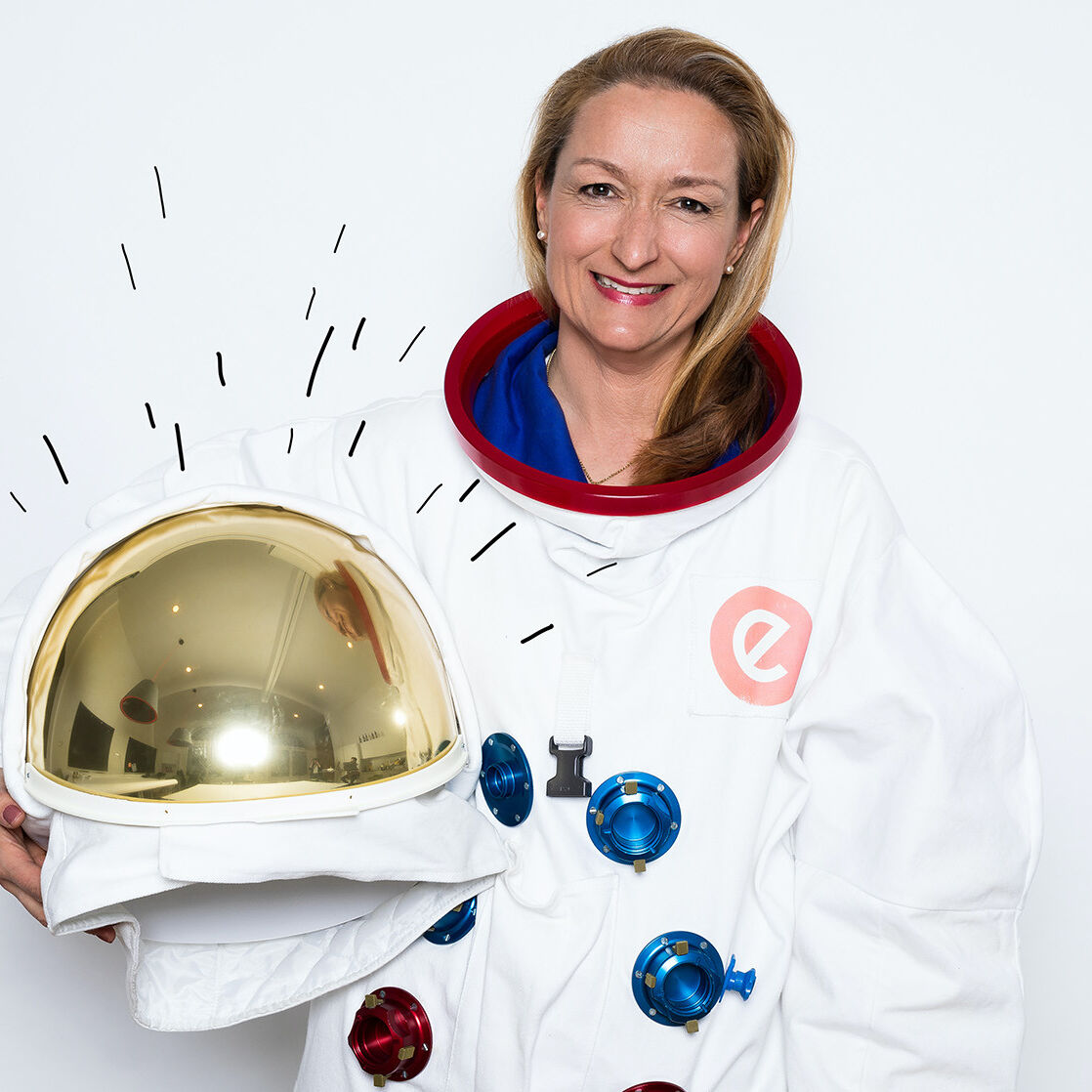 Ingunn Weissenbacher, MA
Senior Sales Consultant
Responsible for skilfully advising our clients with a focus on the IT and industry sectors as part of the sales team in Graz. Prior to epunkt, several years as an HR manager at a swiftly growing IT company in Malta, at a large search engine provider in Silicon Valley, and as a successful self-employed businesswoman in Copenhagen. Earned as master's degree in Business and Economics with a focus on International Management at the Syddansk University in Denmark.
Contact / Location
epunkt Graz
Herrengasse 13
8010 Graz
9 Facts about Ingunn
Has a lot of international experience and an enthusiasm for languages.
Works hard – the goal is always a win-win result.
Always has a positive attitude. The glass is half full and not half empty.
Never gives up – always finds a solution.
Uncomplicated Scandinavian and absolute team player.
Likes hygge – the Danish cosiness that just makes you happy.
A workout, yoga, or meditation is part of her daily routine.
Loves her own garden and fresh air.
Likes to exercise with her family.
What epunkt particularly appreciates about Ingunn:

Her experience and how much she enjoys advising clients, paired with her international background in sales and personnel management.