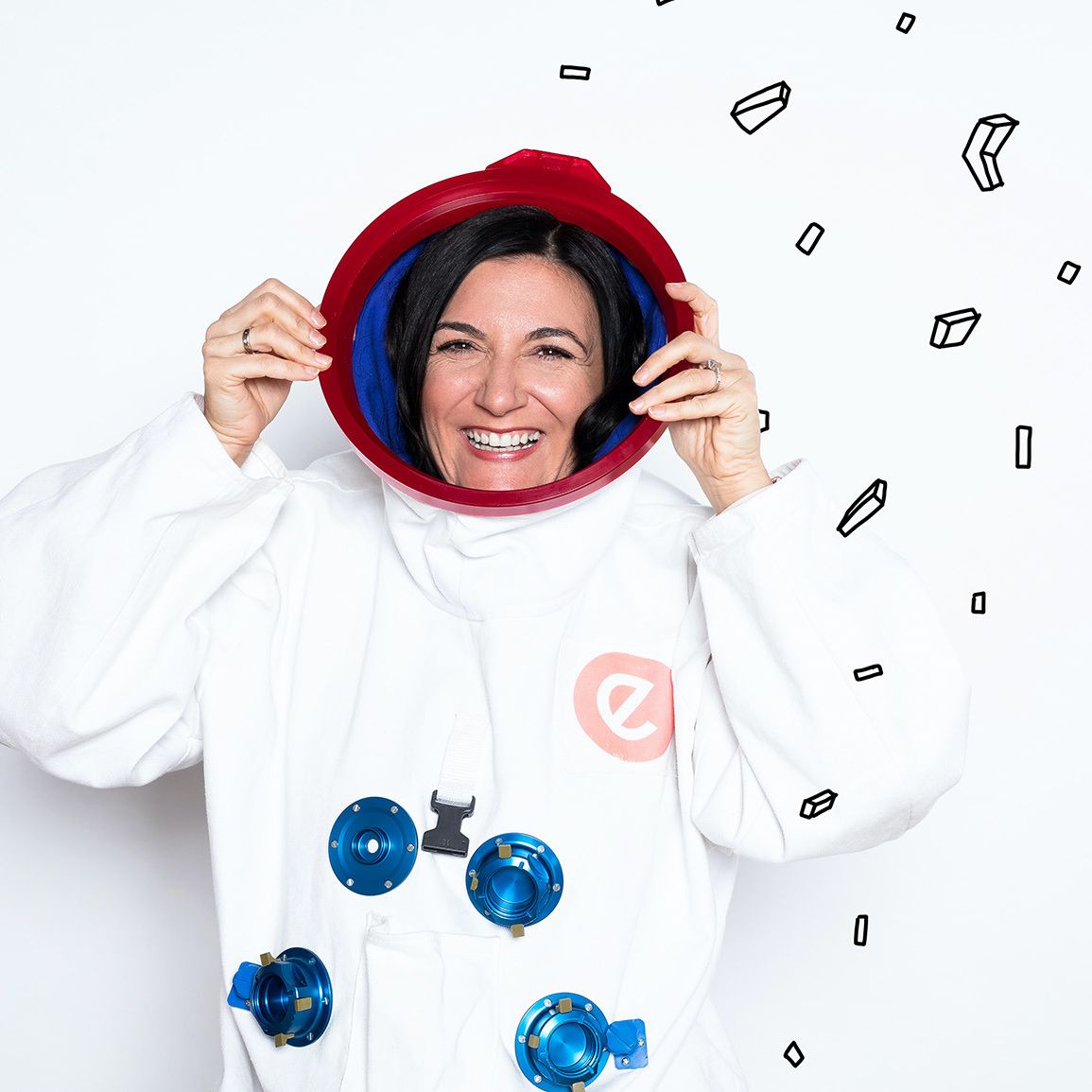 Heike Steiger-Idinger
Senior Sales Consultant
Got her start in the IT and telecommunications branch in 2000. In the recruiting industry since 2007 and at epunkt since 2009. Specialised in placing IT and technical positions in permanent placement, co-employment, and freelancer positions.
Contact / Location
epunkt Vienna
Universitätsring 8/6
1010 Vienna
9 Facts about Heike
Proud to be one of the earliest team members: blood, epunkt spirit, and the company drink Averna flow through her veins ;).
Prefers long term relationships with clients.
Finds it very important to work with clients as equal partners.
Entrepreneurial thinking true to the motto: turn on your common sense!
Loves getting to the point and finding solutions.
Always ready for Viennese humour, even though she is still from Burgenland at heart.
Passionate cake-baking mom of a daughter born in 2012
Likes to spend her free time with exercise or as a trainer in an equestrian vaulting club.
Has a passion for meditation and energy work.
What epunkt particularly appreciates about Heike:

Her many years of experience with inquiries for project-related specialist personnel, her solution-orientation, and her experience in business development.