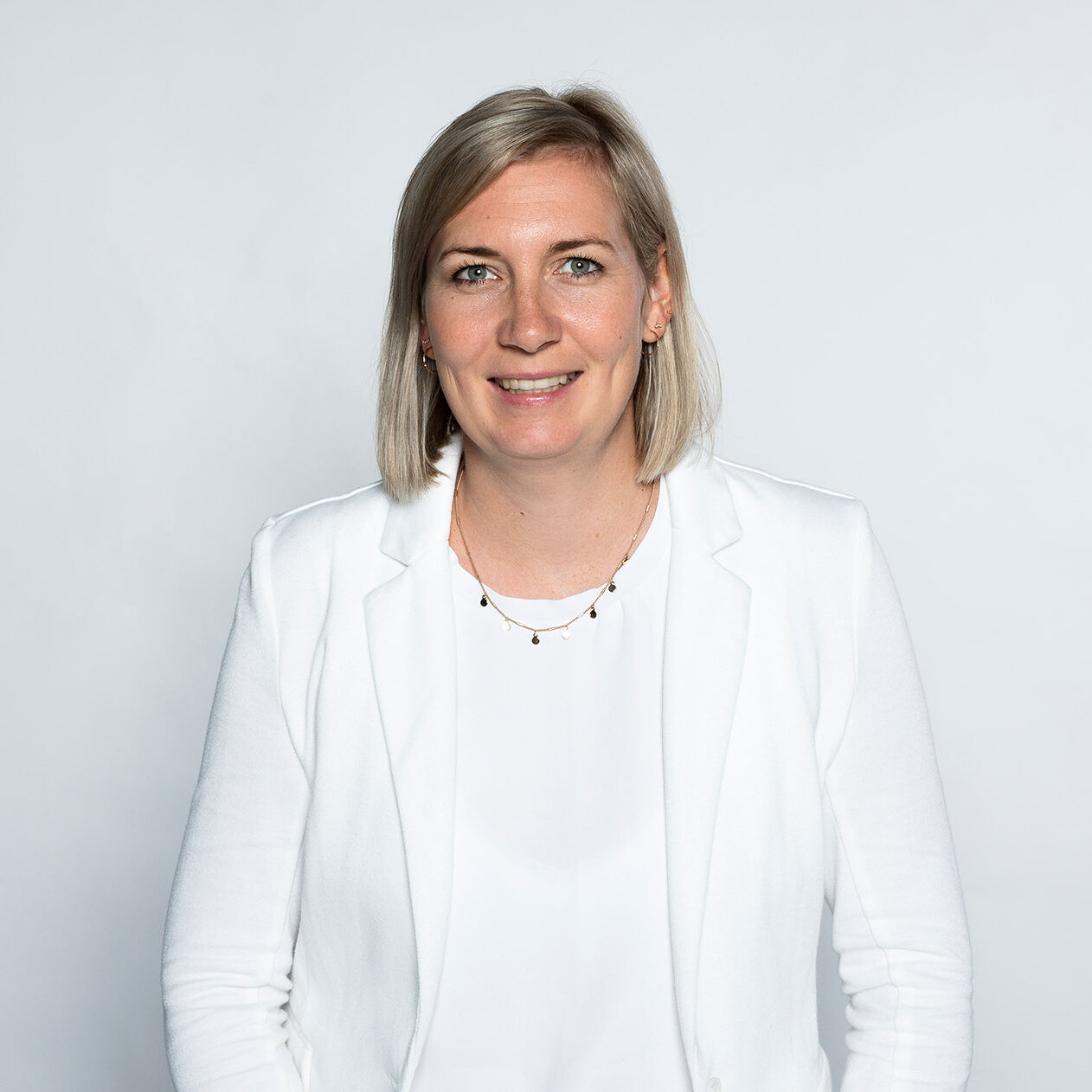 Mag. Eva Helml
Human Resources Talent Acquisition Manager
Eva has been in human resources since completing her studies in Business Education in Graz – her heart beats for recruiting. Technology, especially IT and software engineering, have captured her fancy. After two years as an HR business partner with a focus on recruiting and employer branding (naturally in a technical environment) it was time to go back to the roots: back to Linz, where she grew up, and back to epunkt, where she worked as a recruiting partner and team leader in Graz from 2015 - 2018.
Contact / Location
epunkt Linz
Harrachstraße 6
4020 Linz
9 Facts about Eva
Heart trumps head. Likes to rely on her intuition and usually knows immediately: it's a match! Not just professionally.
Enjoys discussions. Especially when conducted giraffe-style in accordance with Rosenberg's nonviolent communication.
Ironic? Me? Also known as Sheldon Cooper amongst her friends.
The more there is to do, the better. Absolute multi-tasking enthusiast.
Music makes the world more beautiful. Bon Iver is best for dreams. Learning to play the piano herself.
Lion mama.
Likes to tinker with creative approaches. Professionally. In her personal life she likes stability.
Very exact. Ok: sometimes meticulous. Especially when it comes to commas and formatting.
Solution oriented. Likes to ask a lot of questions and get to the bottom of things, no matter how deep you have to go.
What epunkt particularly appreciates about Eva:

Her uncomplicated and refreshingly warm manner along with her can-do mentality. Eva loves challenges but manages to make it look effortless (after all, she is a mom 😉).