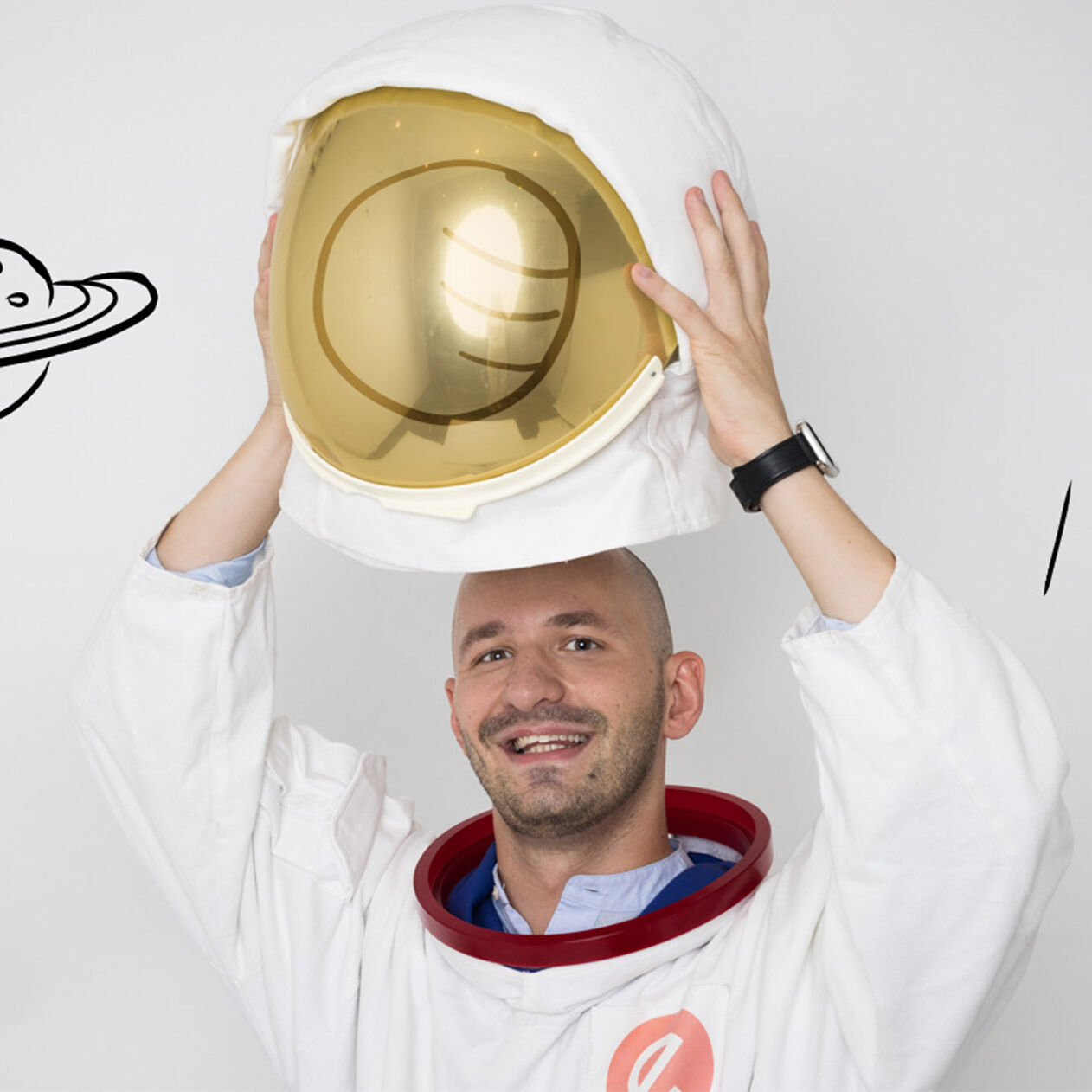 David Pulit, BA
Recruiting Partner
Joined epunkt in June 2022 as a recruiting partner in the software engineering domain. He's a lateral mover with the right qualities for enriching the team. Has several years of experience in purchasing and sees social skills as his strength. Earned a bachelor's degree in Tourism and Leisure Management studying part time.
Contact / Location
epunkt Vienna
Universitätsring 8/6
1010 Vienna
8 Facts about David
Personable, social, and empathetic
Has an ear for foreign languages
Can really move and likes to swing across the dance floor
Dad to two cats and a dog
Almost prefers winter to summer. #LovesSnow #HatesSand
Doesn't eat octopus. Is grossed out by the suction cups.
"Slim Gaillard - Potato Chips"
Dreams of a green world
What epunkt particularly appreciates about David:

His friendly and always positive aura and his honesty. Masters every client and candidate discussion with his open and communicative nature.