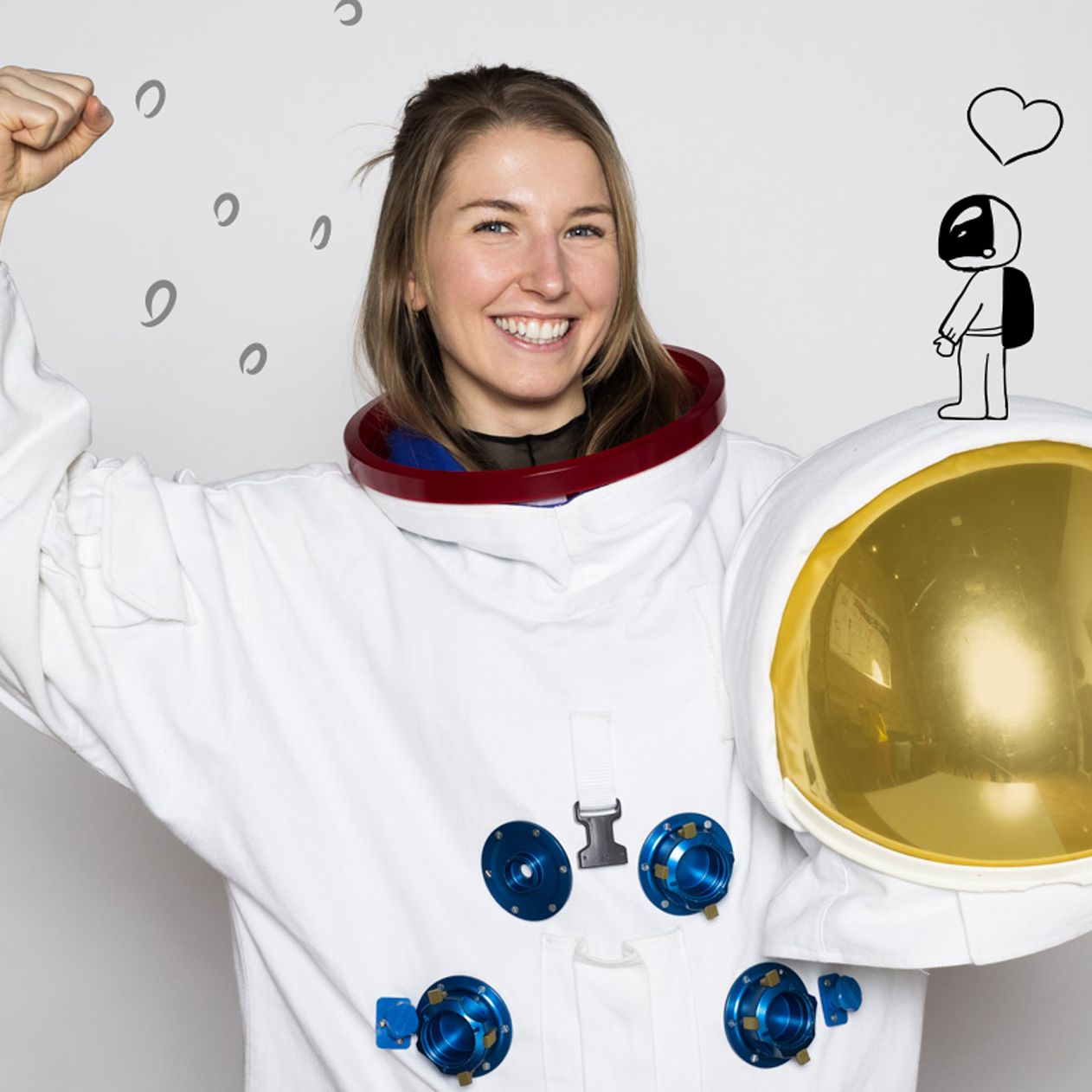 Constanze Reinthaler, BA
Recruiting Partner
Got her first HR experience at school. After a short break at the other end of the world, she earned her bachelor's degree in Sociology from the University of Vienna in July 2021. While studying she worked 2.5 years at an international company in the railway industry. Joined epunkt in March 2022 as a recruiting partner in the team for engineering and supply chain management.
Contact / Location
epunkt Vienna
Universitätsring 8/6
1010 Vienna
8 Facts about Constanze
Nickname: "Cici"
Clears her head bouldering or hiking
Can be bribed with cake
Loves all kinds of balance exercises (slacklining, juggling, balance boarding)
A yoga teacher in training
Sunshine always improves her mood, as do successful placements
Making someone else smile makes her day
Likes doing handstands
What epunkt particularly appreciates about Constanze:

Her approach to candidates combined with her courage. She never shirks a new task and just gets to it.