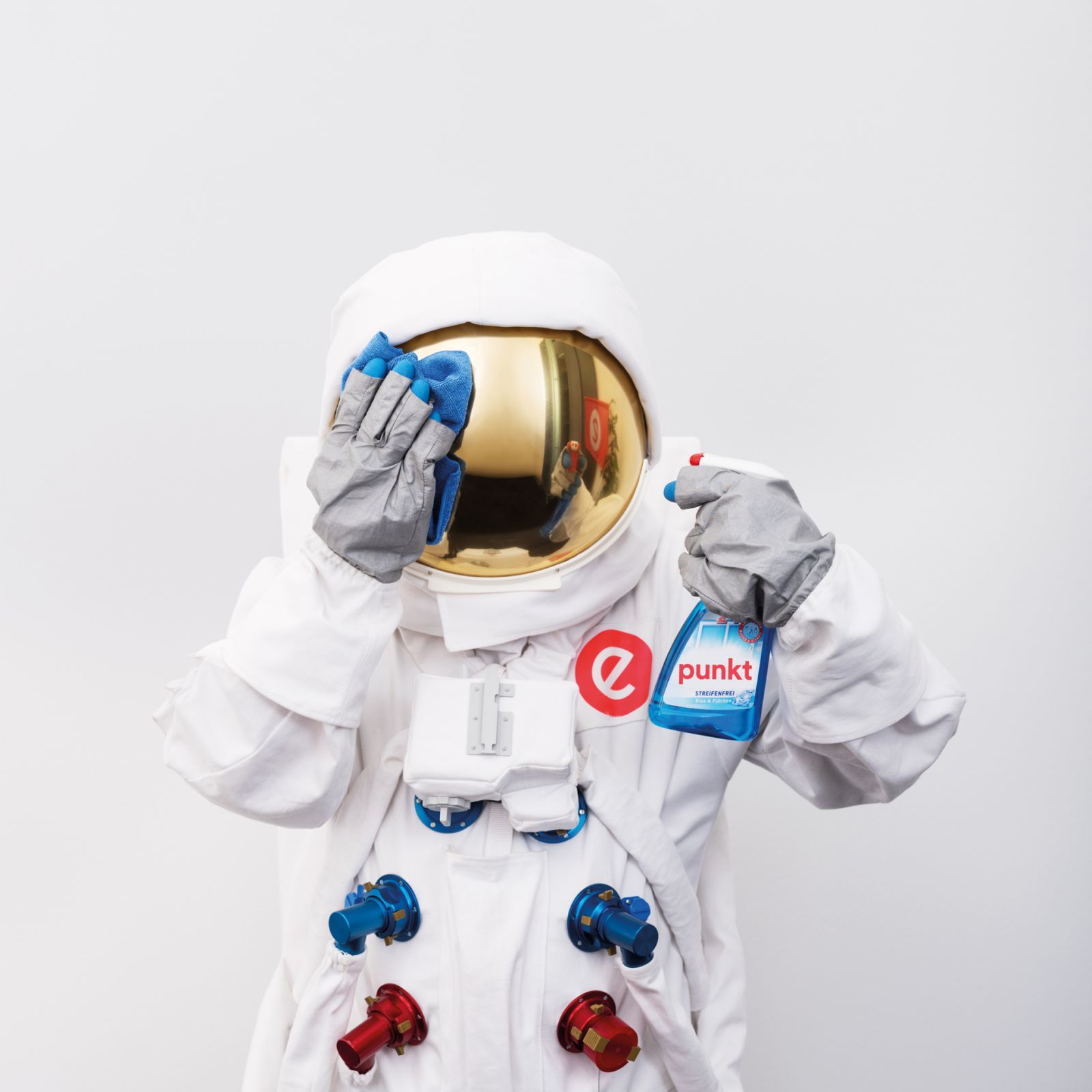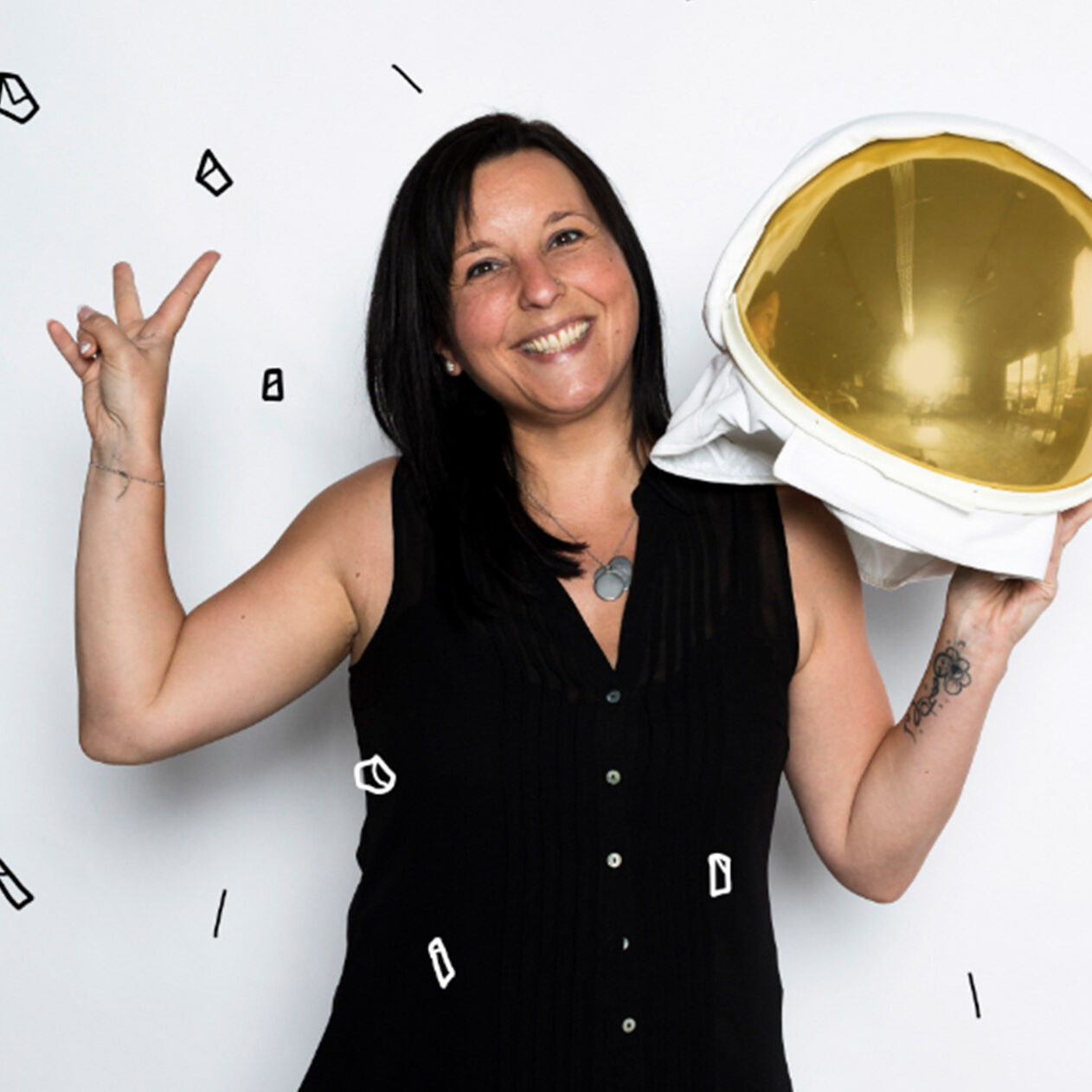 Cindy Kuste
Senior Sales Consultant
Has been in the recruiting business for 15 years with a background in engineering and sales. Is the first point of contact for her clients for all recruiting topics and for finding solutions for challenging placements. Trust and honesty are very important to her. Joined epunkt in March 2021 as a senior sales consultant.
Contact / Location
epunkt Linz
Harrachstraße 6
4020 Linz
8 Facts about Cindy
Likes to ask a lot of questions and get to the bottom of things.
Thinks positively. The glass is always half full.
Appreciates it when she can achieve goals together with clients and colleagues.
Plays the role of Switzerland in many situations.
Loves animals, especially her cat Eddie, but less so small creepy crawlers.
Feels especially at home at racetracks, where the cars growl and the air smells like petrol.
Gardens to find her centre after a turbulent day.
Likes to tinker on topics.
What epunkt particularly appreciates about Cindy:

Her cheerful and positive attitude towards new projects and how she gets to the bottom of things with curiosity.