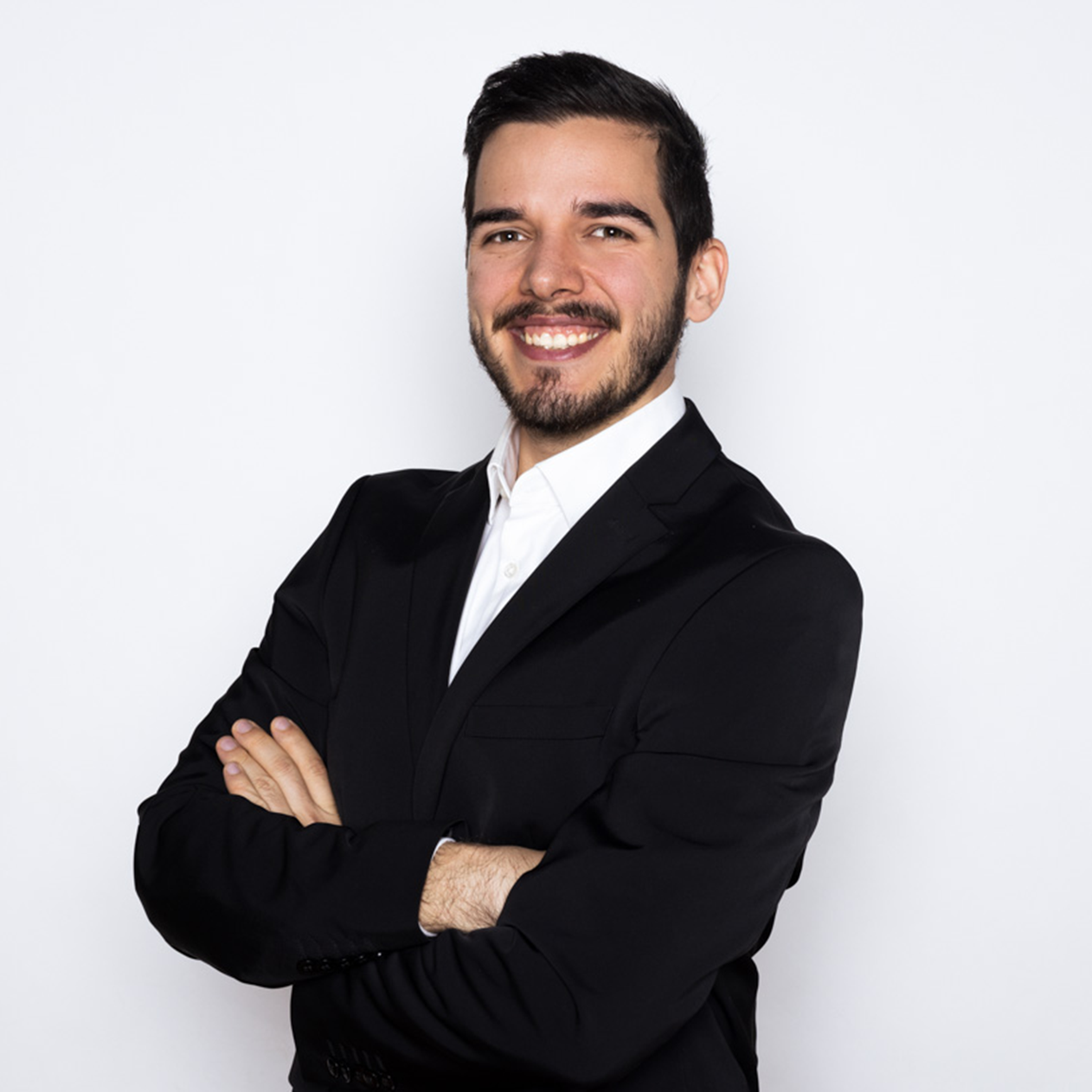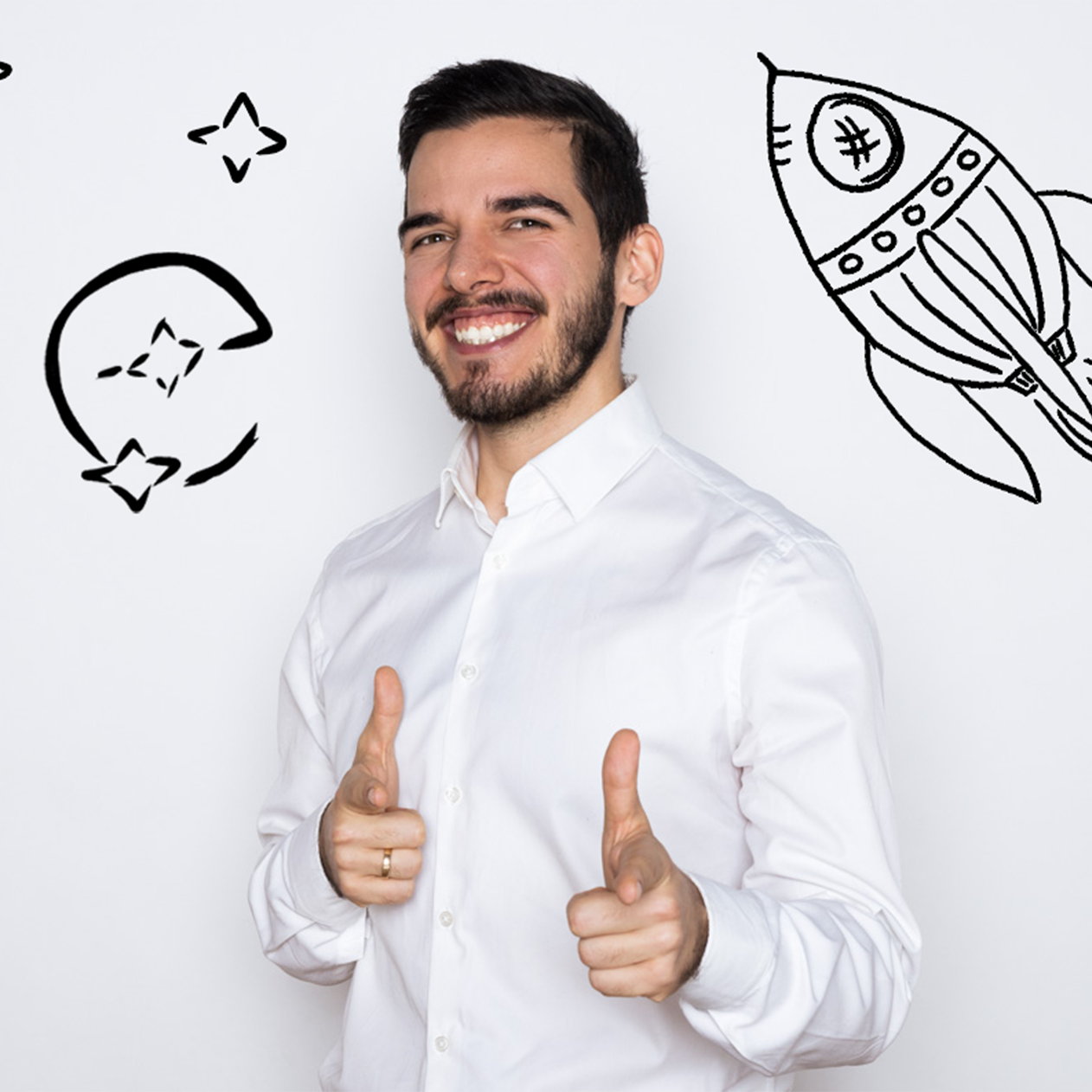 Christoph Himsl
Recruiting Partner
Joined epunkt in January 2022 as a recruiting partner for engineering positions. Originally worked in chemicals and surface engineering before the HR branch captured his attention. Wants to help people find their dream jobs.
Contact / Location
epunkt Vienna
Universitätsring 8/6
1010 Vienna
6 Facts about Christoph
Passionate nerd and gamer
Very enthusiastic about new topics
Completed trainings as a systematic coach and mental trainer - just for fun.
Thinks it is fun and interesting to meet new people.
Could live just on curry for months.
Laughs at his own jokes, usually as the loudest of all.
What epunkt particularly appreciates about Christoph:

Always comes to work with a smile; has very high quality standards; how he treats team members, clients, and candidates with respect and appreciation.