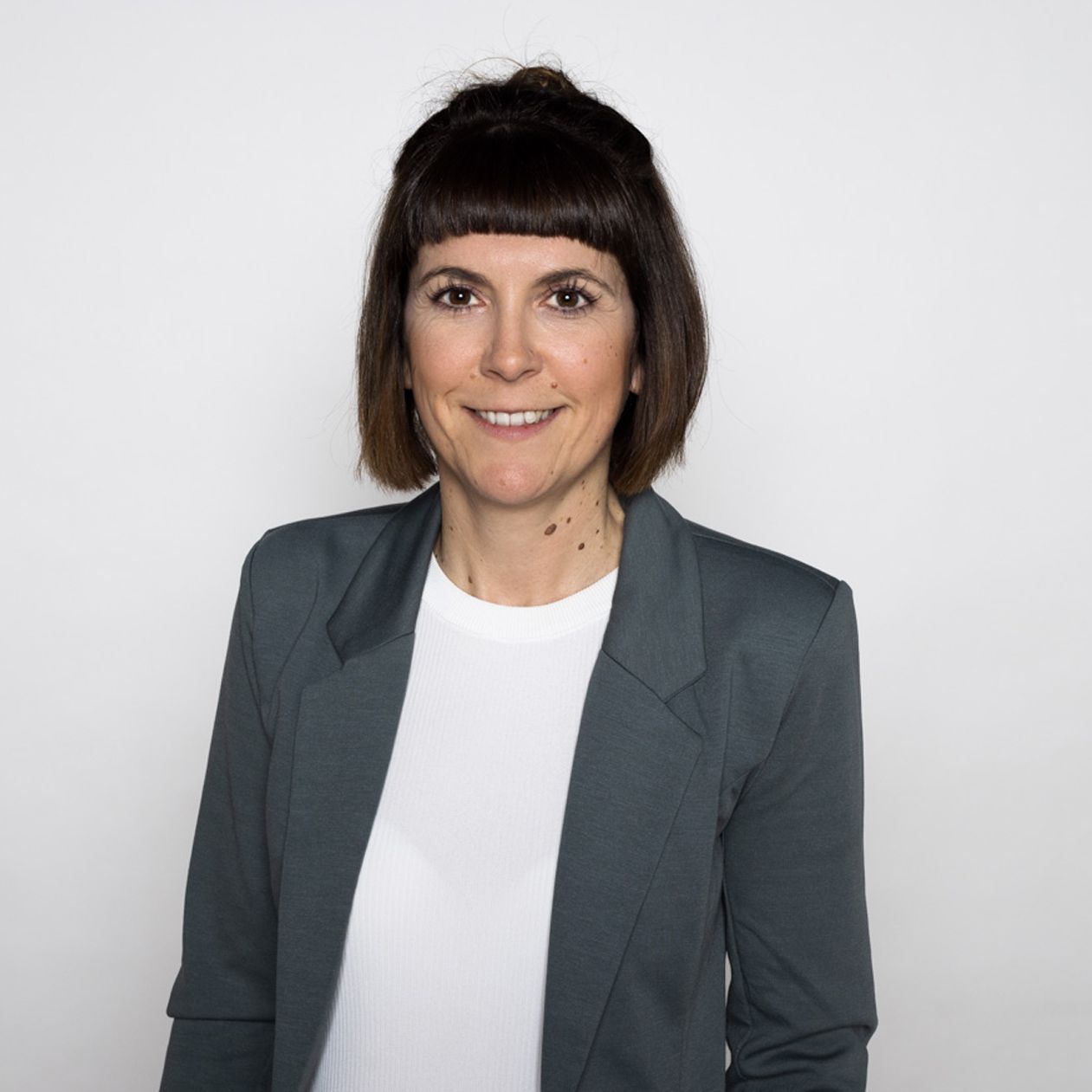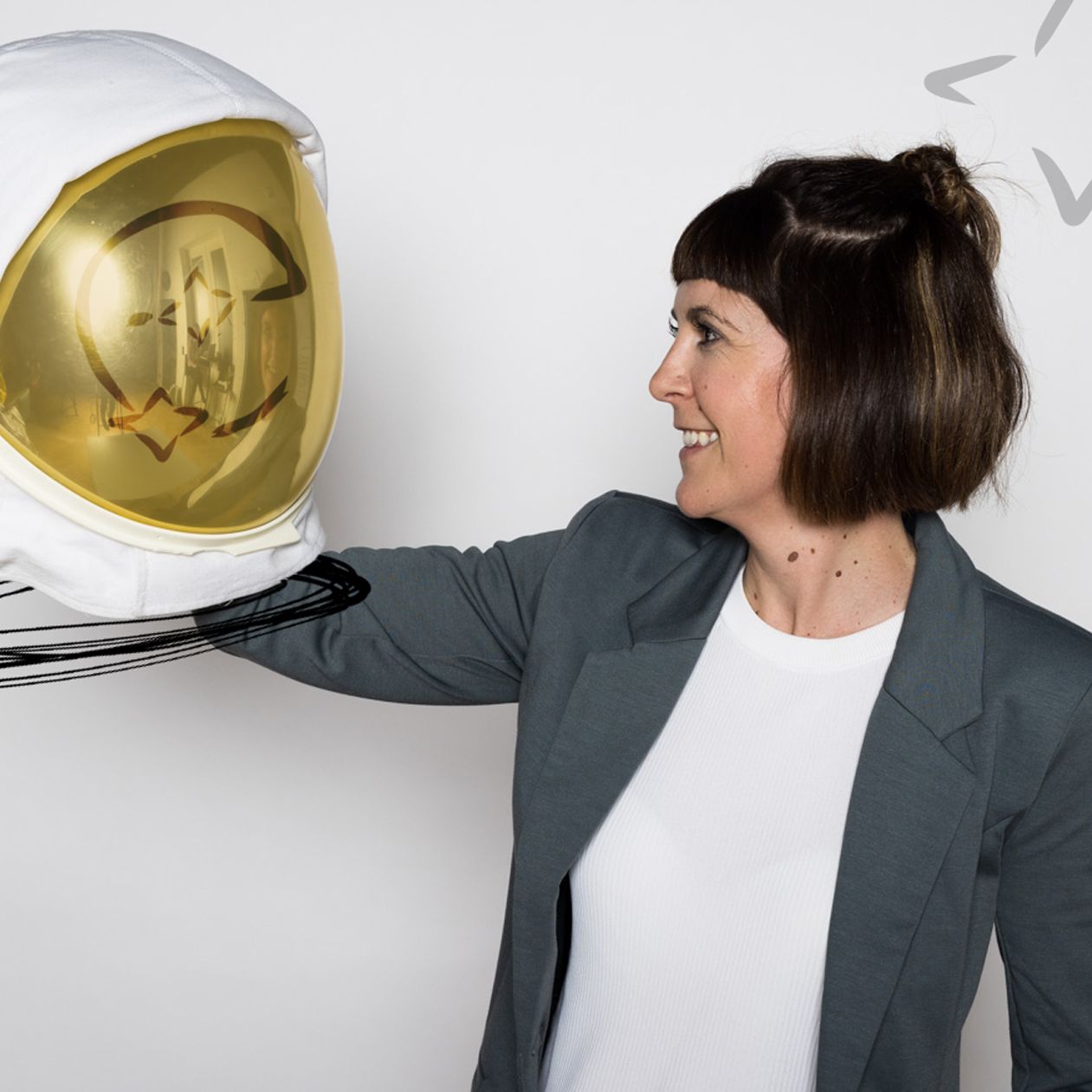 Christina Feilmayr
Senior Data Expert
As a senior data expert, Christina is responsible for the correct and efficient processing of data so they can be used in pretty reports. Always has an eye on data quality and looks for and finds potential in data. Studied Information Technology and spent years in research. She has a great deal of experience as a data scientist and product owner.
Contact / Location
epunkt Linz
Harrachstraße 6
4020 Linz
7 Facts about Christina
Full of drive
Enjoys getting people excited about data (quality) management
A scientist at heart
Always on the move
Prefers to start the day with a jog
An outdoorsy person always looking for a little place in the sun
Drinks a lot of coffee, preferably in good company
What epunkt particularly appreciates about Christina:

Her passion for data and how she tries to get others excited about it by showing them the hidden treasures.