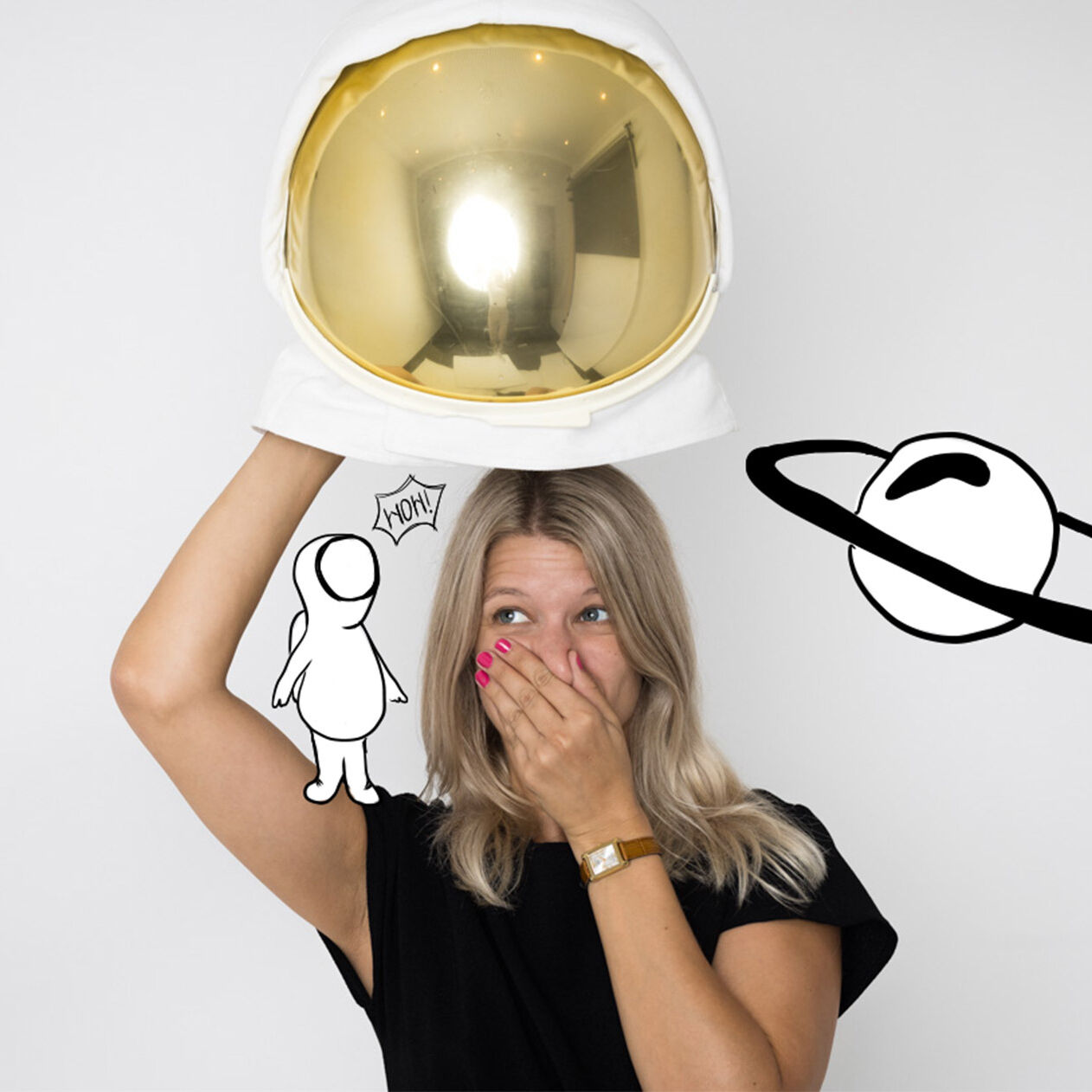 Bianca Ginsberg, BA
Sales Consultant
Bianca explains the present as a historian and language scientist and as a business psychologist she works with epunkt and clients on the future. As a person driven by values and purpose, she is active politically as well as professionally; you might bump into her as an ambassador for StoP!, promoting civil courage in Vienna.
Contact / Location
epunkt Vienna
Universitätsring 8/6
1010 Vienna
8 Facts about Bianca
An incorrigible idealist
Loves short speeches with deep meanings
Addicted to words and books; falls asleep during every movie
Begins each day with optimism, a smile, and tea instead of coffee
Needs to move to dissipate energy
Sees constructive criticism as fuel for growth
Appreciates failures and successes as opportunities to learn
Everything is communication and everything that has been constructed can be deconstructed
What epunkt particularly appreciates about Bianca:

Her enthusiasm, which catches and enthuses others. Her ability to recognize and name things.