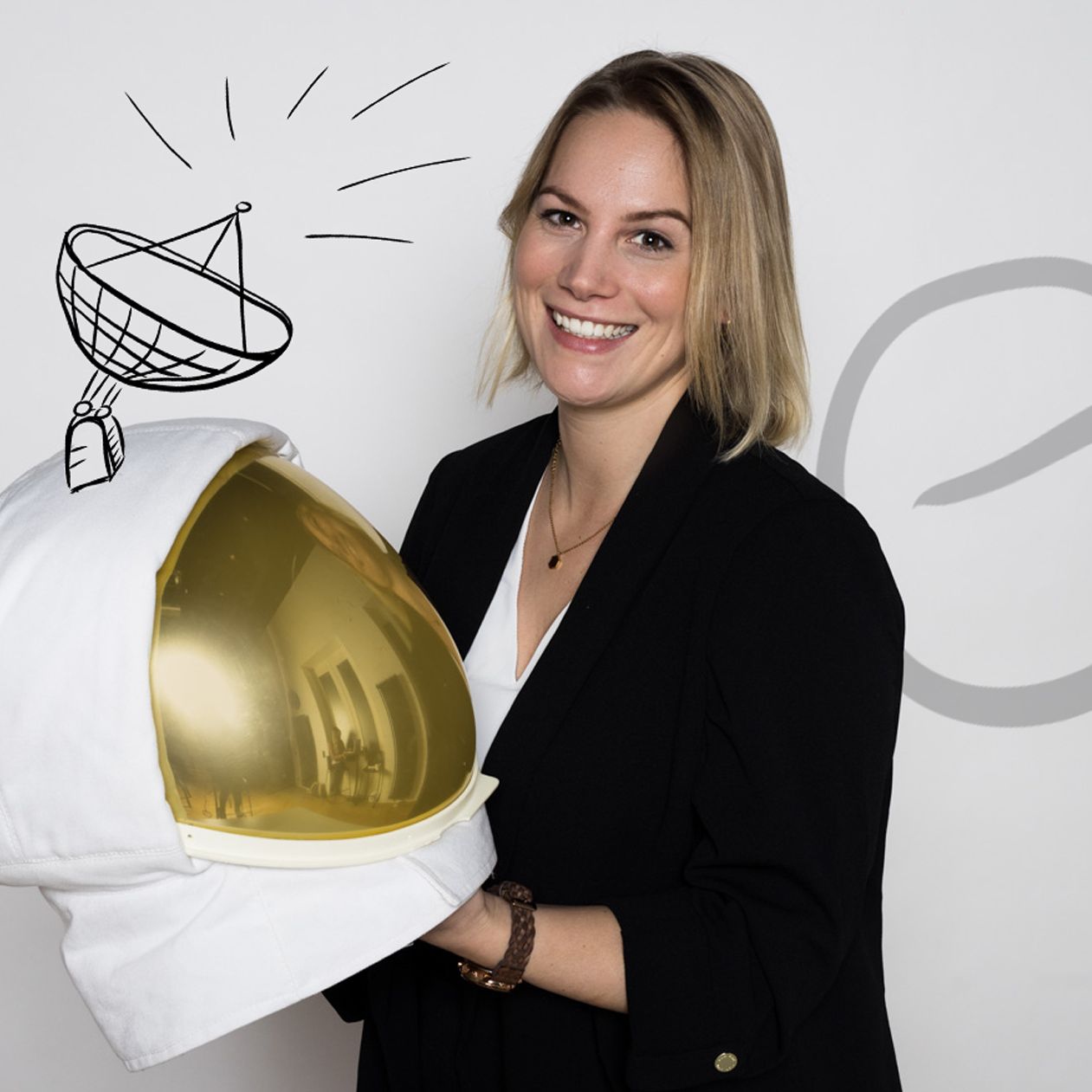 Ann-Kathrin Greve, MA
Recruiting Partner
Finds "perfect matches" in software engineering as a recruiting partner at epunkt. She discovered her passion for HR as an HR generalist and studied HR Business and Economics part time. In her last roll, she was an HR business partner at an industrial company with a focus on recruiting and employer branding.
Contact / Location
epunkt Vienna
Universitätsring 8/6
1010 Vienna
10 Facts about Ann-Kathrin
Her motto: sometimes you just have to get into action
Enthusiastic about sports (except soccer 😉)
Has a weakness for good food… and food in general
Hands-on mentality
Likes floral prints, but real plants have a tough time with her :D
Enjoys listening to podcasts
Prefers direct communication
Loves good conversations
Travels as often as possible in a fully equipped camper van
Cocoa instead of coffee
What epunkt particularly appreciates about Ann-Kathrin:

Her appreciative, respectful, authentic, and open communication. Always looking for solutions that are a win for everyone – where there is a will, there is a way – with people in in focus.