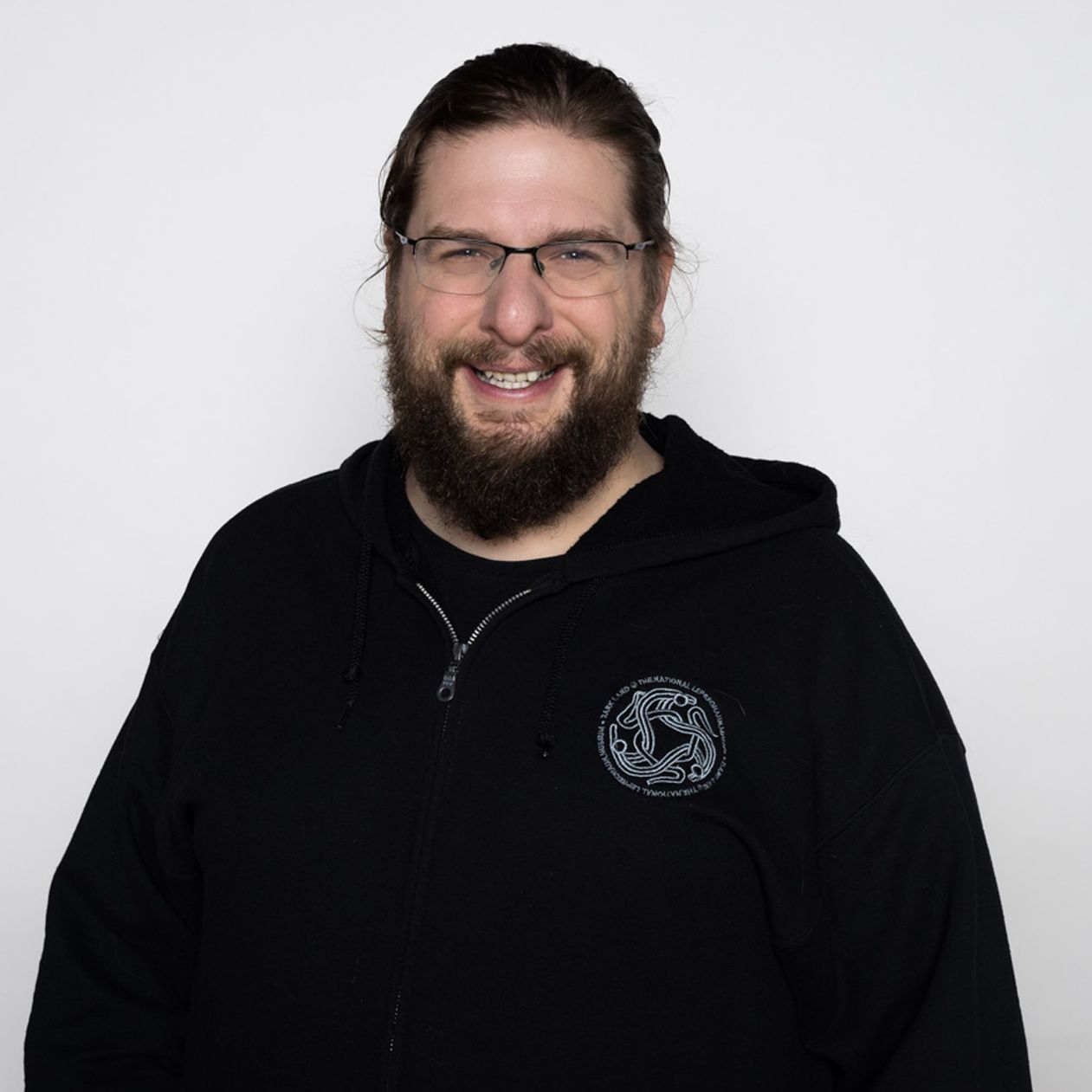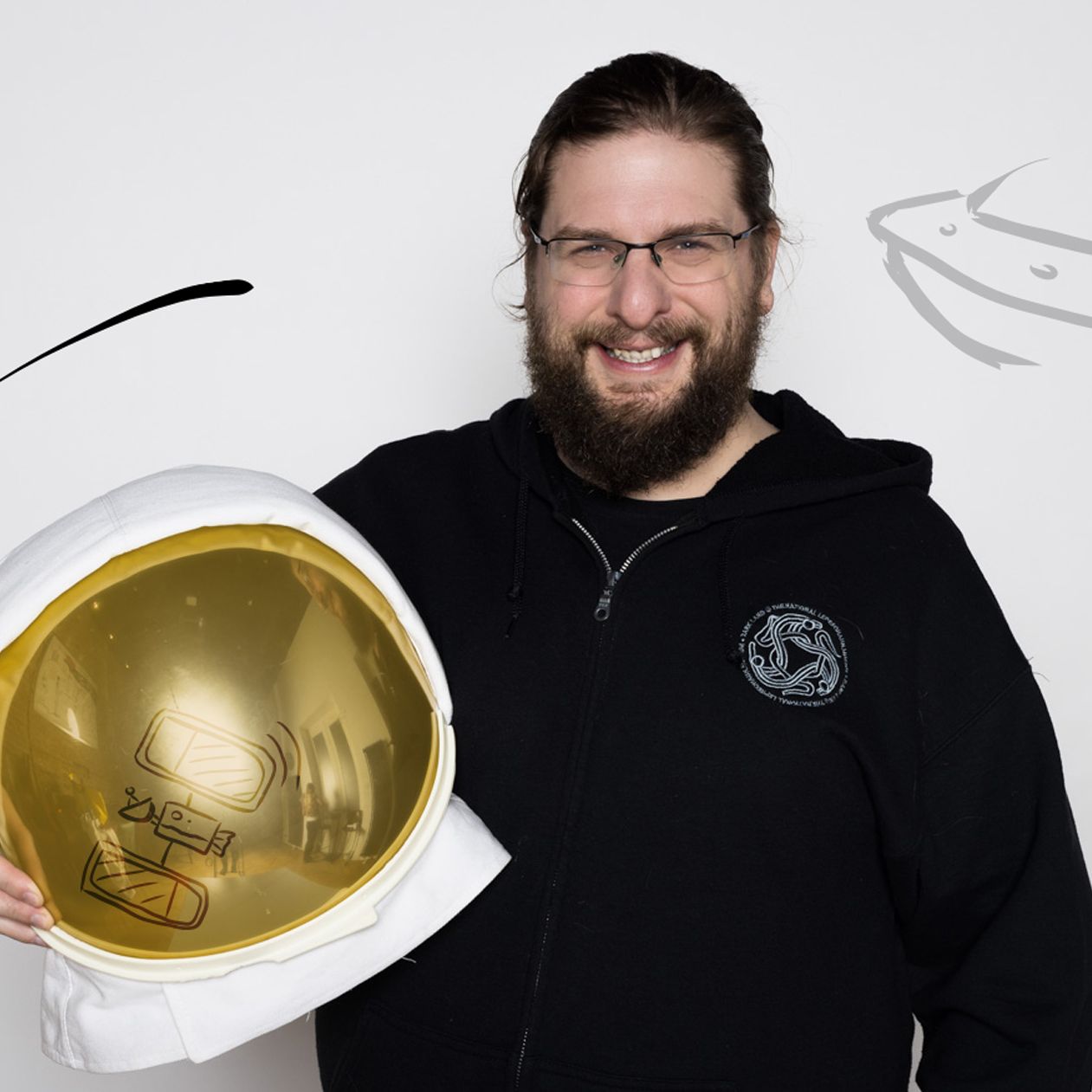 Alexander Heilinger
Analytics Expert
Has a background in research about how the brain interacts with computers and so he can identify well with work with numbers. Currently finishing his doctorate in Technical Sciences. He joined epunkt in November 2021 as a BI & Application Engineer and works on databases, data management, and data analysis.
Contact / Location
epunkt Linz
Harrachstraße 6
4020 Linz
8 Facts about Alexander
Loves philosophical discussions
Enjoys traveling
Tries to understand problems from as many angles as possible
Likes to analyze things
Knows the Lord of the Rings universe way too well
Enjoys going to festivals
Enjoys long walks in the woods
Meditates daily
What epunkt particularly appreciates about Alexander:

His good mind for analytics, his calm, and how he can illuminate the different aspects of any discussion.