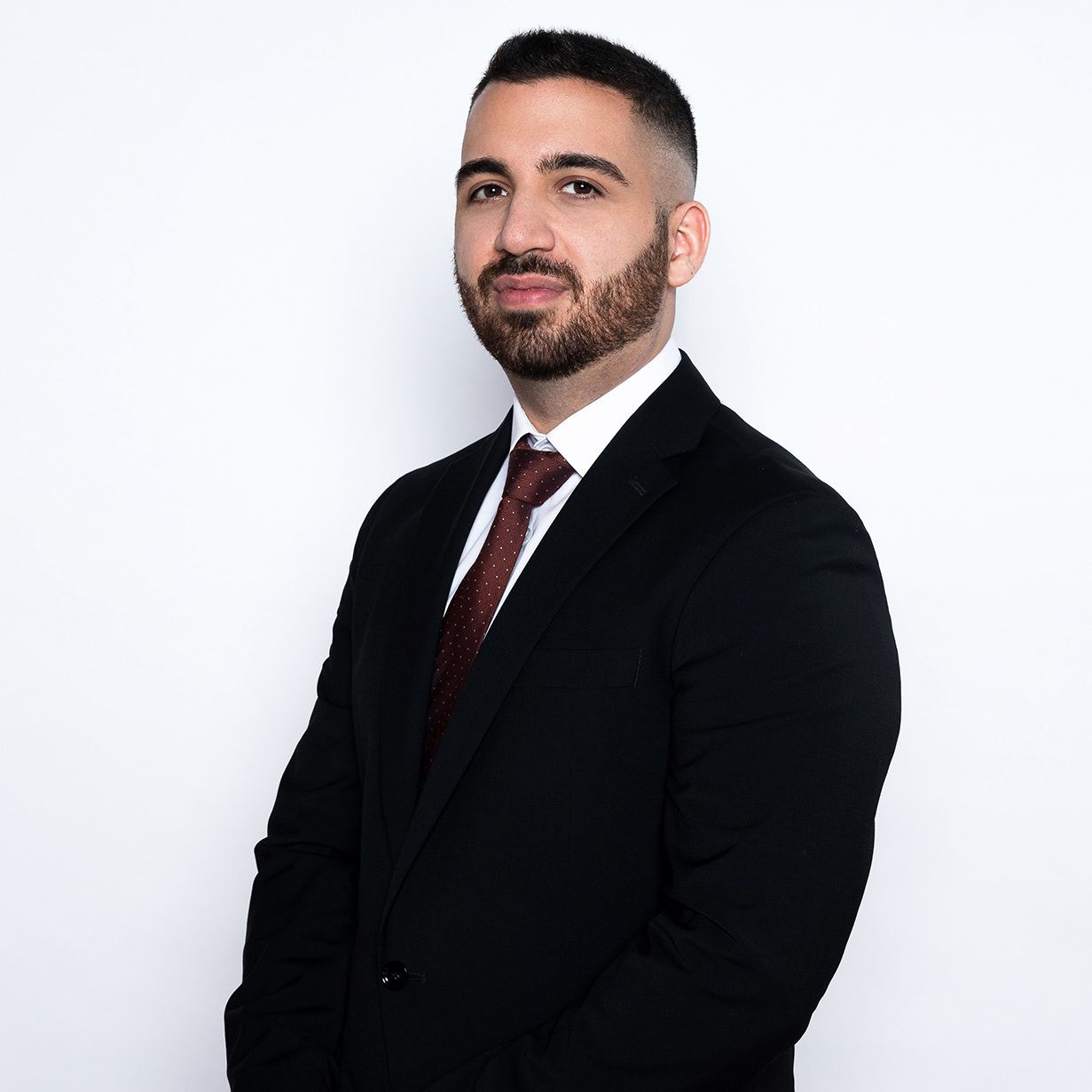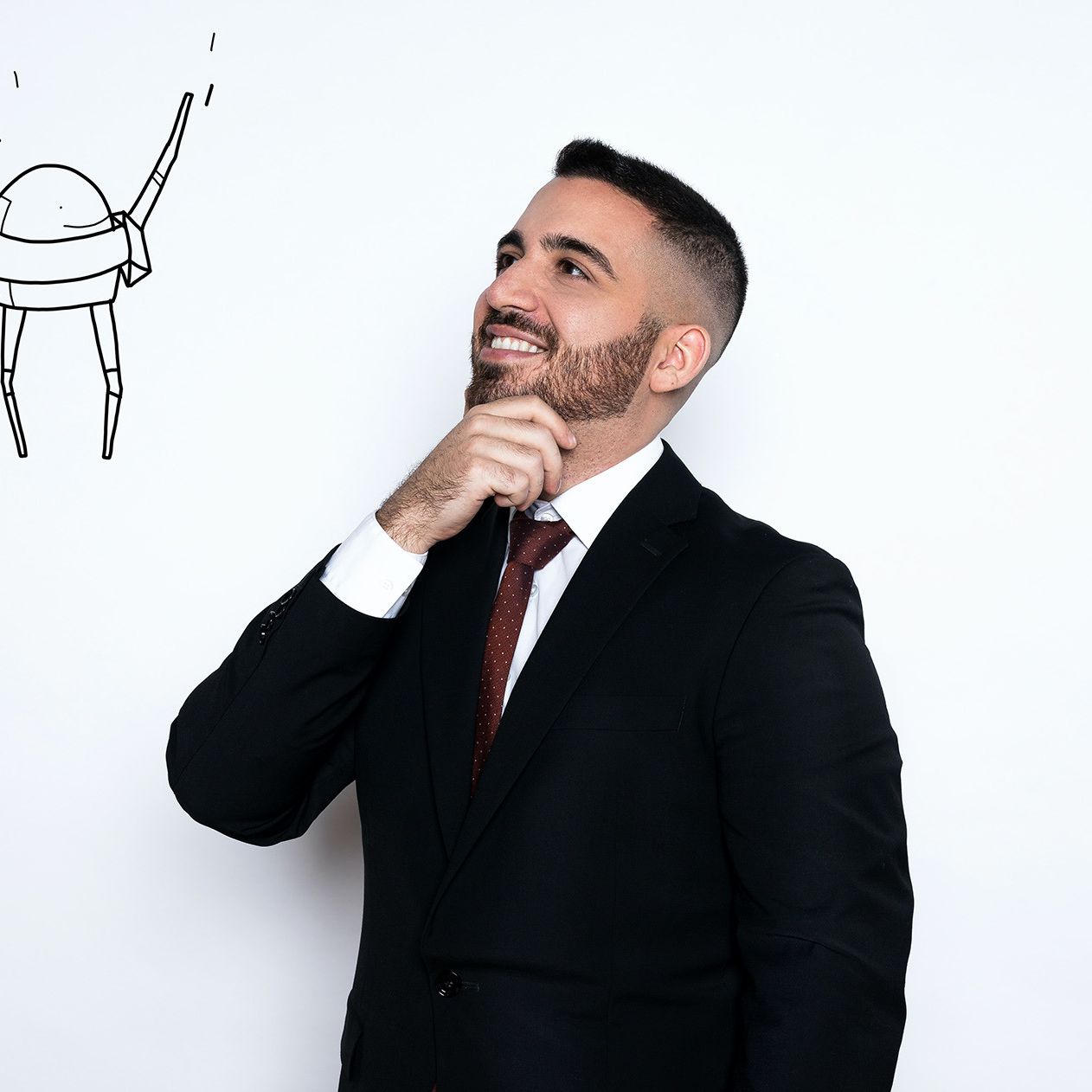 Aland Abdul-Hameed, MSc
Customer Success Partner
Joined epunkt as a recruiting partner in May 2019 and specialised in marketing and sales positions. Studied Business Psychology at the Sigmund Freud University in Vienna. Prior to that: executive search consultant. Experience with development centres, assessment centres, and direct search.
Contact / Location
epunkt Vienna
Universitätsring 8/6
1010 Vienna
7 Facts about Aland
Works in a quick, efficient, and client-centred way.
Writes everything in a gender-inclusive way whenever possible.
Has got used to having to spell his first and last name nearly every time.
Loves (not) going to the gym.
Likes to eat, especially late at night. And the food has to be piping hot.
Prefers people who get to the point quickly.
You can convince him to do (almost) anything with fresh, salty french fries.
What epunkt particularly appreciates about Aland:

His high quality standards, how much he enjoys working with others, and his passion for consulting clients.