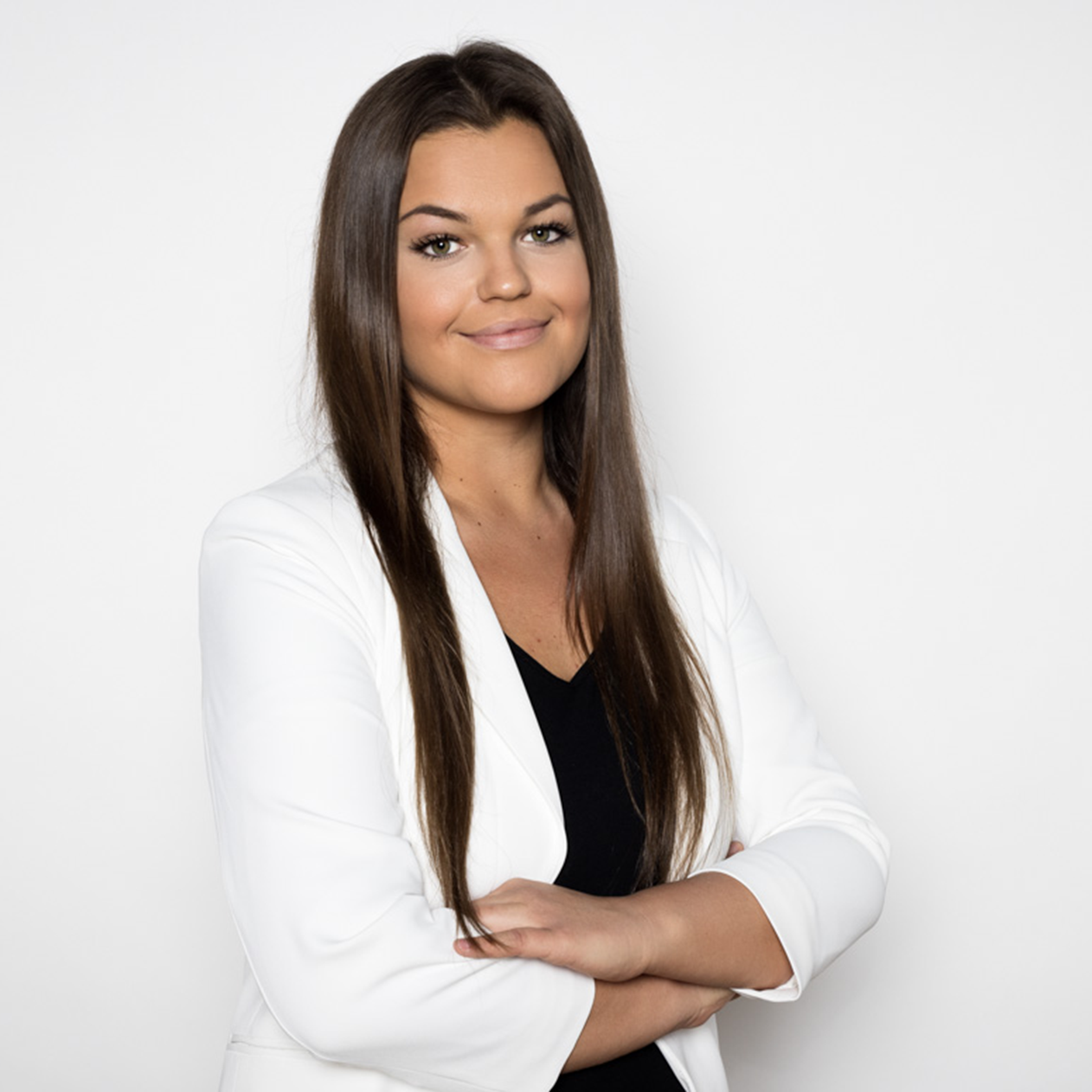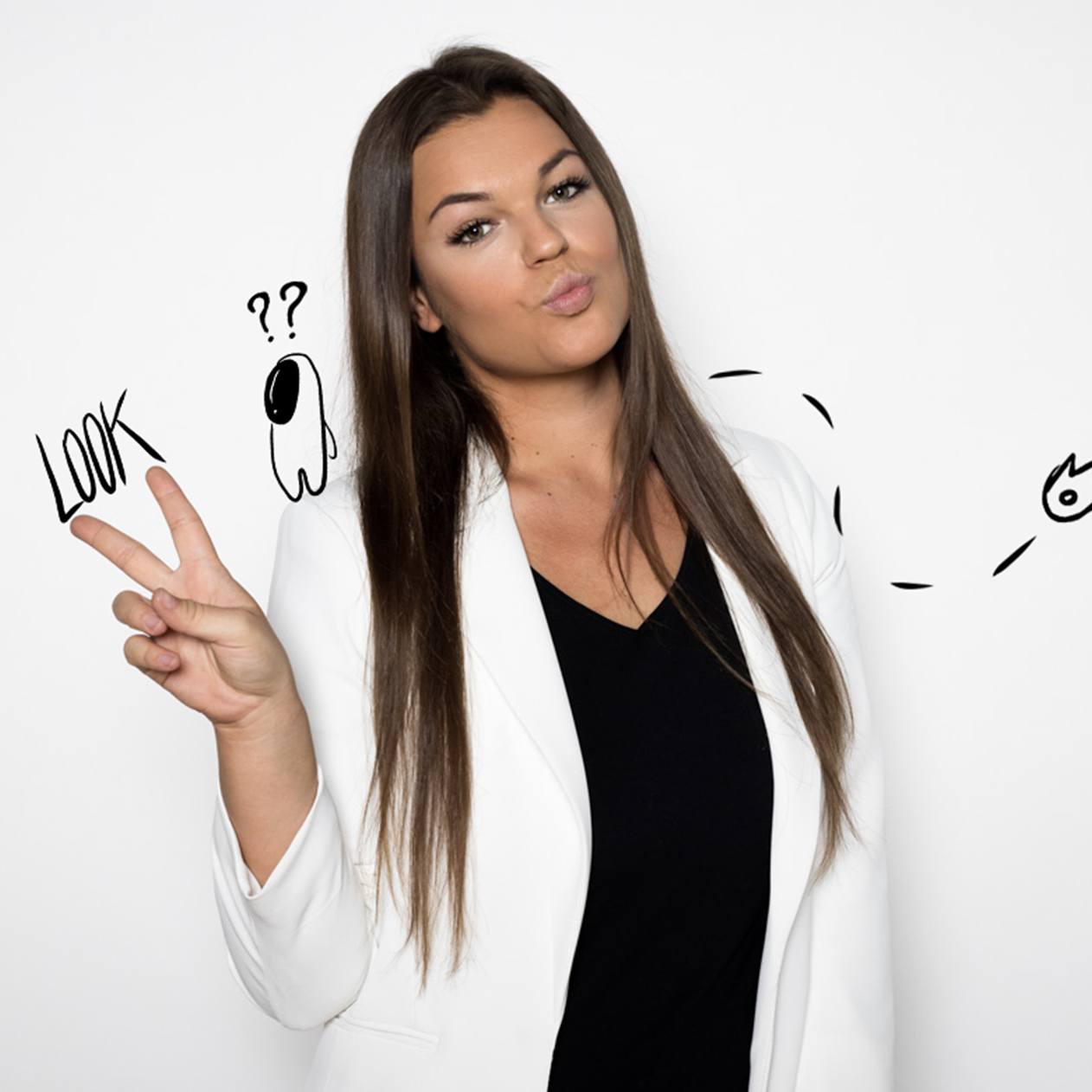 Adna Sego
Recruiting Partner
Joined epunkt in May 2022 as a recruiting partner in the software engineering domain to find perfect matches between jobs and candidates. Graduated with a bachelor's degree in Business and Economics (major in Human Resource Management, Operational Financing, and Public and Nonprofit Management) in February 2022.

Contact / Location
epunkt Linz
Harrachstraße 6
4020 Linz
8 Facts about Adna
Is very empathic and always has an open ear for others.
A patient person, except when behind the wheel.
Enjoys playing volleyball in her free time.
Loves to travel (especially to beaches and oceans); could listen to the crash of waves all day.
Favorite food: Chinese or bowls from Dean & David
Daydreamer
Uncomplicated
Enjoys spending time with her family
What epunkt particularly appreciates about Adna:

Her reliable, empathic nature and her ambition to to satisfy candidates and clients.